William Byrd High School athletes received post-season honors for the recently completed winter sports season.
Jaiden Childress, Israel Hairston, and Isaiah Board were all named second team All-Blue Ridge District in boys' basketball. Childress and Board were also deemed Honorable Mention on the All-Region 3D team.
Sophia Chrisley was a first team selection for the girls' All-Blue Ridge District Team and a second team selection for All-Region 3D team.
Alexis Helton was a second team selection on the All-BRD team.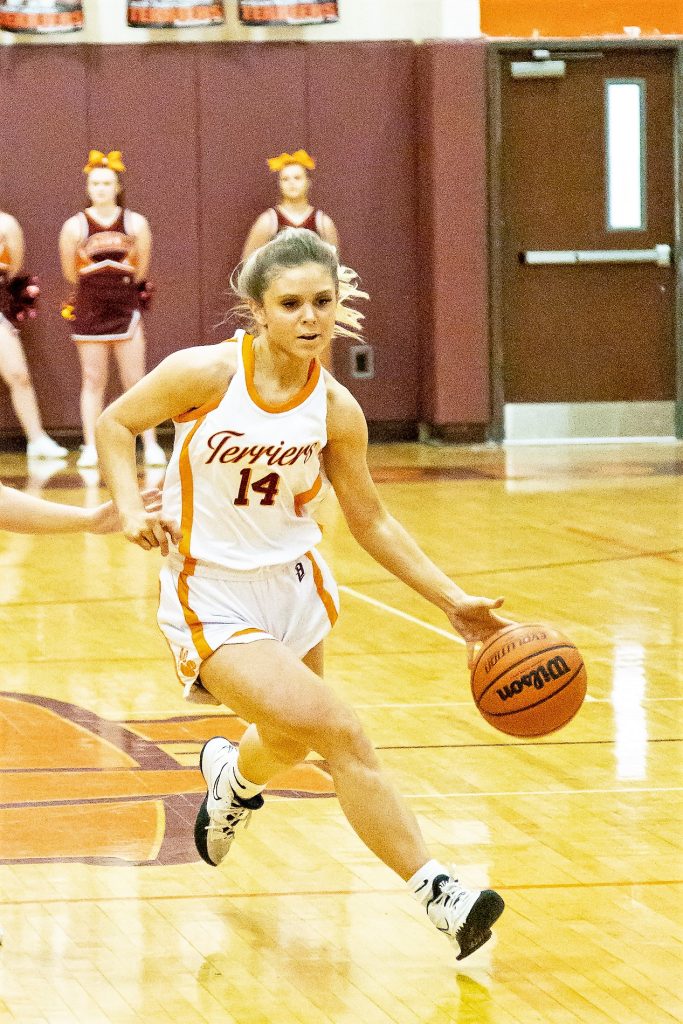 Xavier Preston of Byrd was named the Region 3D "Wrestler of the Year" by the region coaches. Xavier was the state Class 3 Champion at 175 pounds.