By William Byrd Choral Director Matt Bartley
The William Byrd High School Choir has been busy over the past month. Five Byrd singers
traveled to Richmond for All-Virginia Choir from April 27-29, the most from one school in our
musical district of over thirty high schools.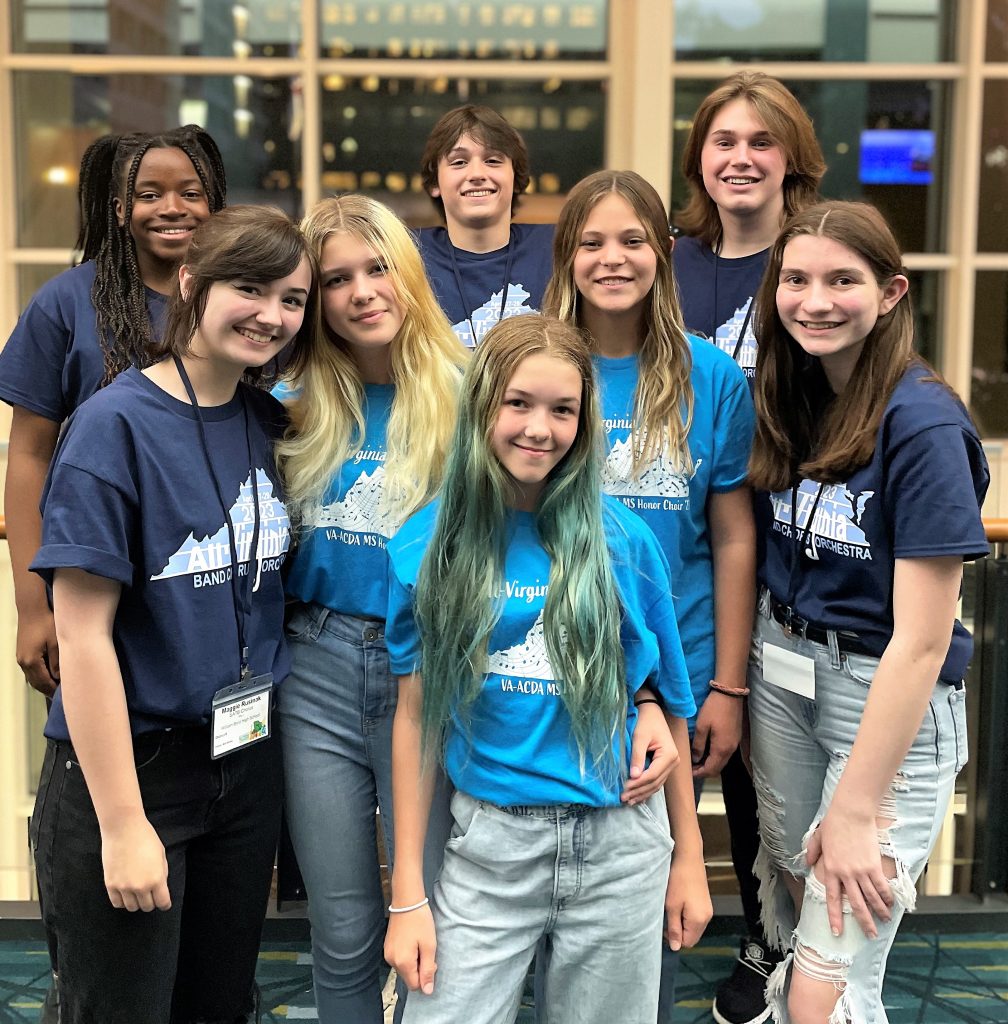 The five singers– Connor Wheeler, Cindel Camper, Olaedo Anyanwu, Maggie Rusinak and
Daniel Chappell–also set a record for the number of delegates WBHS has sent to All-Virginia in
one year.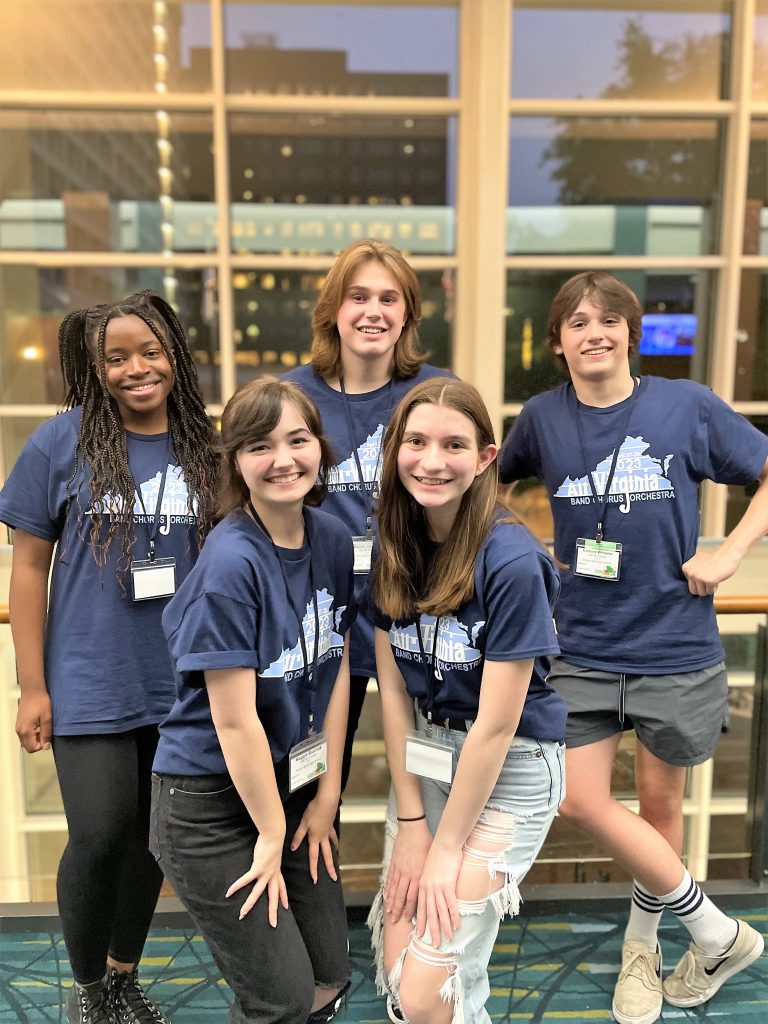 While in Richmond, they gathered with about 300 of the best singers from across the state of
Virginia and worked with nationally recognized clinicians. At the end of the event, they
performed a public concert to put their talents and work on display.
Three middle schoolers also traveled to Richmond at the same time for the Middle School All-
Virginia choir event: Sidney Draper, Aubrey Blewett and Claire Draper.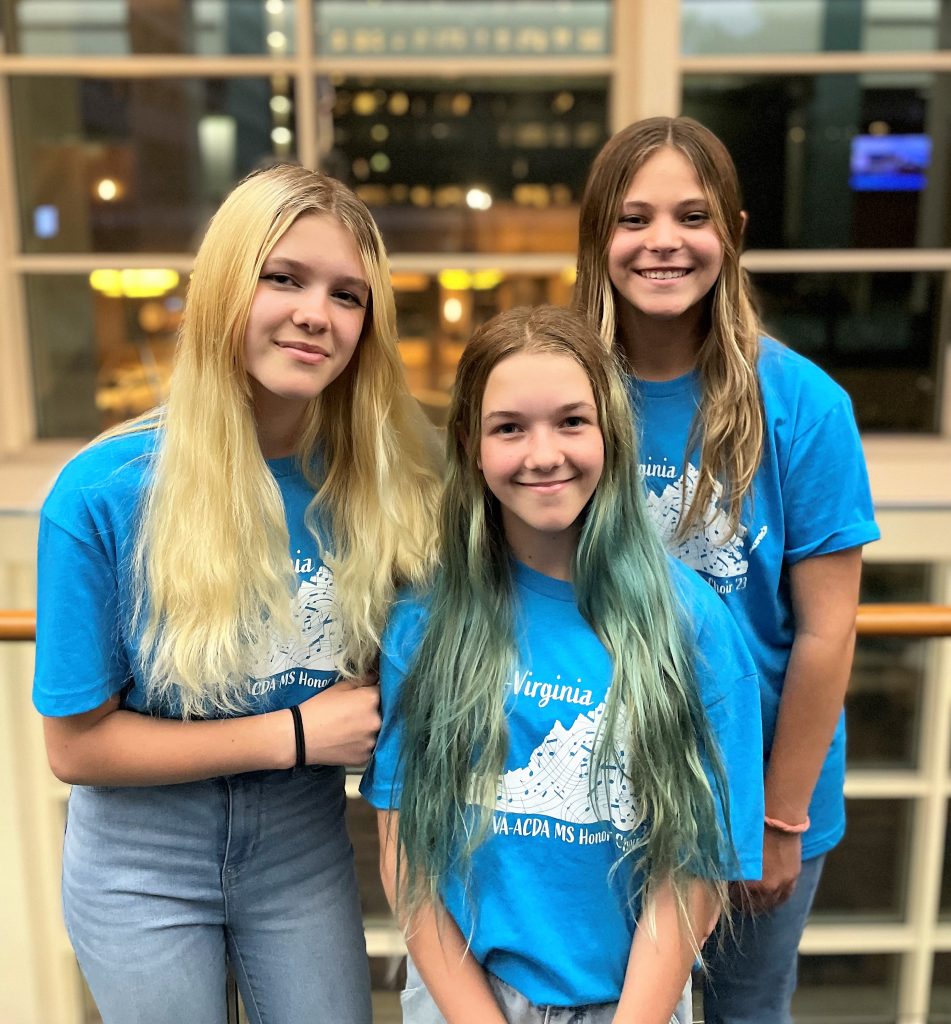 The WBHS Spring Choir Concert was held on Thursday May 18. There, the students performed
music that represented their ability levels and highlighted their growth. They were joined on
stage by Jillian Donahue, a student teacher from Virginia Tech, as well as their regular piano
accompanist, Becky Batts. The choir also celebrated many students for receiving letters and
provided a send-off for a large group of seniors, many of whom received music honor cords to be
worn at graduation.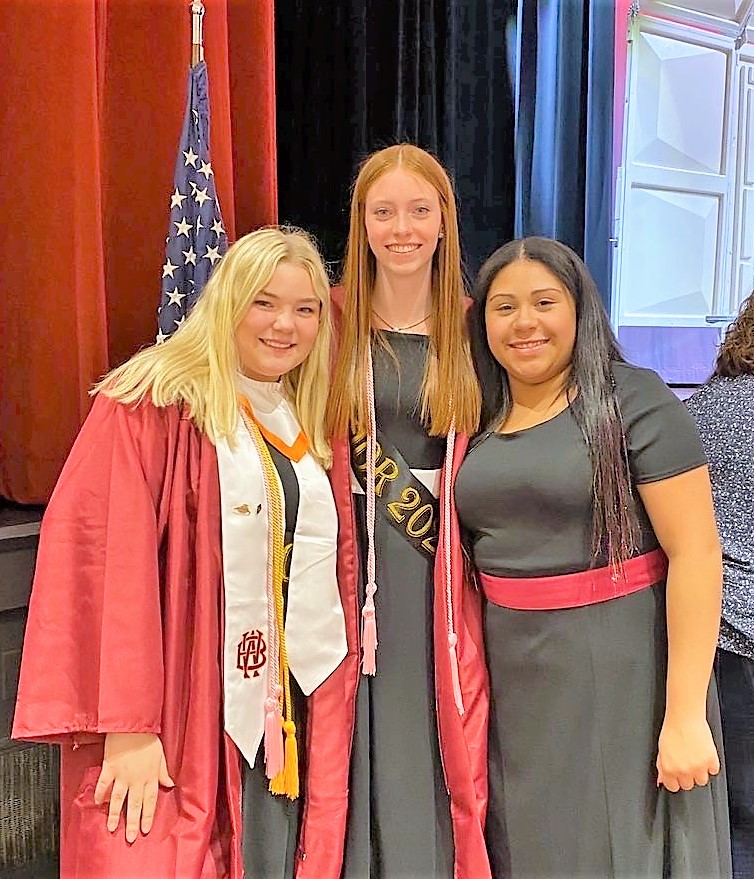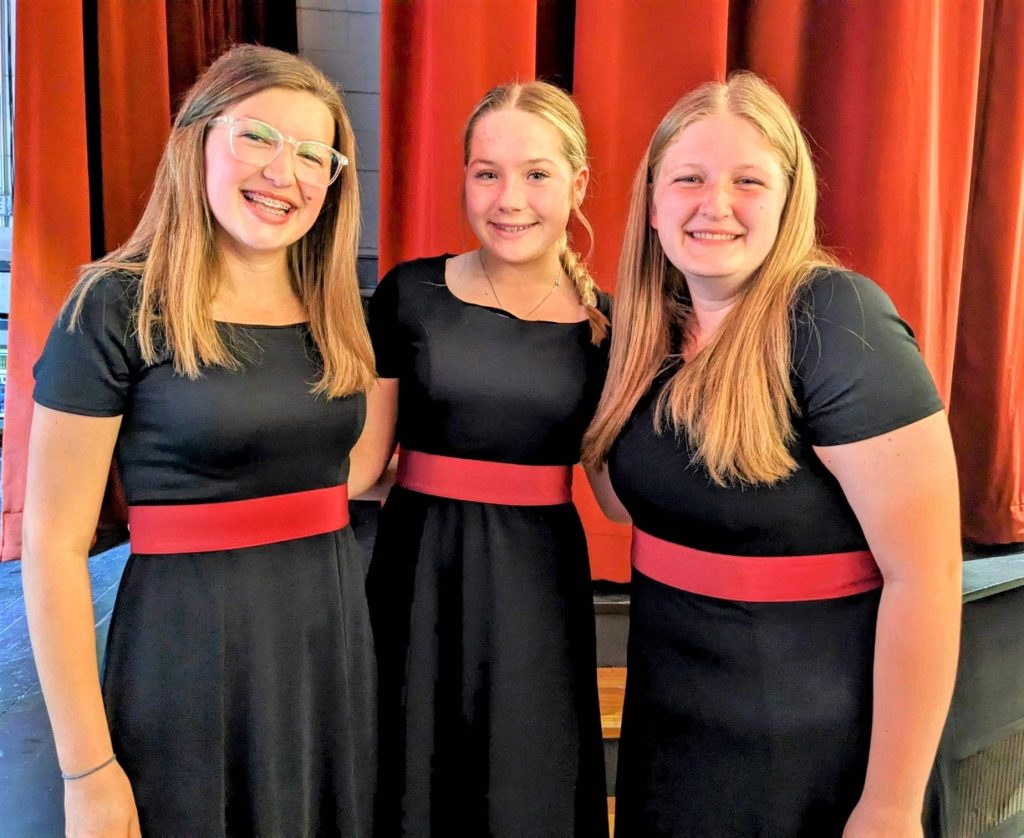 Many students were also recognized for their superlatives:
 Most Improved awards to Corben Draper, Kiefer Rea and Taylor Spangler
 Leadership awards to Marissa Camper and Elizabeth Young
 Outstanding Musician Awards to Alyssa Adams and Demarion Williams
 National Choral Award to Daniel Chappell and Maggie Rusinak
 Fidelity Award to Olivia Staten