By Debbie Adams
Tacos Rojas, one of the Roanoke Valley's most popular Mexican restaurants, is opening its sixth
location—this one in Vinton.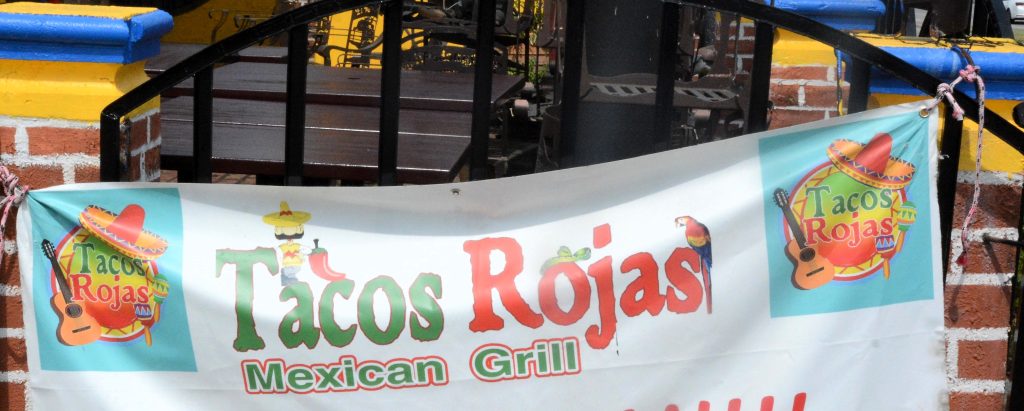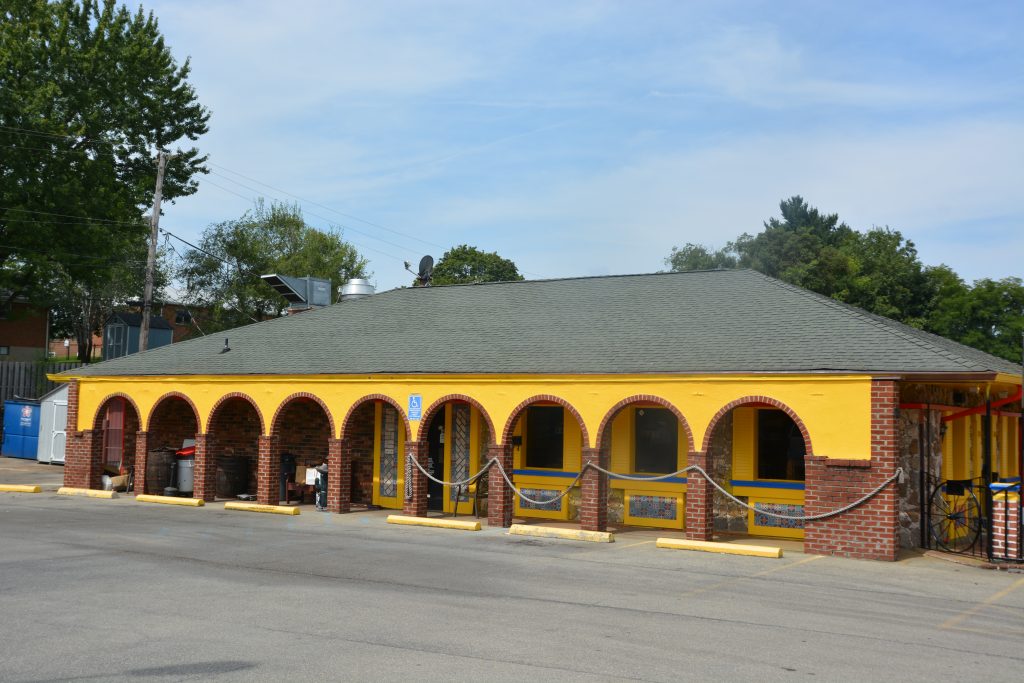 Owner Octavio Rojas says he got "a really good deal on the property" which formerly was home
to El Rancho Viejo on Hardy Road. Major renovations began the second week of July; they are
putting the finishing touches on this week.
He and his family started out with their first Tacos Rojas almost 12 years ago in the Mountain
View area. When Rojas says family-run restaurant, he means all his family is involved in
positions from cooks to managers.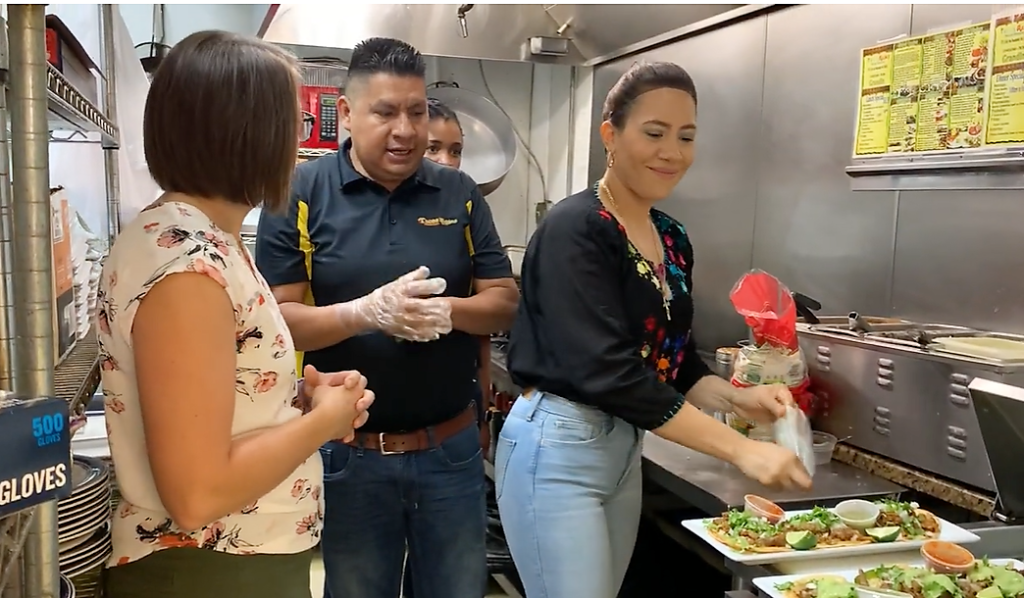 They now have restaurants in the Roanoke City Market Building, in Salem, at the Hollins Plaza,
in the Grandin area, and at Keagy Village on Route 419. Quite a few of his customers come from
Vinton, so Rojas believes opening a new location in Vinton is a good opportunity for expansion.
The menus are the same in each location with authentic Mexican dishes made from family
recipes, including a "secret seasoning blend."
Everything is cooked fresh, including tortillas fried when they are ordered, not beforehand. Rojas
says their dishes are simple, "the original Mexican food." The recipes were taught to him in the
most part by his mother. Customers have told him items on his menu just have a different taste
than your typical Mexican restaurant. Some current favorites are the cheesy birria tacos, along
with Al Pastor, Rojas Fajitas, Tacos Rojas. There are veggie and seafood options as well.
Tacos Rojas is now open for business.  Hours of operation are from 10 a.m. to 9 p.m. Monday through Saturday. They are closed on Sunday. They offer lunch specials from 10 a.m. to 3 p.m. and dinner specials from 5 to 9 p.m.
Their ABC license is in the process of being approved. Rojas also plans to begin offering take-
out in several weeks.
He says that the restaurant business can be hard and that he is grateful to all his customers in
Salem, Roanoke, and soon in Vinton, for their support throughout the years which has helped his
business to grow steadily.
Information on Tacos Rojas is available on their Facebook page at
https://www.facebook.com/tacosrojasmexican/.