By Keely Hoal
On Saturday, August 19, the Lancerlot Sports Complex in Vinton was back for another year of
hosting the annual "Dog Days of Summer" event. The event works to bring together the
community with fun activities for the dogs, food for all, and a great environment.
This event began in 2019, got put on hold due to the pandemic in 2020, and opened back up for
the past two years in 2021 and 2022. This is the fourth year the event has been held and the
turnout did not disappoint. The event was held on both sides of the complex– at the ice rink as
well as at the outdoor pool– for the dogs as well as their owners. The ice rink side was filled with
many different vendors ranging from dog treats to dog training.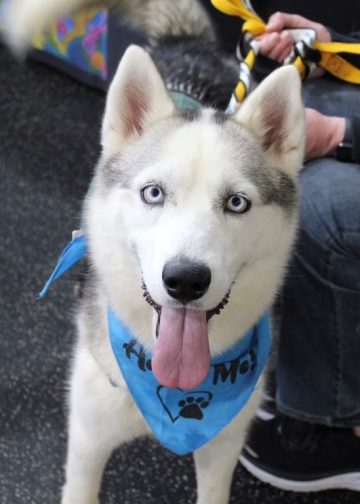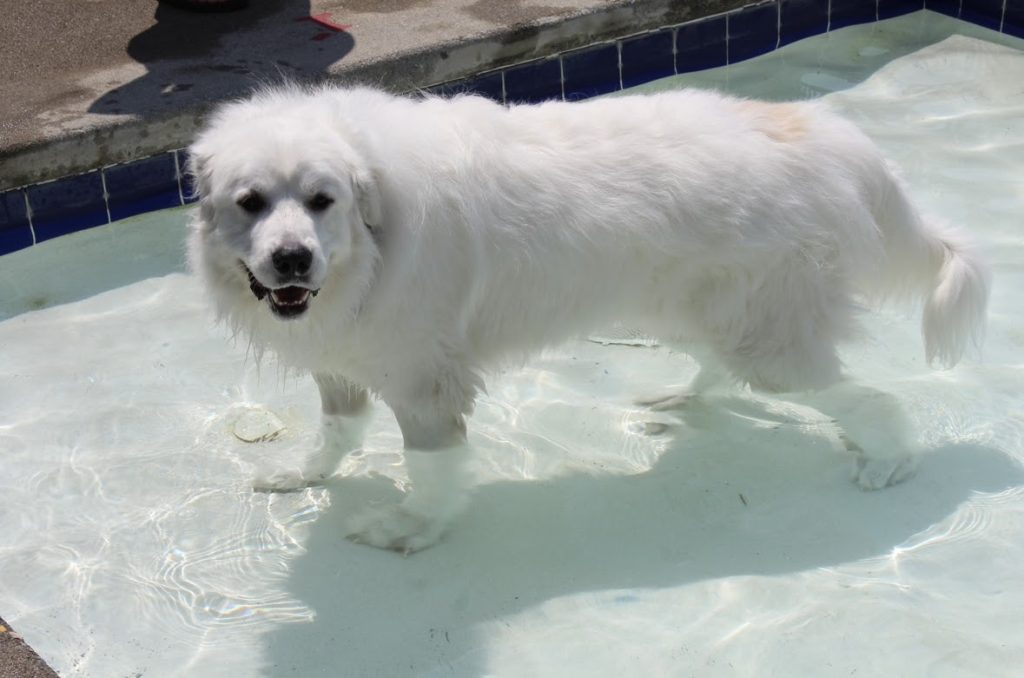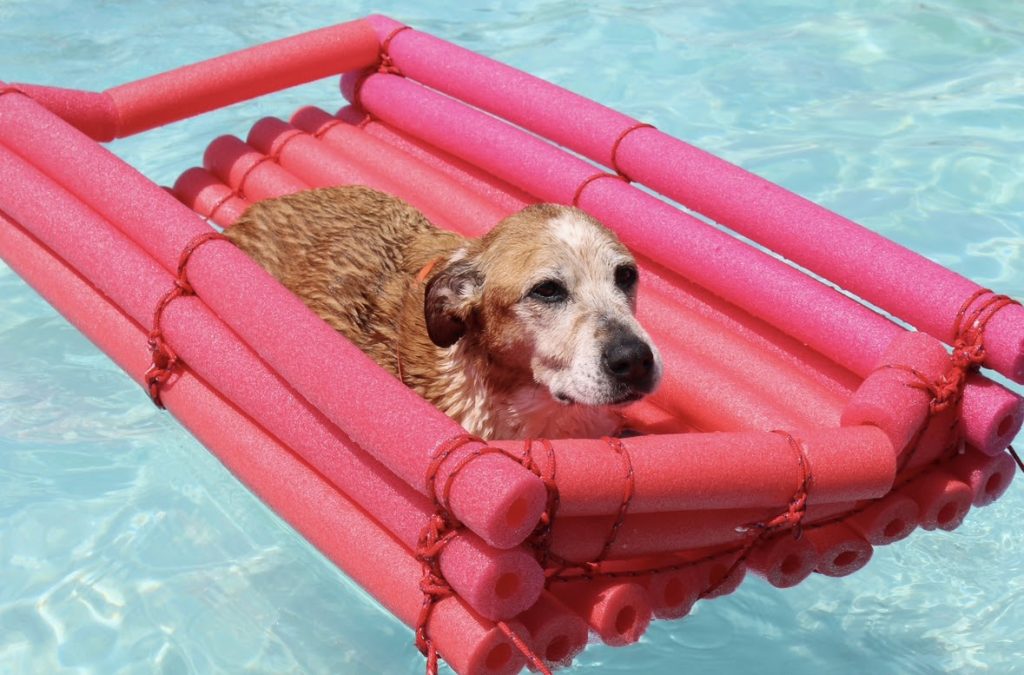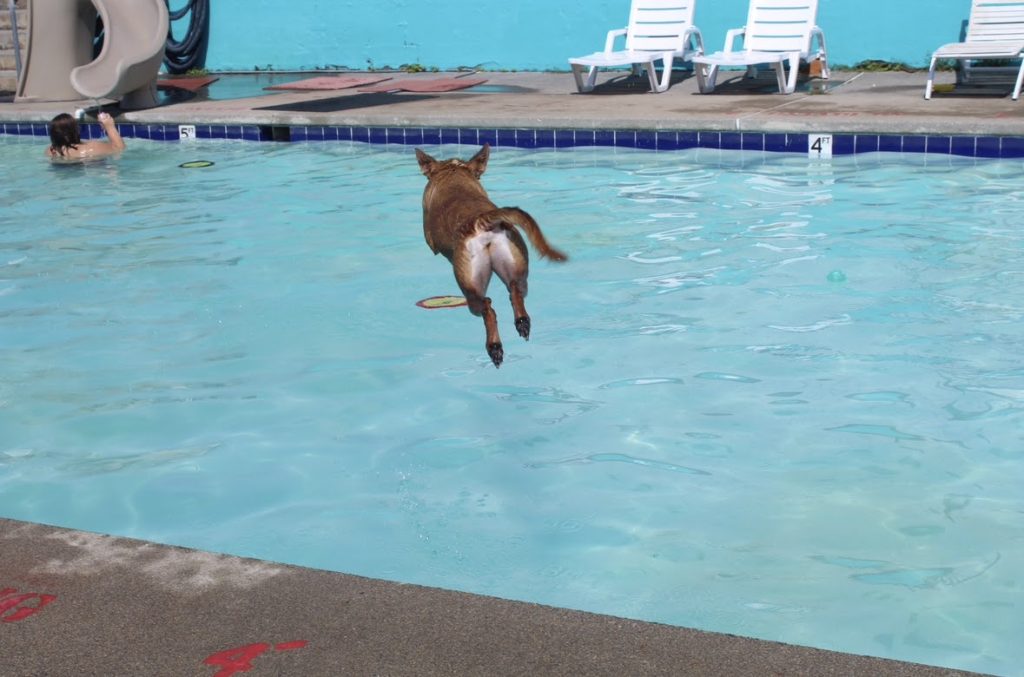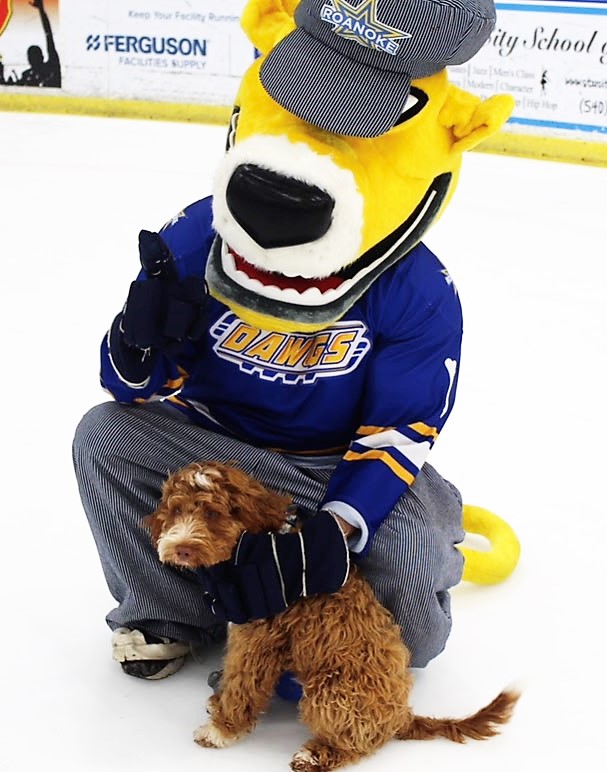 Oakey's Pet Funeral Home and Crematory co-sponsored this event along with the Town of Vinton, Pretty Paws Dog and Cat Grooming, Vinton Veterinary, and Pet Vet Roanoke.
Some of the dog vendors on site included Roanoke Rail Yard Dawgs, Wags by Wegel, Off Leash
Canine, Unleashed Dog Bakery, Let's Aroo, Pawsome Pet Sitting, Bedford K9 Units-Police,
Natures Emporium, Pawdicure, High Hopes Dog Training, The Dog Mom, Field of Dreams,
Roanoke SPCA, Wayne Guffey-Vinton First Aid for Pets, Hydrodog Mobile Pet Grooming, and
Daria's Sweet Shack.
If you were looking to adopt, there were many agencies there, including the Salem Animal
Shelter, the Franklin County Humane Society, Angels of Assisi, and the Regional Center for
Animal Care and Protection, while also having the Roanoke SPCA as one of the vendors.
An Angels of Assisi spokesman said, "Even if they don't get adopted today, it is good for them
to get out and get socialization and exposure to the community. Even if someone doesn't decide
to take them home today, there's always a chance they might swing by the clinic and pick them
up another day; at least they're getting that socialization. We don't know how likely it is they'll
go home, but we're crossing our fingers and hoping."
With over 20 vendors on-site, the turnout this year was one of the highest. Lancerlot Assistant
General Manager Kathleen Sink said, "As always, every year we hope that it gets bigger and
bigger; it looks like it's definitely gotten bigger this year, and we have more vendors. It's a great
event, I love it."
The event this year held the highest numbers, a great atmosphere, and a wonderful time for the
dogs, their owners, and the community itself.
Here are some Pet Adoption links for those interested in adopting a pet: https://www.angelsofassisi.org; https://rcacp.animalshelter.net/adoption_search_a.cfm; https://www.plannedptehoodrockymount.com/adopt; https://www.salemva.gov/158/Animal-Shelter; and https:// rcspca.org.
Keely Hoal is a graduate of William Byrd High School and is currently a sophomore at Liberty
University, majoring in journalism. She has been a lifeguard at the Lancerlot Sports Complex for
the past three years.