The Mount Pleasant Fire Department held their annual Awards and Officer Installation Banquet on Feb. 11 at the Mount Pleasant Lions Club building.
"This is a great group of folks who have pledged to save lives and homes in our community," said Lion Pat Musselwhite. "As I listened to the presentation of service pins, it was obvious that for many, this endeavor is a life-long commitment to the community."
"There were some five-year pins for younger members but there were also 10, 15, 20, 40 and 50-year pins. The 50-year pin was presented to Dean Rorrer." Kent Henson received his 40-year pin and David Riddle his 20-year pin.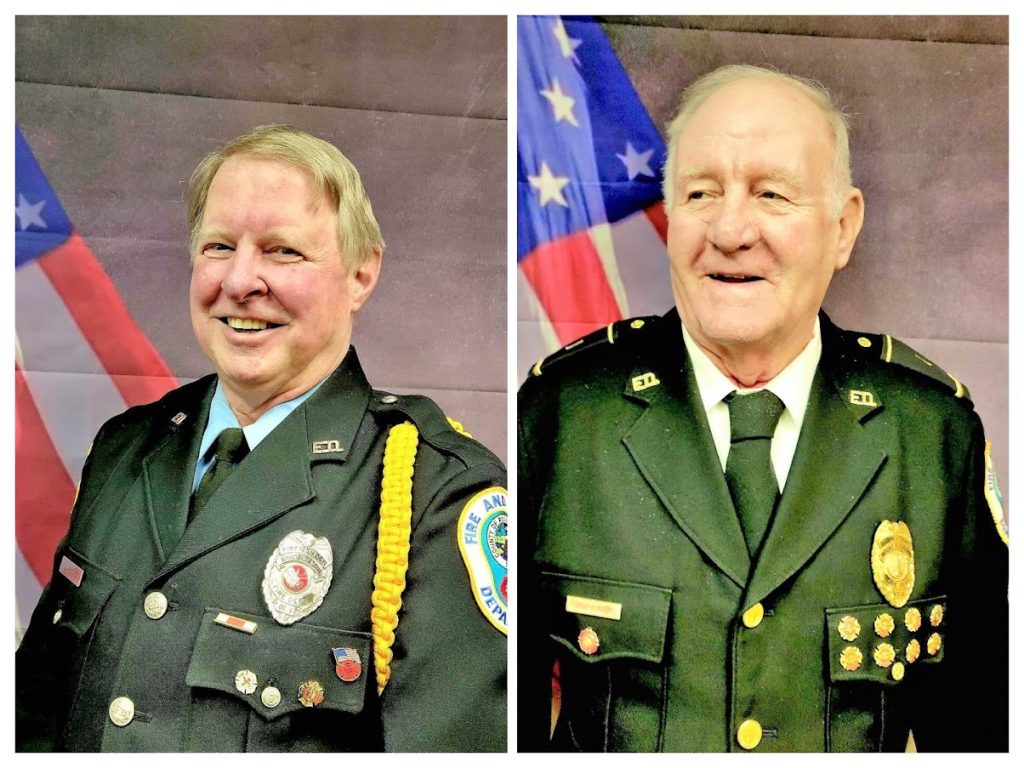 "I observed an impressive level of brotherhood/sisterhood among the members," Musselwhite commented. "Our community is in good hands. If you are looking for a way to contribute to the community as a firefighter, contact Mount Pleasant Fire and Rescue. Another thing is to be sure to contribute to the annual fund-raising effort whether it be a donation or supporting their annual spaghetti supper. That helps them as well as all of us in the community.
"It was my privilege to provide the sound system and background music for the event and observe these dedicated men and women."
As Roanoke County Communications Officer Craig Sheets stated in his remarks during the program, "these dedicated folks are prepared to give it their all when it comes to protecting Mount Pleasant and the surrounding community."
Line Officers installed for the upcoming year include:
Chief Eric Stump
Assistant Chief Patrick Aylor
Captain Lori Campbell
1st Lieutenant Pete DiGregorio
2nd Lieutenant Robert Hurd

Business Officers include:
President/Chief Emeritus- Kent Henson
Vice president- Adam Dean
Secretary-Ruth Puckett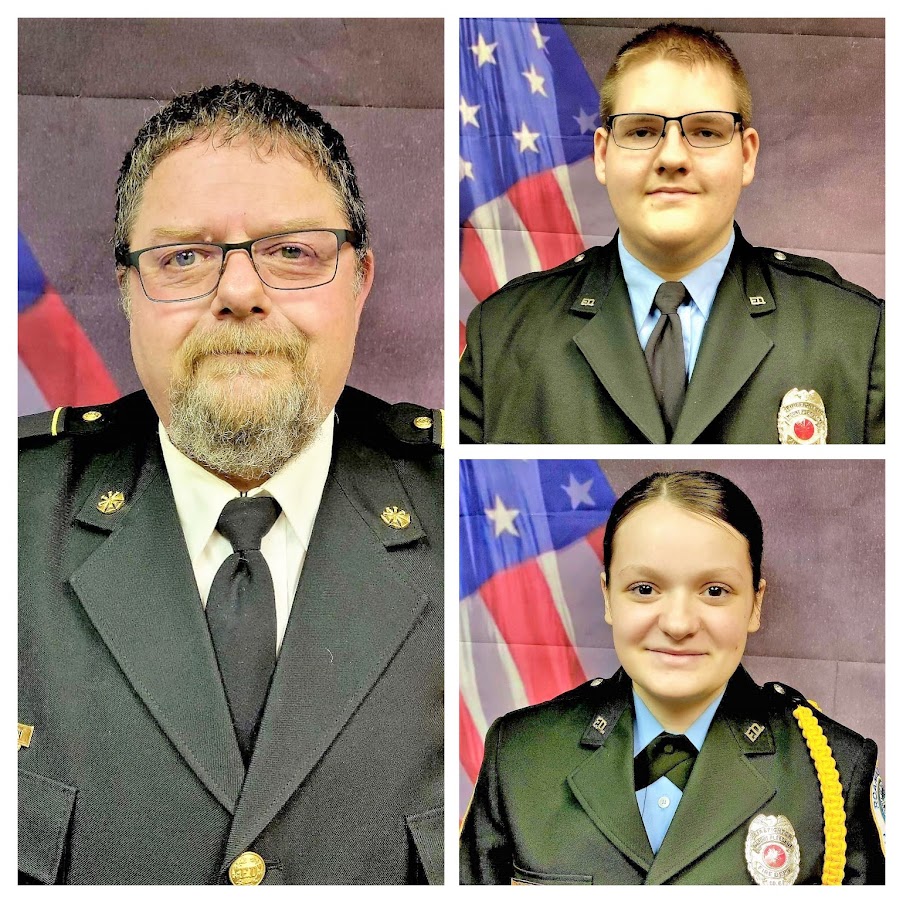 Zola Rorrer, out-going Auxiliary President was recognized for her 50 years of service. Alice Sheets will be serving as the new Auxiliary President.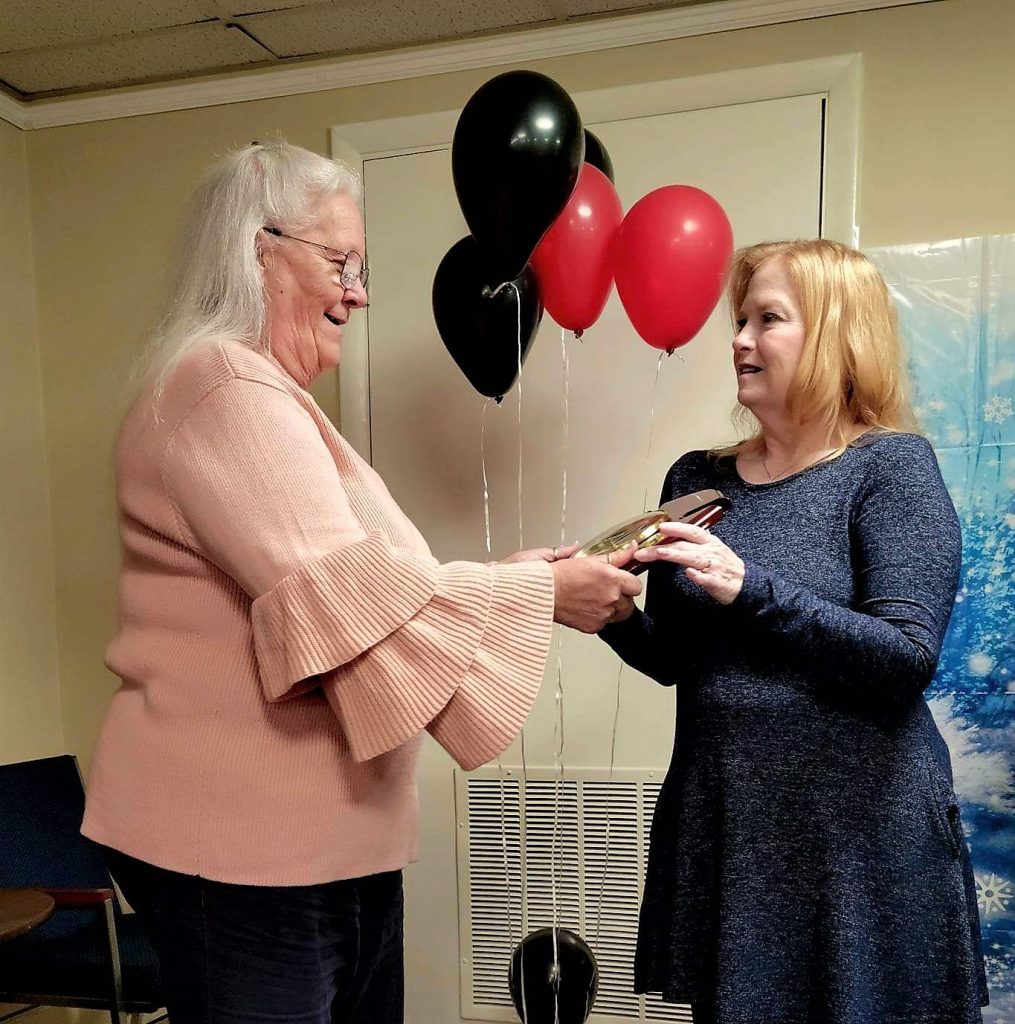 Submitted by Mount Pleasant Lion Patrick Musselwhite and Chief Eric Stump