Since 1992, thirty nursing students have been awarded the Carla McCulloch Memorial Scholarship which was established by her family and friends.  Carla, a freshman in the Hinds Community College RN Program in Raymond, Mississippi, lost her life in a 1991 accident in Simpson County, Mississippi.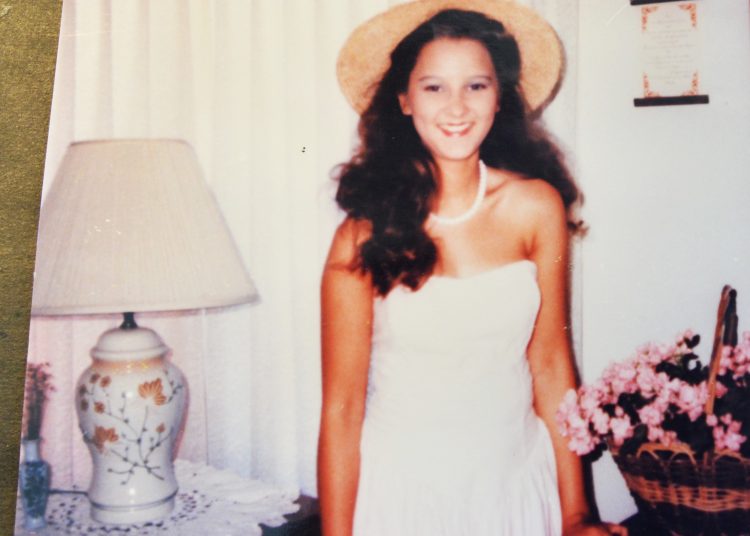 The award is made annually to a nursing student who demonstrates the caring and enthusiasm for nursing that Carla embodied.
Her parents, Larry and Carol McCulloch, of Vinton, recently took part in this year's presentation (via Zoom) when Jonshuntaya Banks of Canton, MS received the $1000 scholarship award for the upcoming fall term.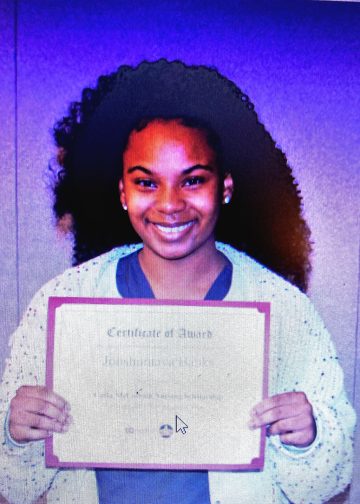 Jonshuntaya plans to enter the University of Mississippi Nurse Practitioner Program after graduating from Hinds. Carla had also planned to work toward her B.S Degree there upon graduation. Carla's family continues to be proud of the legacy she left which lives on through so many deserving recipients and their accomplishments over the years.
"We are so happy that our oldest daughter still lives on (not only in our hearts) but through the lives of so many healthcare professionals that this scholarship has boosted," says Carol McCulloch.
Carla's sister and brother, Mandy Graybill (also an RN) and Jay McCulloch, live in Vinton as well.
Submitted by Carol McCulloch