The William Byrd lacrosse teams will host Blacksburg tonight in a girls-boys doubleheader at Patterson Stadium. The girls were scheduled to play at 5:30 pm with the boys to follow at approximately 7:15 pm.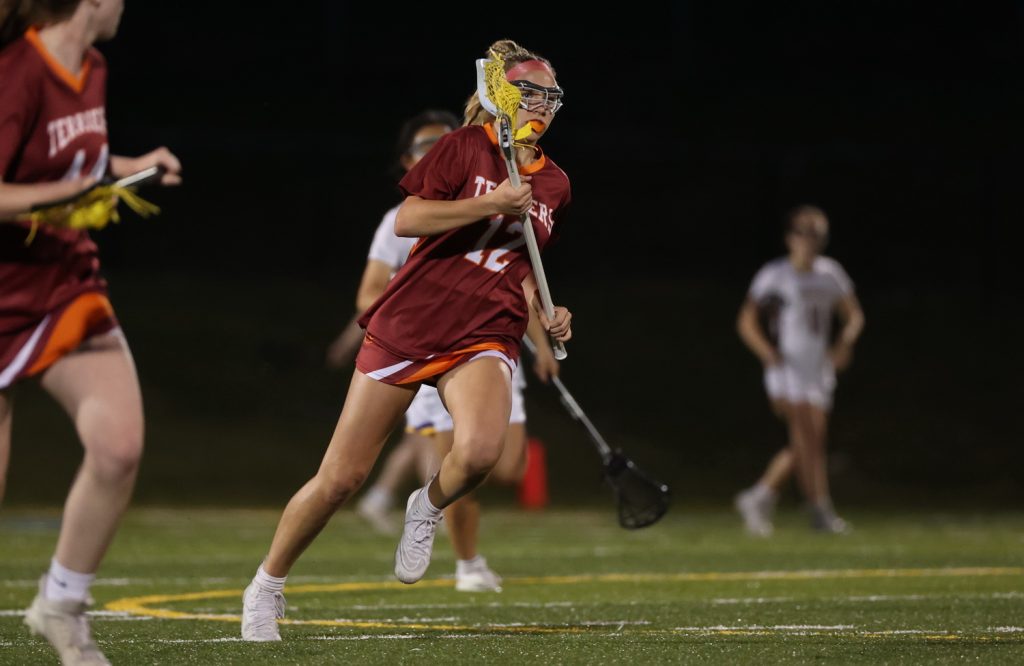 Both teams were scheduled to play Rockbridge Wednesday, but results were too late for publication. The Terriers dropped games to strong Class 4 E.C. Glass teams last Thursday, with the girls losing 20-4 in Lynchburg and the boys falling to the Hilltoppers in Vinton, 22-1. Dawson Brinkley scored Byrd's goal.
The boys came into the week with a 3-5 record while the girls were 1-6.