The William Byrd lacrosse teams will take a cross town trip west today to take on Salem in a girls-boys doubleheader at Spartan Field. The girls' game will take the whistle at 5:30 pm with the boys to follow at approximately 7:15 pm.
Both teams are 1-1 after two games. The girls opened with a 21-10 loss to Hidden Valley last Wednesday on Highfill Field in Vinton. Sophomore Annika Hylton had five goals for Byrd and senior Olivia Hurd had three. Sydney Coles and Barb Hernandez combined for seven saves in goal.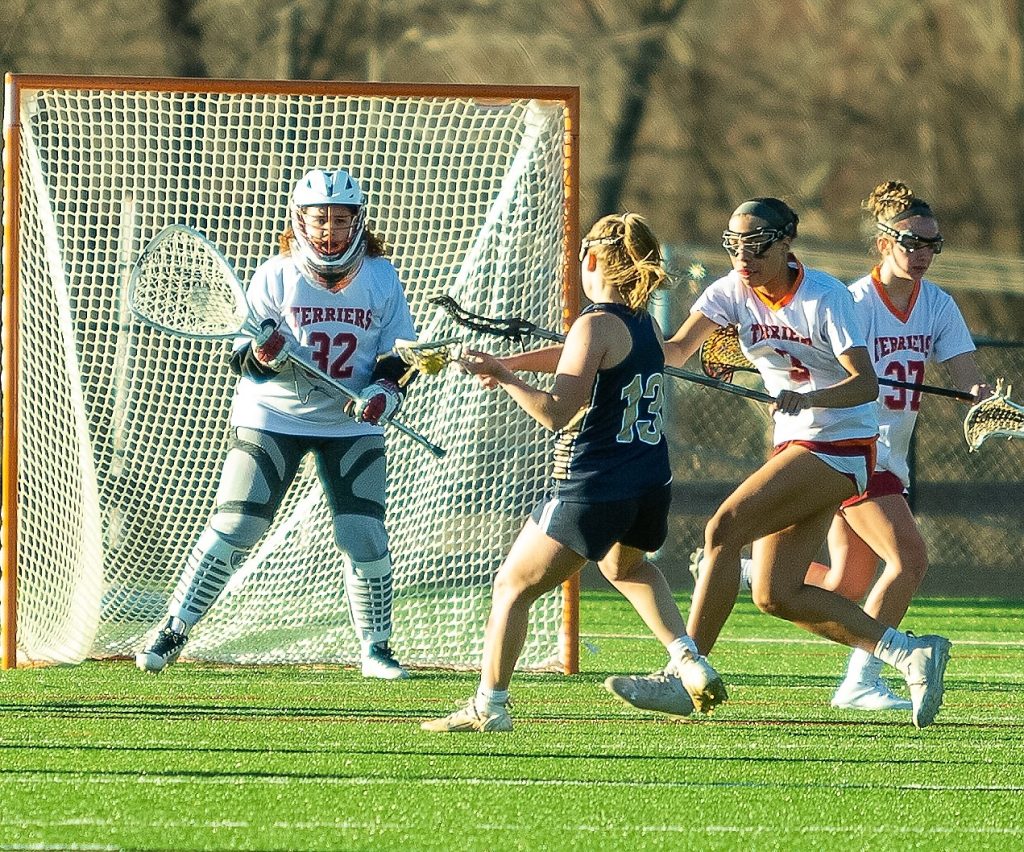 On Monday at home the girls won an exciting 9-8 decision over Jefferson Forest in double overtime. Hylton had four goals and Samantha Martin had three, including the game winner.  Freshman Ava Sexton scored her first career goal, and goalie Barb Hernandez had nine saves for the night.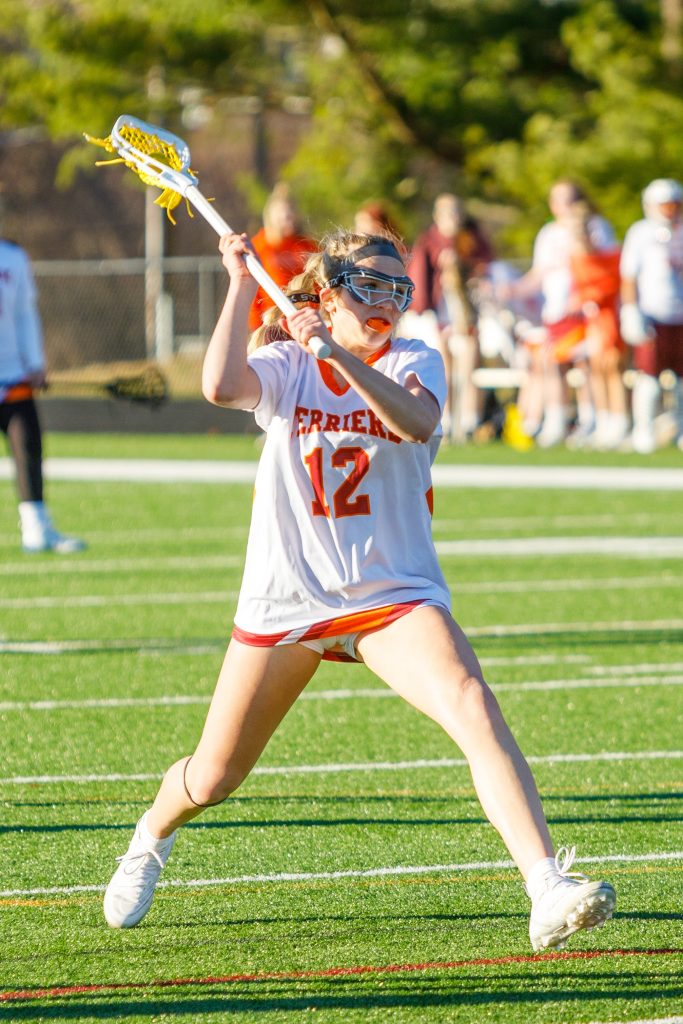 "Of our 20 player roster we have 14 freshmen and sophomores so we are light on varsity level experience," said coach Dan Eberhardt. "I expect better results as the season develops and the team gains field experience."
The boys opened with a 7-6 win over Hidden Valley last week, coming from 4-0 behind to pick up the win. CJ Roberts led Byrd with two goals and the Terriers got one each from Jonathan Farmer, Beau Brady, Dom Dulak, Ben Waid and Justyn Rozenboom. Julian Pantoja had 13 saves in the crease.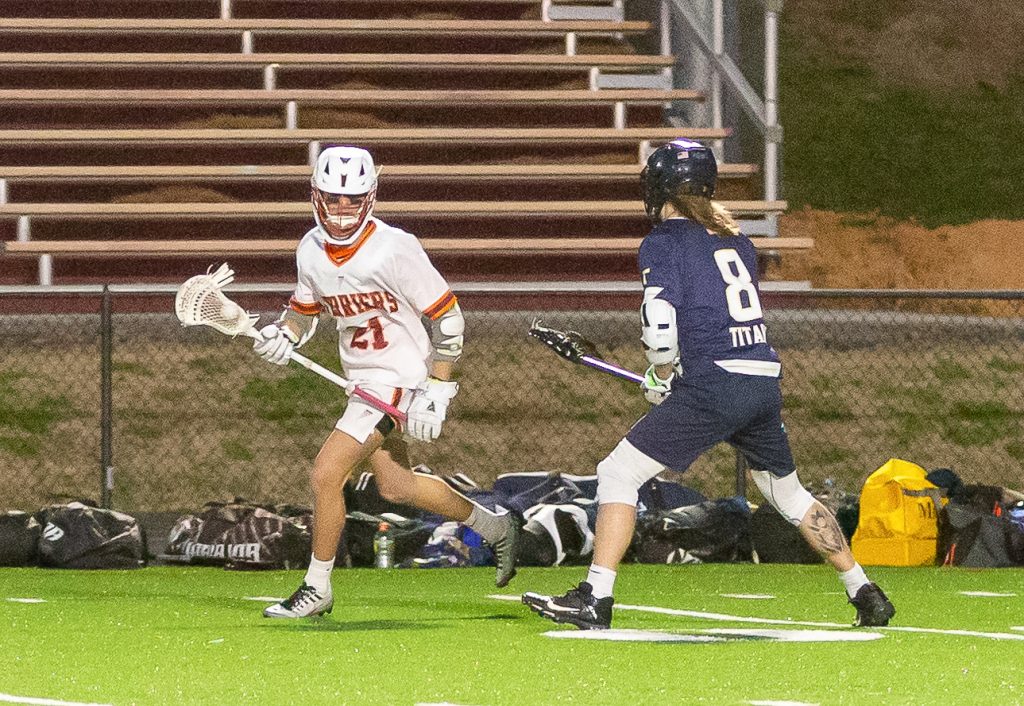 "We are a young team, maybe the youngest in the valley, and we started slowly," said Byrd coach Will Satterfield. "We showed great composure in clawing back into the game. We have a lot to work to do but the boys are working hard every day to improve. I'm very proud of our effort and team first play."
On Monday in Forest the boys dropped a 9-4 decision to host Jefferson Forest. Waid, Rozenboom, Brady and Dawson Brinkley had goals.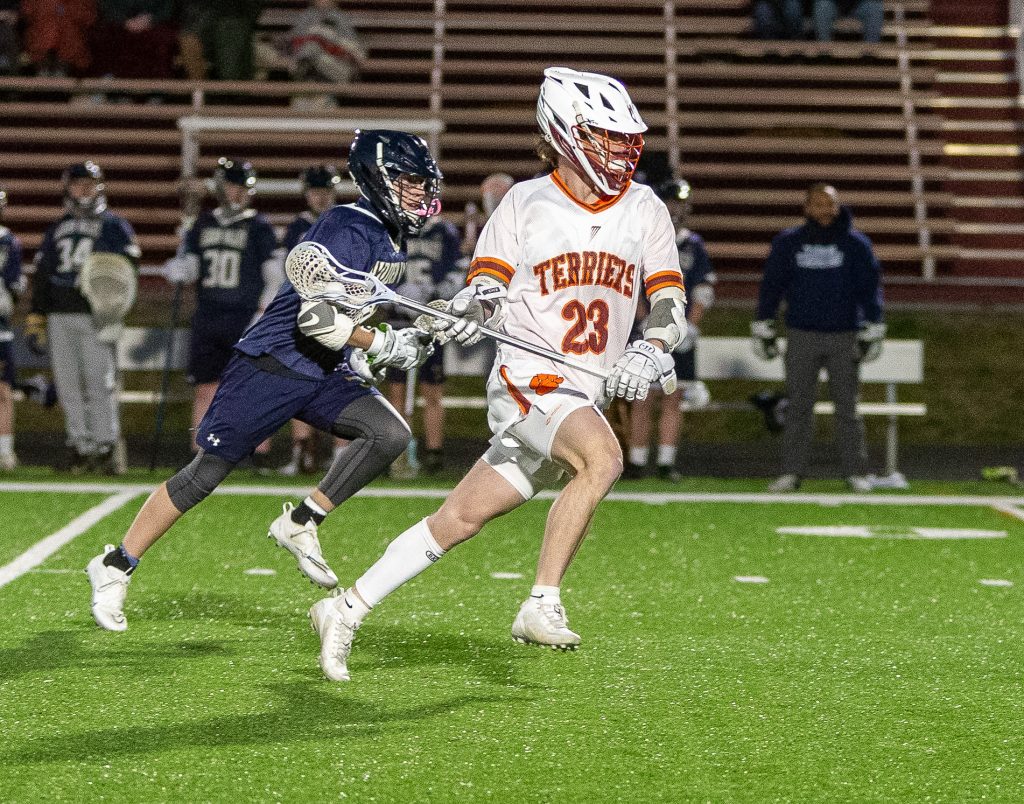 "We showed our youth Monday night against a good JF team," said Satterfield. "Our guys battled and had chances, we just didn't finish those chances. Proud of how our guys fought and how we continue to develop."