The William Byrd baseball team be home tonight for a 7 pm game against Cave Spring at Walthall Park. The game will follow a 5 pm middle school game between the same two programs.
Byrd is 2-1 after a 16-6 win over Liberty at Terrier Field on Tuesday. Blake Glover pitched four strong innings to pick up the win after Byrd fell behind 6-2. Glover shut the door on the Minutemen with five strikeouts and no runs for the remainder of the game after relieving starter Jacob Dickerson.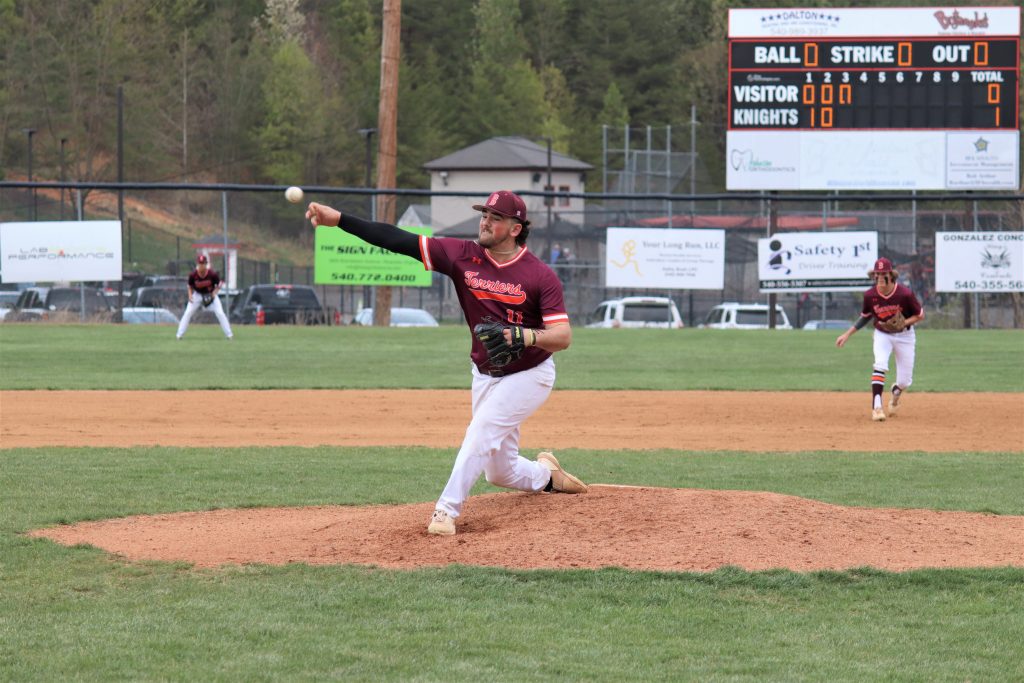 Ian Burnett had two hits and stole five bases for Byrd on Tuesday. Kam McKee had a double and walked three times.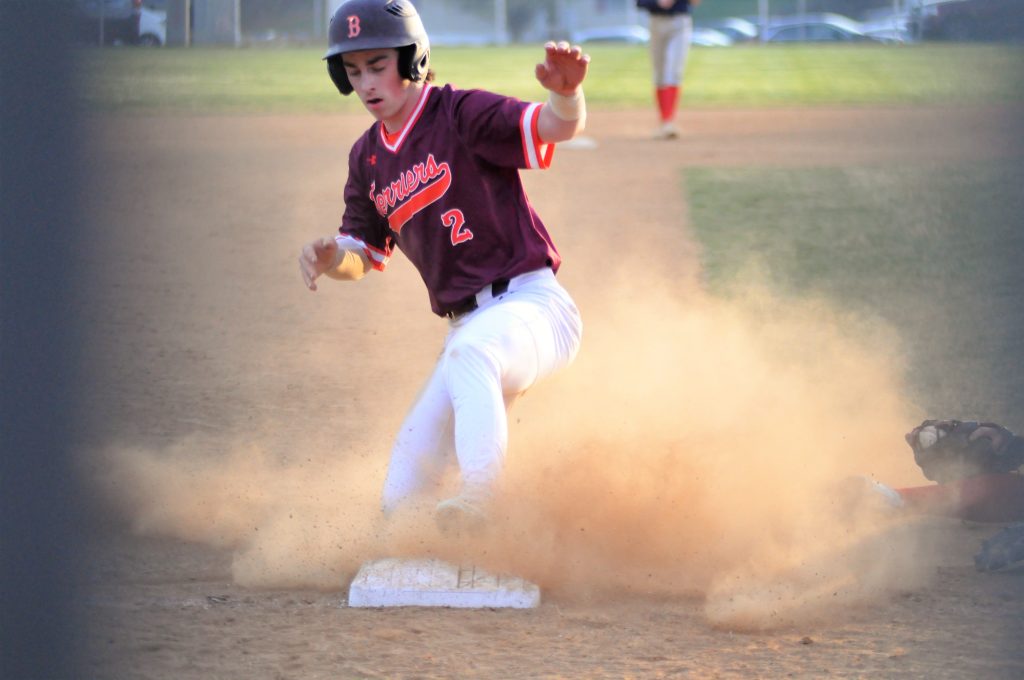 With the win Byrd swept the season series from Liberty. The Terriers opened the season last week in Bedford and took a 9-6 win as Brogan Dent picked up the victory on the mound. The sophomore lefty pitched four strong innings, allowing no runs and fanning seven. Burnett had a home run and Evan Mullen uncorked a bases loaded double to chase three Terriers home.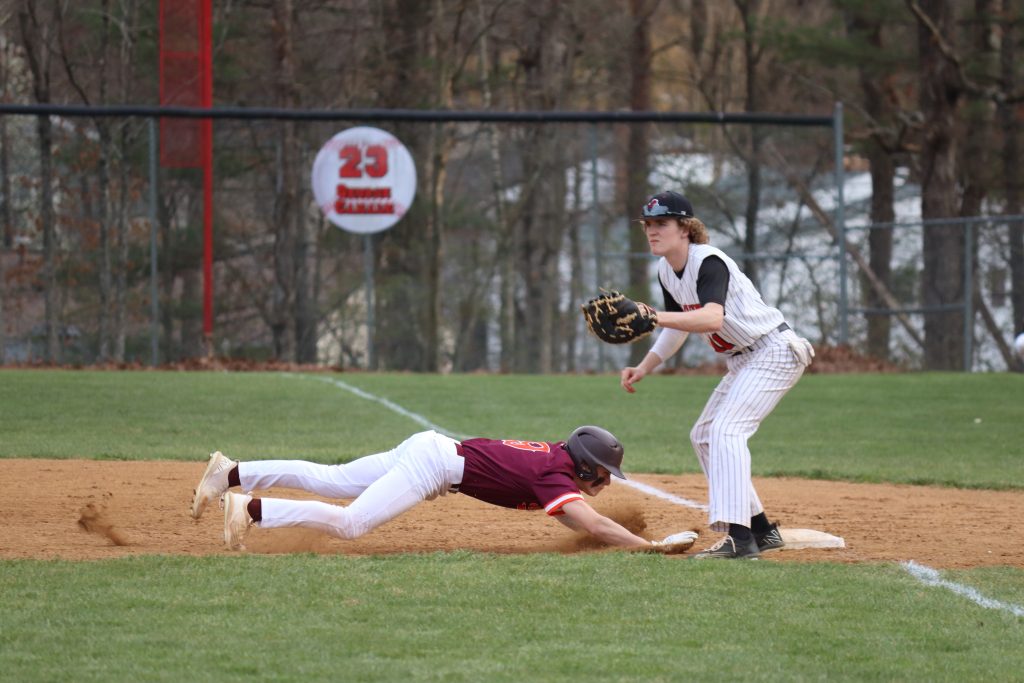 A day later at Cave Spring the Byrdmen dropped a 3-0 decision to the Knights. Cave Spring's Trey Ludy got the shutout, outdueling Glover. Blake gave up just two hits but walked two and hat two costly hit batters.
"We didn't win but that was probably the best game we've played so far," said Byrd coach Jason Taylor.
After tonight's game the Terriers will be off until March 31 when they travel to Tennessee to play over spring break.