The annual Cosmopolitan Club Track meet was held at William Fleming High School last week and the William Byrd boys' Junior Division team kept Blacksburg for sweeping the affair. The Terrier juniors, for freshmen and sophomores, won the Cosmo title while Blacksburg swept the boys' and girls' Senior Division titles and also won the girls' Junior championship.
Byrd had some individual champions among the junior boys. Isaiah Board won the 400m and DeShannon Reed took the 200m, with Alex Dunn finishing eighth in that event. Landon Martin and Michael Goins were first and third in the 300m hurdles.
Ethan Haston won the pole vault and set a new meet record by clearing 11'7", and he also won the long jump and was runnerup in the triple jump.
The 4x100m team of Jamez Toler, Kyle Holdaway, Dunn and Reed finished second with a time of 45.05 and the 4x400m relay of Board, Haston, Jhaquin Johnson and Goins finished second with a time of 3:53.53. Tolar was fourth in the 100 and Jesus Leon was fourth in the high jump.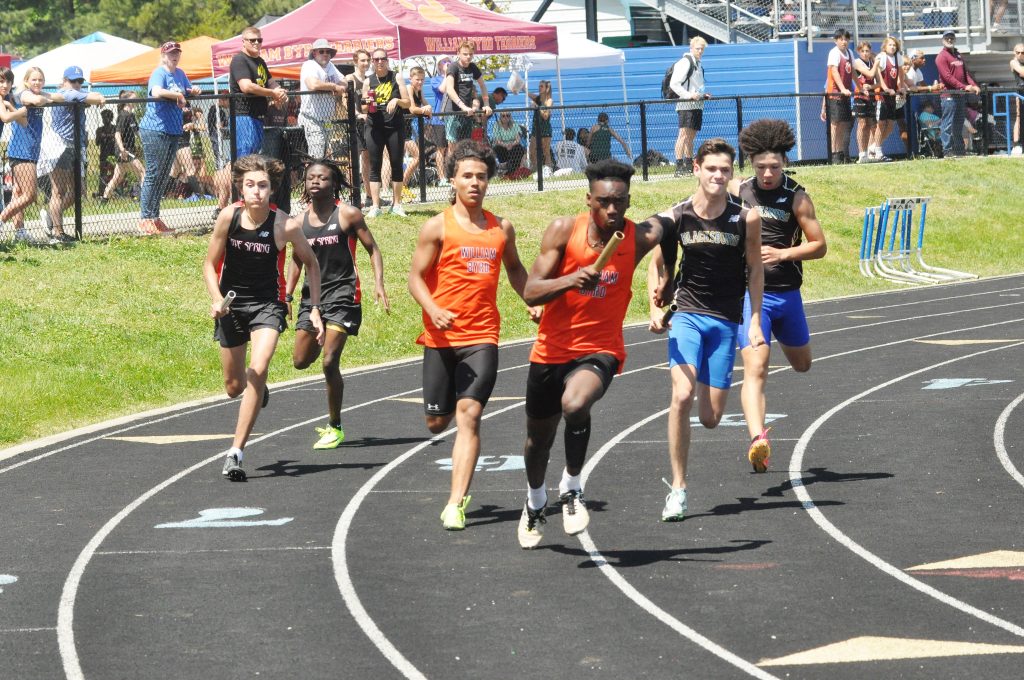 For the Senior Boys, Walter Barrows won the long jump with a jump of 21'2.25" and finished third in the 100m dash and fourth in the 200m dash. DeShawn Austin finished third in the 110m hurdles at 16.14 and second in the 300m hurdles with a time of 40.52.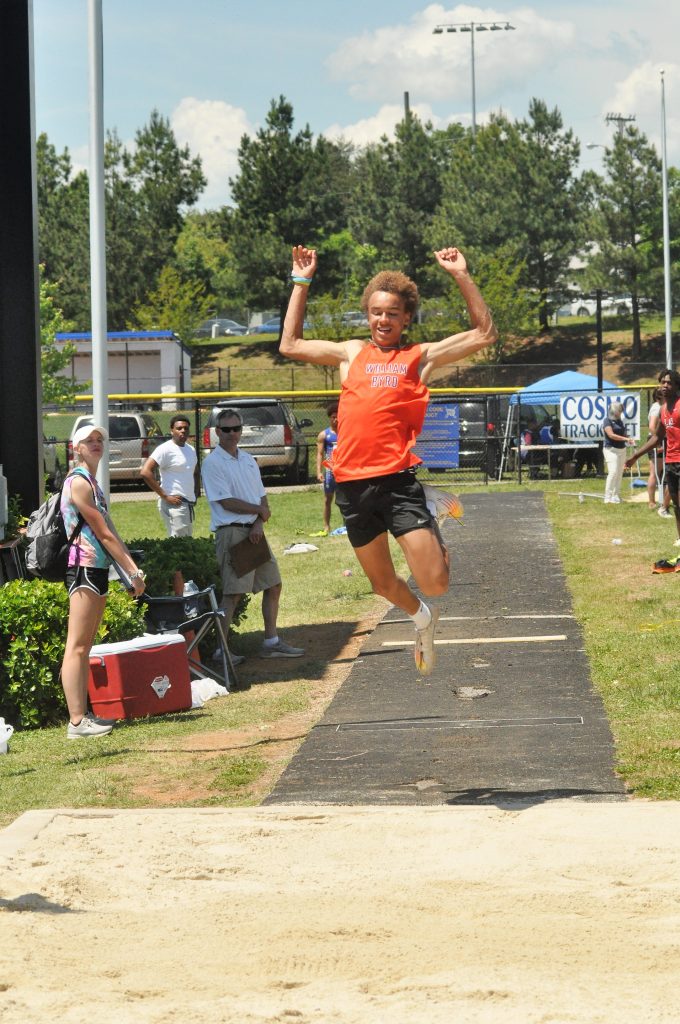 Donald Mullins was runnerup in the 800m and Caleb Thompson took second in the discus. Jaiden Childress was fifth in the high jump and Brady Reachy qualified for the state in the 100m with a fifth place finish in 11.20.
For the Senior girls, Grace Onwi had a big day with a second in the 400m, a fourth in the 100m and a fifth in the 200m. Olivia Bustamante was fifth in the high jump and Olaedo Anyanwu was seventh in the shot put.
In the Junior Division, Alexa Donahue took second in the girls' pole vault and Aubrey Boose was seventh. Lucy Whitenack was fifth in the 800m while Virginia Yonce took sixth in the 300m hurdles and seventh in the 100m hurdles. Anya Moore was sixth in the discus and seventh in the shot put. Jazaria West-Brown ran a state qualifying time of 12.97in the 100m dash.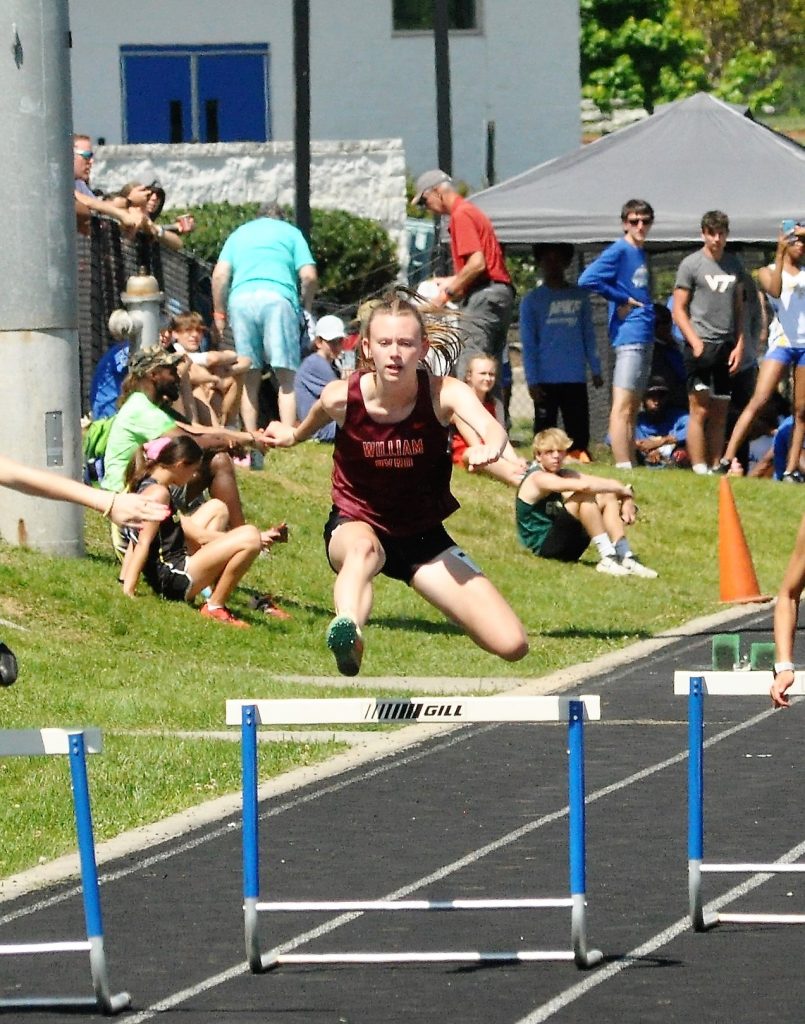 Byrd had two relays that placed in the girls' Junior Division. The 4x400m team of Emma Matthews, Whitenack, Yonce and Jayden Niday finished second with a time of 4:38.38 and the 4x100m team of Matthews, Alexia Donahue, Niday and West-Brown was third.
This weekend the Terriers will travel to Staunton River for the Blue Ridge District Championships on Friday.