The William Fleming girls will be in Vinton Friday to wrap up the softball regular season aganst host William Byrd. The Terriers will be looking to finish strong in what has been a challenging season.
Byrd is 5-14 overall and 1-8 in Blue Ridge District games after falling to Northside in another close game Tuesday. A late rally by the Terriers fell short as the host Viking took an 11-9 win.
A home run by Makayla Bell and a double by Brooklyn Peters sparked a five run fourth inning but it wasn't enough to catch the Vikings. Haleigh Vaughan, Sydney Blewett and Mandolin Draper also drove in runs in the game, and Vaughan had three hits.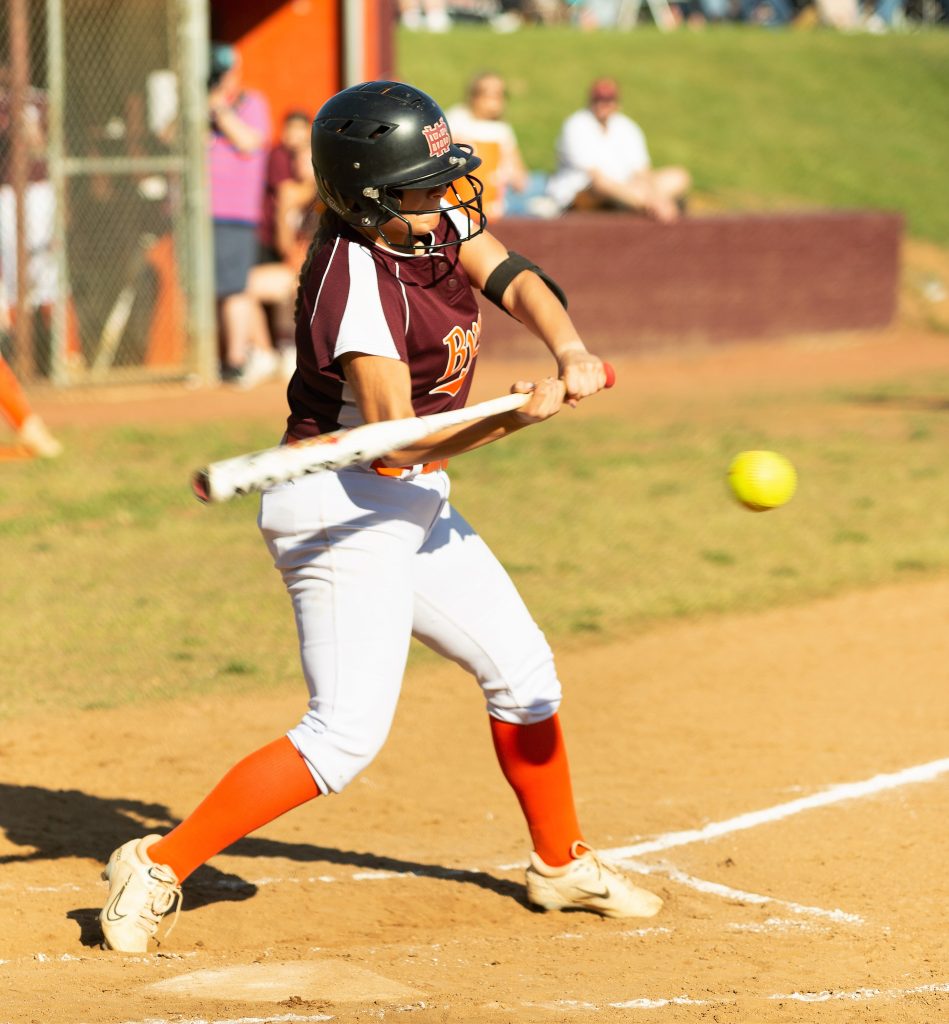 Last Friday at home the girls dropped a 4-3 game to Franklin County, their fourth straight one run loss at that point. The Byrd girls took a 3-1 lead into the seventh inning but the Eagles rallied against Byrd pitcher Addison Clark, who struck out a dozen in another tough defeat. Franklin County remained undefeated in Blue Ridge District games with the win.
Byrd had 10 hits, including a home run by Peters. Vaughan was four-for-four for the Terriers.
The girls will be participating in the Blue Ridge District tournament next week, with games at the higher seeds on Monday and Tuesday. Byrd won't open at home, and the most likely scenario is a rematch at Northside on Monday for the quarterfinal round.
The BRD championship game will be at William Byrd on May 18.