The William Byrd baseball team will wrap up the regular season this week with a game at Salem Thursday and at William Fleming on Friday. With two games to go the Terriers are in a good spot to make the Region 3D playoffs, and possibly move up a few sports.
Through Tuesday's win over Northside the Byrdmen are 10-8 overall, which is good for eighth place in the region. The top 10 teams make the Region 3D tournament and three teams are within reach for Byrd to move up. Hidden Valley and Carroll County are fifth and sixth at 10-7 and Lord Botetourt is seventh at 12-7. The top four spots, as of Tuesday, belonged to Cave Spring, Abingdon, Christiansburg and Tunstall.
Byrd picked up some big points last week when they defeated Cave Spring, 7-4, at Walthall Park. Cooper Minnix started on the mound and went four innings, striking out eight but walking nine and leaving with the score tied at 4-4. Freshman Cannin Lutz relieved Minnix and finished with three shutout innings, picking up his first varsity win when sophomore Hayden Eads hit  his first varsity home run, a three run shot in the bottom of the fifth that proved to be the winning blow.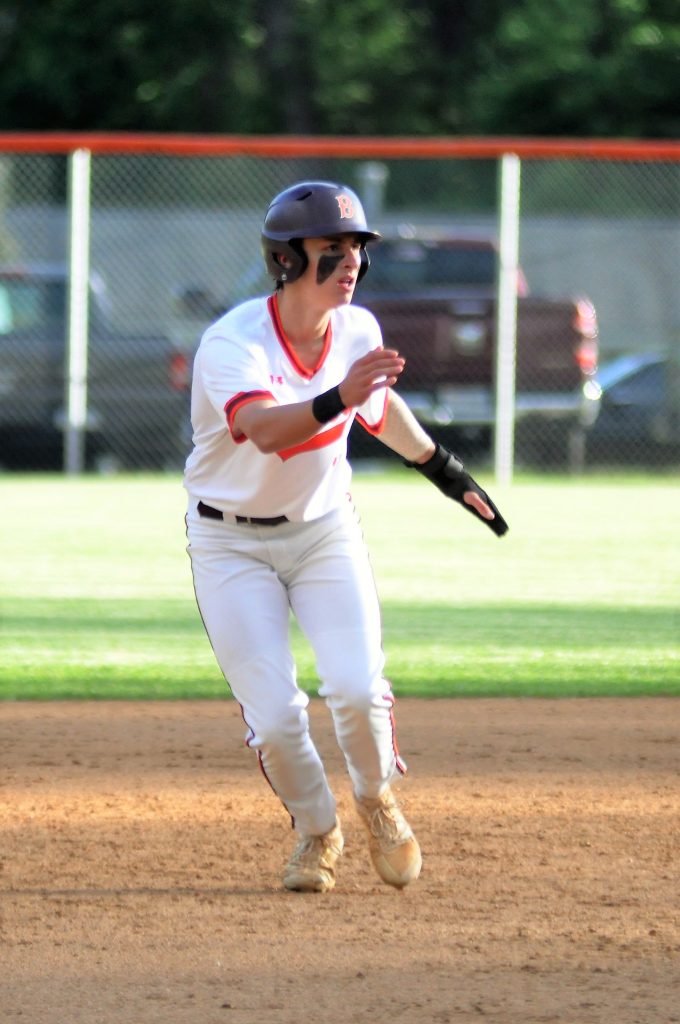 On Friday the Terriers were at Franklin County where Eagles' ace Preston Crowl shut them out, 4-0, on one hit. Crowl took a no-hitter into the seventh but Evan Mullen broke that up for Byrd's only hit. Brogan Dent allowed just one earned run in four innings but was tagged with the loss, and Brenin Witcher pitched the sixth.
Tuesday was "Senior Night" for Byrd and Jacob Dickerson got the start on the mound as Byrd hammered Northside, 18-8. James Purcell and Blake Glover had two hits each and Glover picked up the win on the mound with four innings of relief. Keller Spraker drove in three runs as the Terriers pulled away with 11 runs in the fourth inning. Northside pitched five different pitchers, but didn't show any of their aces.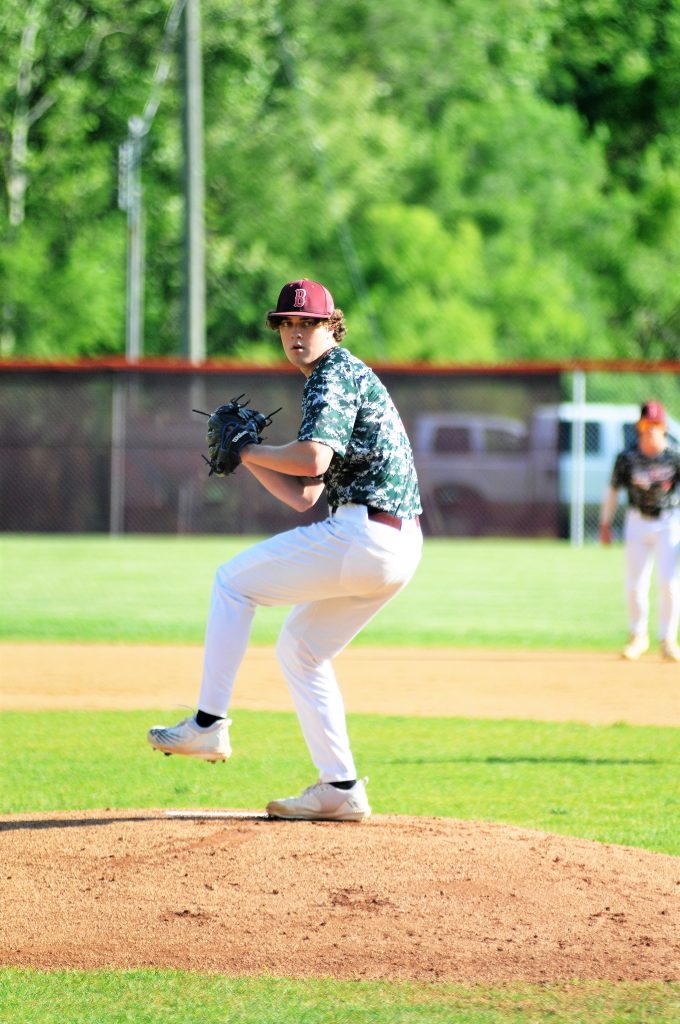 "I thought that was odd that their best two pitchers didn't pitch," said Byrd coach Jason Taylor. "I have a feeling he (Northside coach Kelly Dampeer) didn't want to show too much with the district tournament next week. We could play them in the first round of the district and region tournaments."
The BRD tournament is next week, with games at the home sites Monday and Tuesday. A week from today, on May 18, Byrd will host the championship game.