The William Byrd boys and Glenvar girls were team winners when the Terriers hosted the first outdoor track meet of the season at Patterson Stadium last week. Byrd, Glenvar, Northside and Roanoke Catholic participated.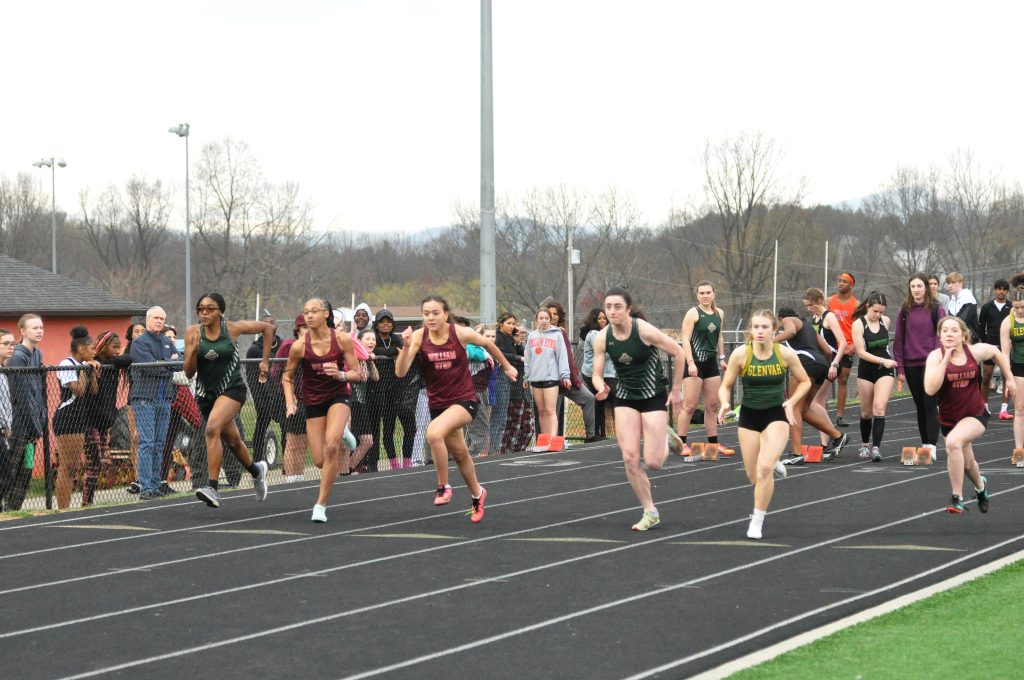 The Byrd boys won several events on a sunny third day of spring. Walter Barrows won the 200 in 22.84, Donald Mullins won the 1,600 meters with a time of 4:56.11 and Caleb Thompson won the shot put at 41'3".
Second places went to Barrows in the 100, Wyatte Bailey in the 400, Landon Martin in the 110 hurdles, Jaiden Childress in the high jump, Ethan Haston in the long jump, Nathan Williamson in the shot and Thompson in the discus.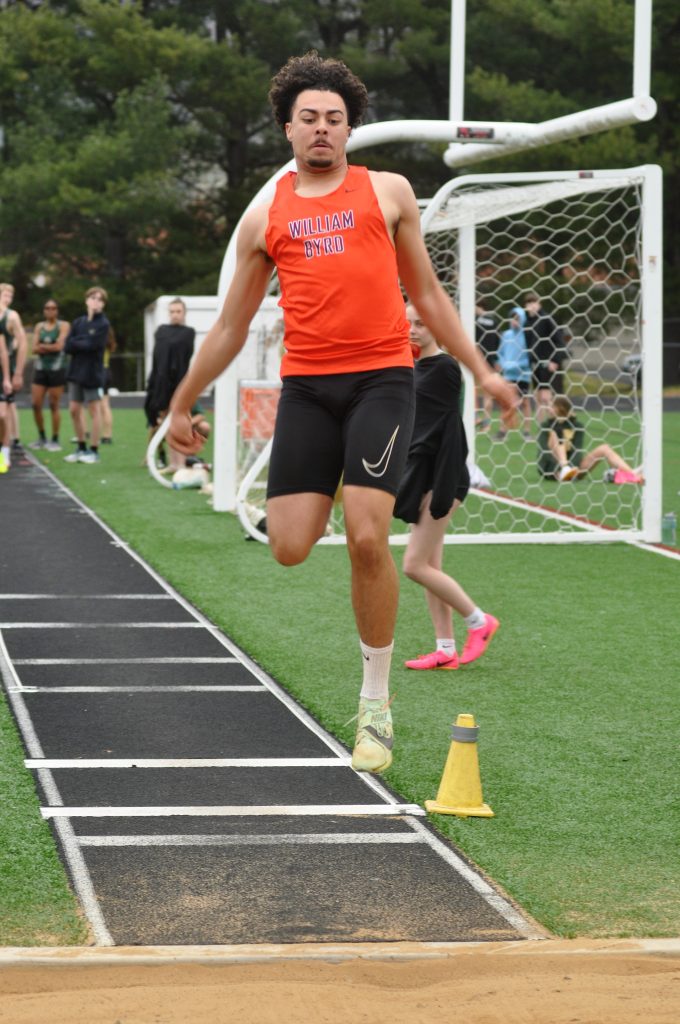 For the girls, Emma Matthews won the 100 in 13.78. Seconds went to Grace Onwi in the 400 meters, Lily Perez in the 100 hurdles, Emma Kageals in the 300 hurdles, Riley Roth in the pole vault, Samantha Flippen in the discus and McKenna Paradis in the shot put.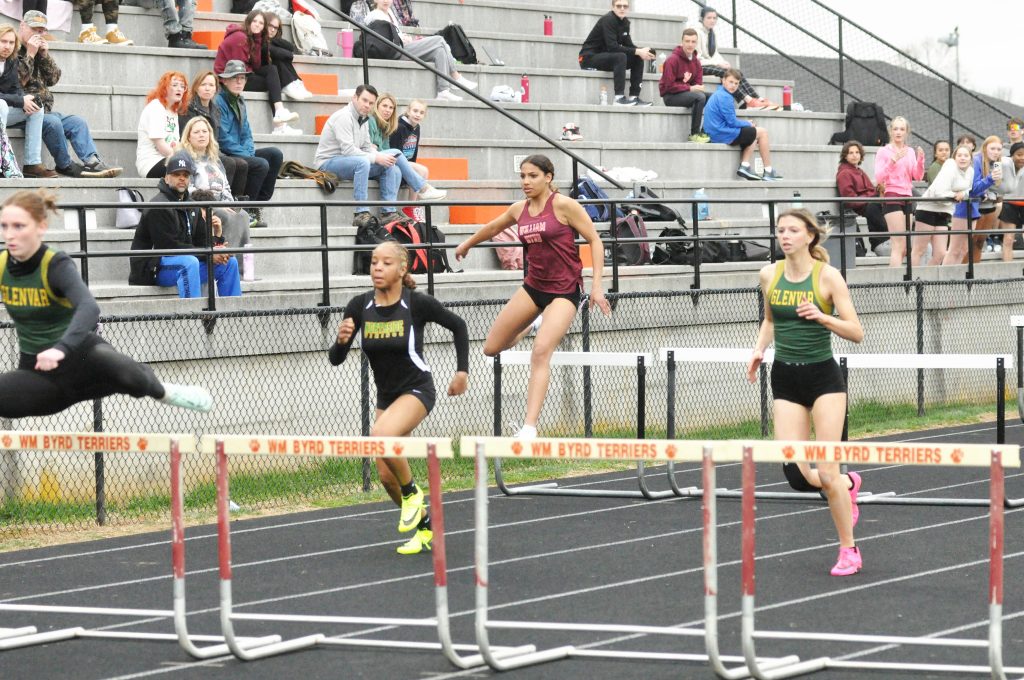 The Terriers are on spring break this week but return to action Wednesday, April 5, with a meet at Staunton River. On Friday, April 7, they'll compete in a meet at the University of Lynchburg.