The General Federation of Women's Clubs (GFWC) Vinton Woman's Club and the Vinton Police Department partnered on March 30 to plant a blue and silver pinwheel garden in front of the Municipal Building to promote the month of April as National Child Abuse Prevention Month.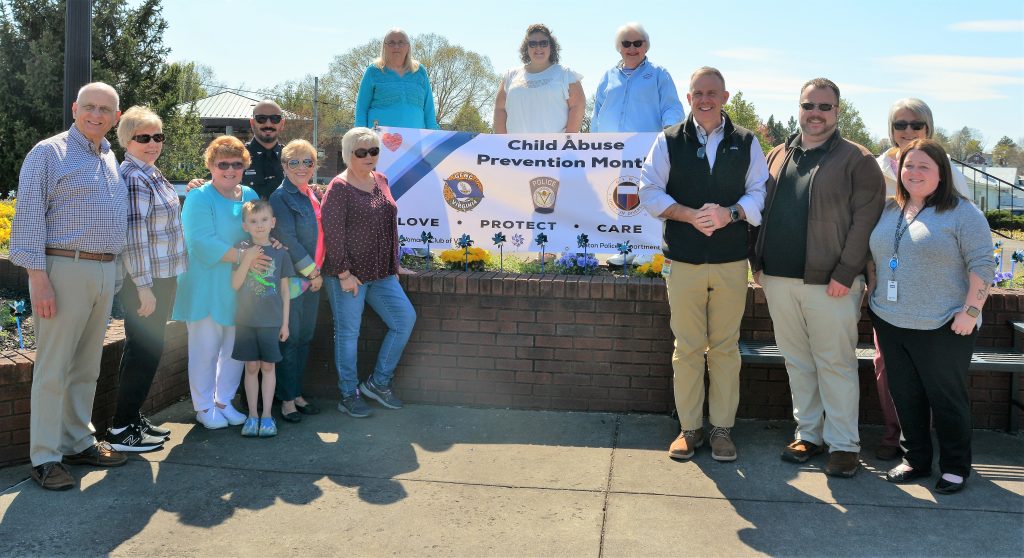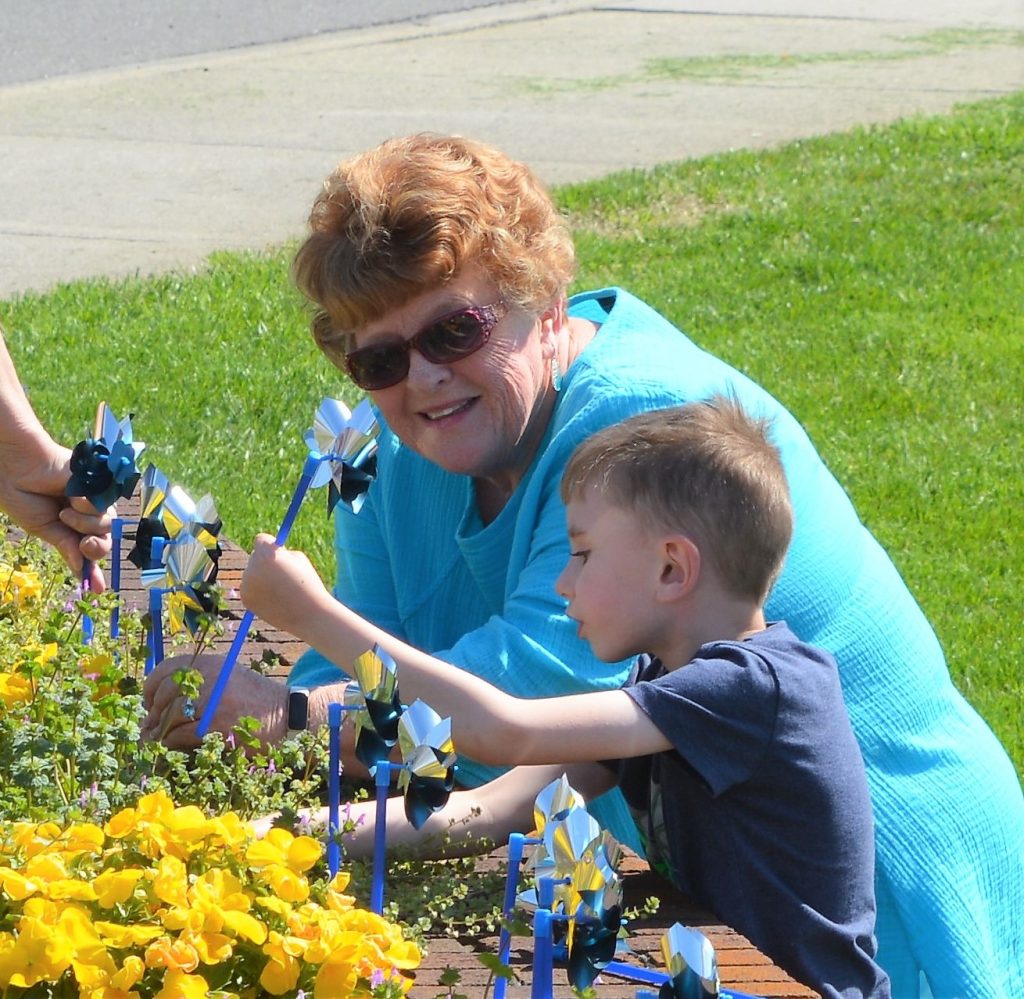 The purpose of the annual Pinwheel Garden is to raise awareness of child abuse in the United States and to promote healthy childhoods. Similar gardens are being planted across the country this month.
The pinwheel was introduced in 2008 as the official symbol of great childhoods and to remind the community that all children deserve to be happy and healthy.
Vinton Town Council issued a proclamation recognizing April 2023 as National Child Abuse Prevention Month at their meeting on April 4. The proclamation said in part, "Whereas our children are our most valuable resource and will shape the future of the Vinton community; and whereas, child abuse is considered to be one of our nation's most serious public health problems, and the majority of child abuse cases stem from situations and conditions that are preventable in an engaged and supportive community, we acknowledge that we must work together as a community to increase awareness about child abuse and how we can prevent it, because prevention remains the best defense for our children. Displaying pinwheels during the month of April will serve as a positive reminder that together we can prevent child abuse and neglect and keep our children safe."
The GFWC is celebrating 131 years of service and volunteering in all 50 states and more than a dozen countries, working locally to create changes in the lives of others through volunteer service.
The clubs have earned a reputation as a powerful force against domestic violence. In 2008, the GFWC adopted as their signature project working to bring hope to victims and survivors of domestic violence and abuse. Each year over 4.1 million referrals are made to child protection agencies involving 7.4 million children. A report of child abuse is reported every 10 seconds. Neglect is the Number One form of abuse. The goal of the GFWC is to "Step Up, Stand Up, Speak Up, Report It."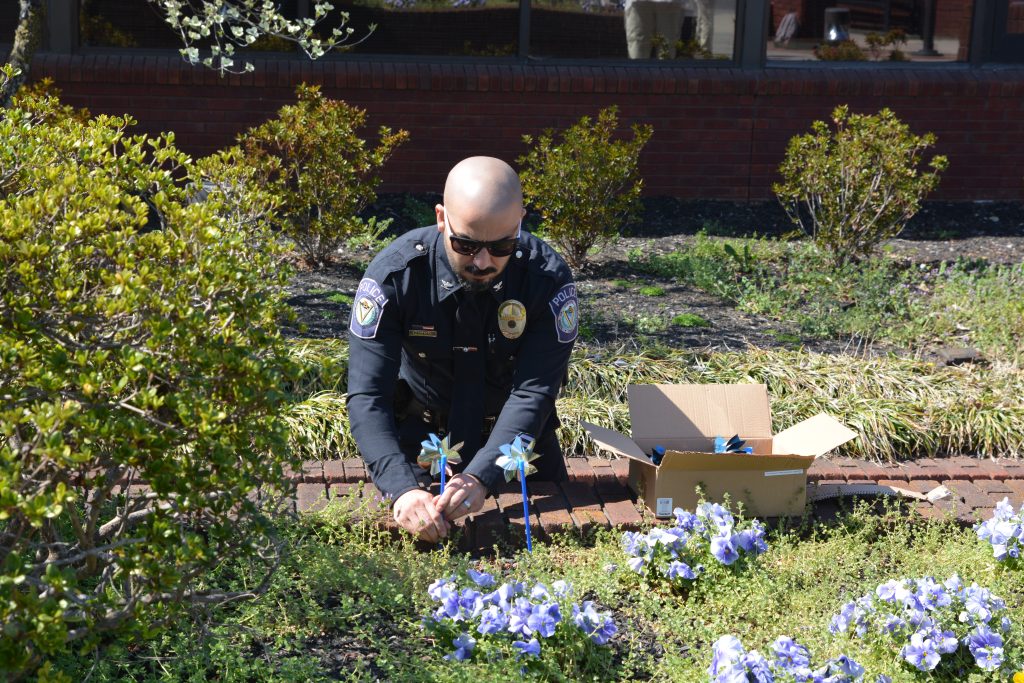 Submitted by GFWC Vinton Woman's Club