Vinton Wesleyan Church invites the public to these special services on April 23rd at 10:30 a.m. and at 6:00 p.m. and each night on April 24th – 27th at 6:30 p.m.
The Speaker of our Spiritual Warfare Conference is Rev. Tony Johnson, an ordained minister of the Wesleyan Church.  Rev. Johnson brings twenty-five years of ministry experience on the topic of deliverance and spiritual warfare.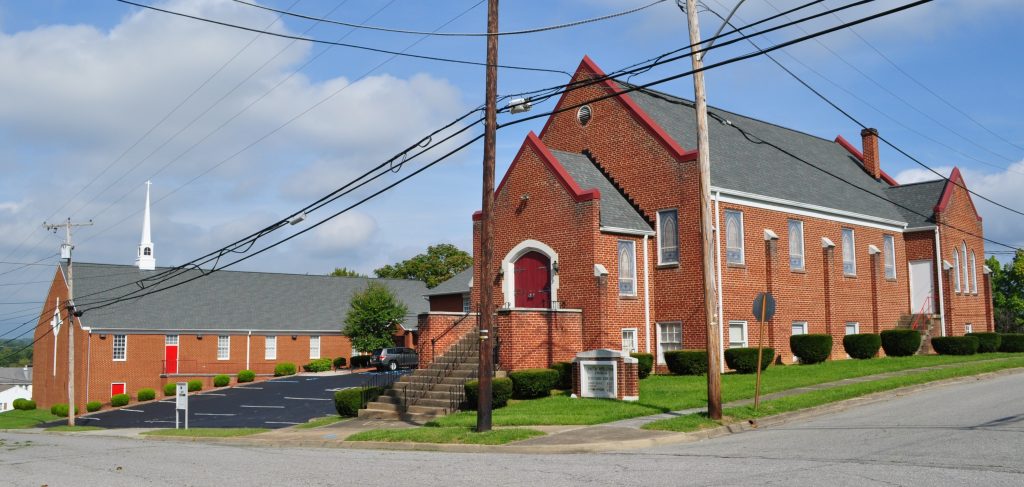 Vinton Wesleyan Church is located at 246 Jefferson Avenue, across from the Roland E. Cook Lofts.  If you would like more information, please contact the church office at (540) 345-3385.