By Debbie Adams
Smileys Grill and BBQ is a small, family-run restaurant located at 129 East Cleveland Avenue in downtown Vinton. Owner Andrea Bunni, who grew up in Vinton, has been working in the restaurant business for 36 years. She is assisted by her husband David and other family members.
The restaurant has been open for about a year, in the former location of Teaberry's, right next door to Cundiff Drug Store and across the street from the Vinton Library.
Smileys serves home-cooked, southern-style meals as well as burgers and hot dogs. Some of their specialties include roast beef, meatloaf, chopped steak, and chicken and dumplings.
Bunni says they have just introduced pork chops which sell out quickly.
Most weekends they offer smoked meats—ribs, brisket, and chicken.
They are also well-known for their Friday Fish—both hand-breaded catfish and hand-battered Fish n' Chips.
Bunni says many of their dishes are from family recipes, like her mother's potato salad.
Just take a look at their Facebook page and you will be drooling, not only for their meals, but their delicious, made-from-scratch spectacular desserts, especially Coconut Cake, Peanut Butter Pie, cupcakes, German Chocolate Cake, and Carrot Cake, along with Pumpkin Cake and Pumpkin Rolls.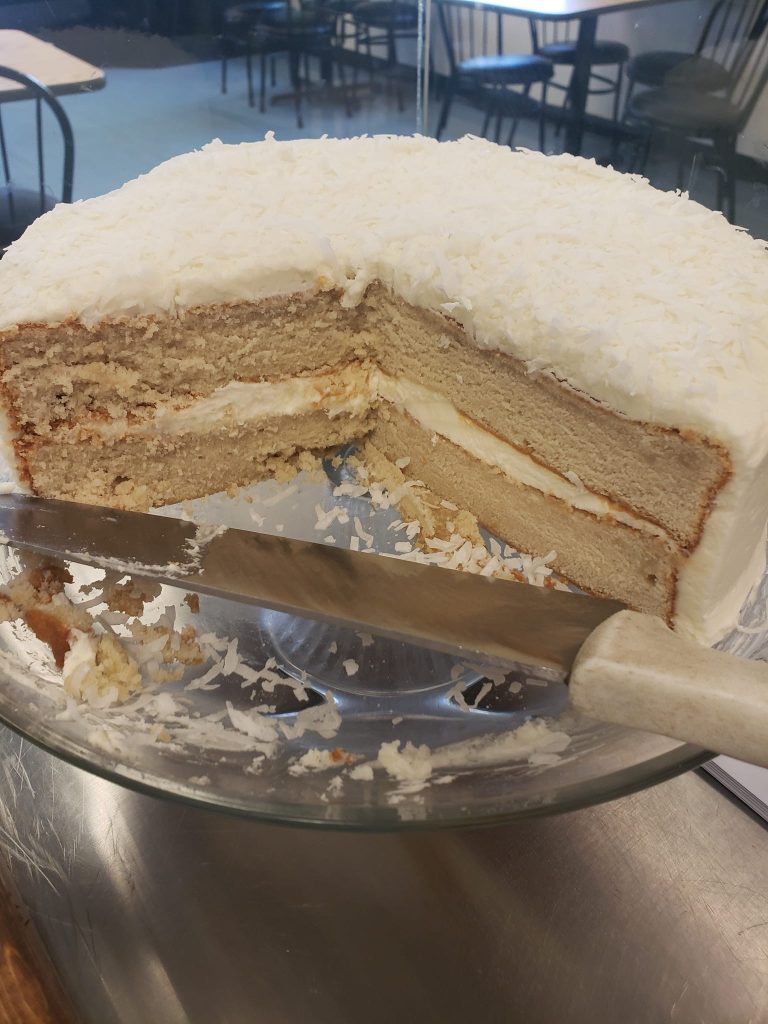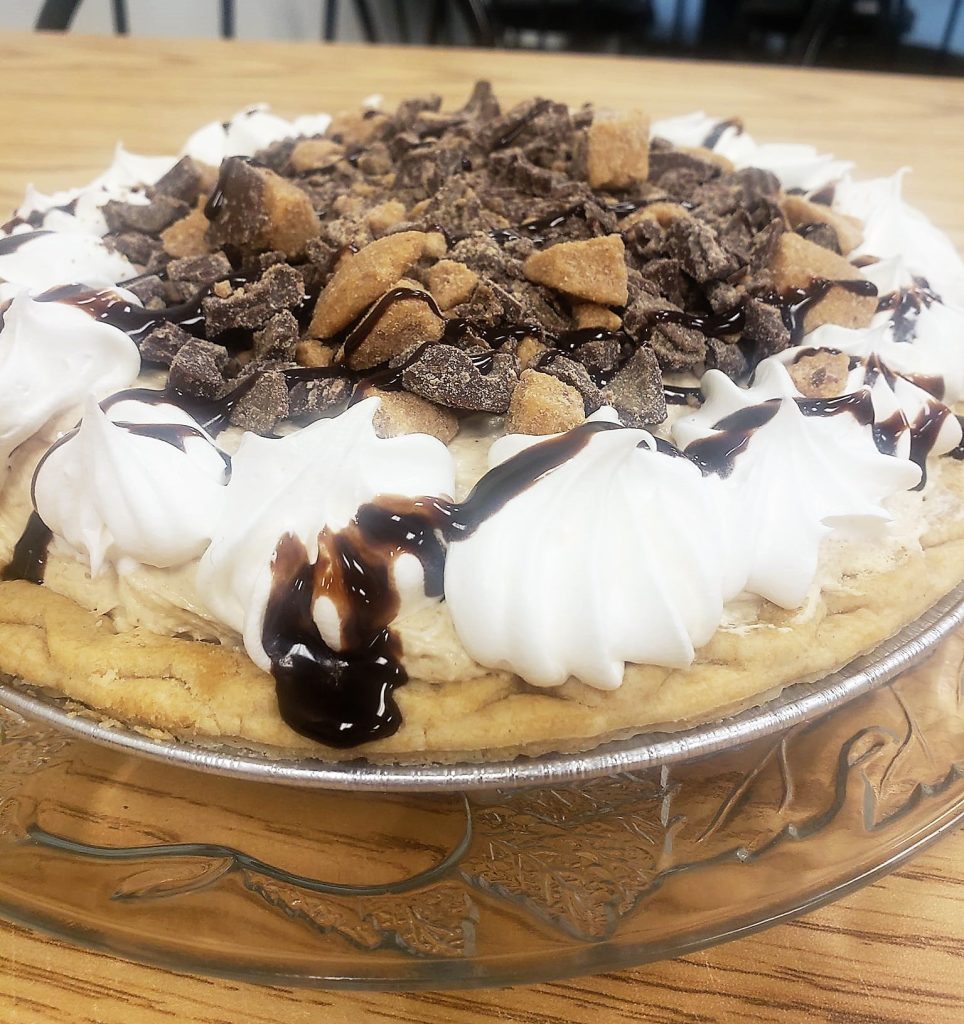 Smileys offers dine-in, take-out, and catering. The restaurant is open Wednesdays and Thursdays from 11 a.m. to 7 p.m., on Fridays and Saturdays from 11 a.m. to 8 p.m. and on Sundays from 11 a.m. to 3 p.m. They are closed on Mondays and Tuesdays.
Smileys is building their catering business, which includes not only parties, but other events such as baby showers, weddings, and meals after bereavement ceremonies.
Visit their Facebook page, Smileys Grill and BBQ, or call 540-890-4515 for more information.