By Debbie Adams
Thrasher Memorial United Methodist Church has a new Director of Children's Ministry—Karen
Hemming.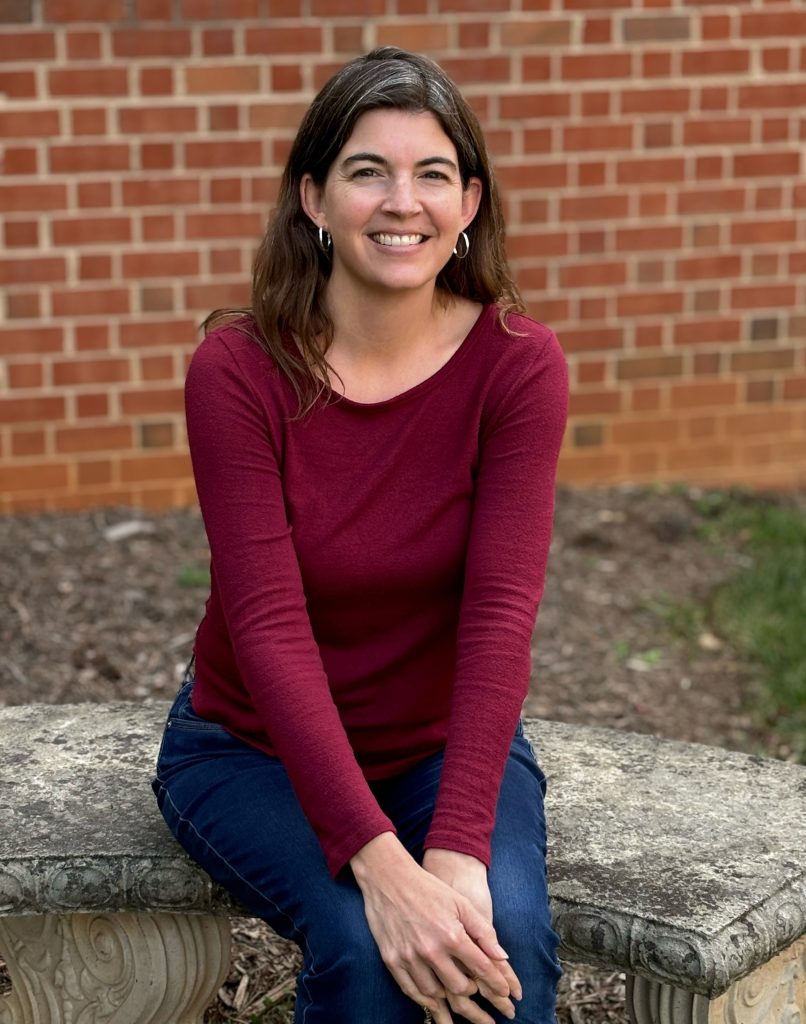 Hemming is originally from Lynchburg. She earned her undergraduate degree in Psychology
from the College of William and Mary, where she met her husband, John.
"I have always had a passion for helping kids as they grow," Hemming said. "This desire led me
to George Mason where I received my Master's degree in early childhood education.  Over the
course of my education and work in early intervention I developed a strong desire to support
families, as a whole, in addition to their children.
"Now, I'm a mom of three, two in high school and one in elementary, embarking on this new
adventure.  I can't say I ever expected God to call me to children's ministry, but it all seems to fit
in this time and this place.
"I am so excited to pour into the children and families here at Thrasher, and I am praying I will
help them experience a taste of God's great love for them."
Her duties as Director of Children's Ministry include facilitating Thrasher Kids, a program
which offers relevant Bible lessons, reinforced by games and crafts that help teach the same
points. Thrasher Kids is available for infants up to 5 th graders during the 9:00 a.m. and 11 a.m.
worship services and during Sunday School at 10 a.m. School-age kids have an opportunity to
join the Mission of the Month as well.
"Beyond this, my desire is to provide as many opportunities as I can for our kids to be involved
in worship, including music," Hemming said.
"In addition to overseeing Thrasher Kids, I am prayerfully discerning new ways to offer fun
family events to help strengthen and connect our families.  A Parents' Night Out is coming in
December."