By Debbie Adams
Penny Slusher is a woman who knows how to make a commitment. She and her husband, Mike,
have been married for 56 years, and she has worked as a secretary/bookkeeper for Roanoke
County Public Schools for 43 years.
Slusher retired on September 29, after serving the last 24 years at Bonsack Elementary School
and 19 at Roland E. Cook Elementary before that. In fact, she is the only secretary/bookkeeper
Bonsack Elementary has ever had.
She has worked for only three principals – Deedie Kagey at Roland E. Cook and Bonsack, then
Melissa Jones and Leanne Leftwich at Bonsack.
"Penny is the backbone of Bonsack," said Leftwich. "Her contribution to this community far
extends the job description of a bookkeeper.  Our staff, parents, students, and I have counted on
her for years.  She is a staple at Bonsack.  If you know Bonsack Elementary, you know Ms.
Penny. While we are thrilled for her being able to retire, Bonsack will never be the same."
The faculty and staff held a retirement dinner for her at Twin Creeks Brewpub at Explore Park
the weekend before she retired, with many friends from Roland E. Cook and Bonsack in
attendance.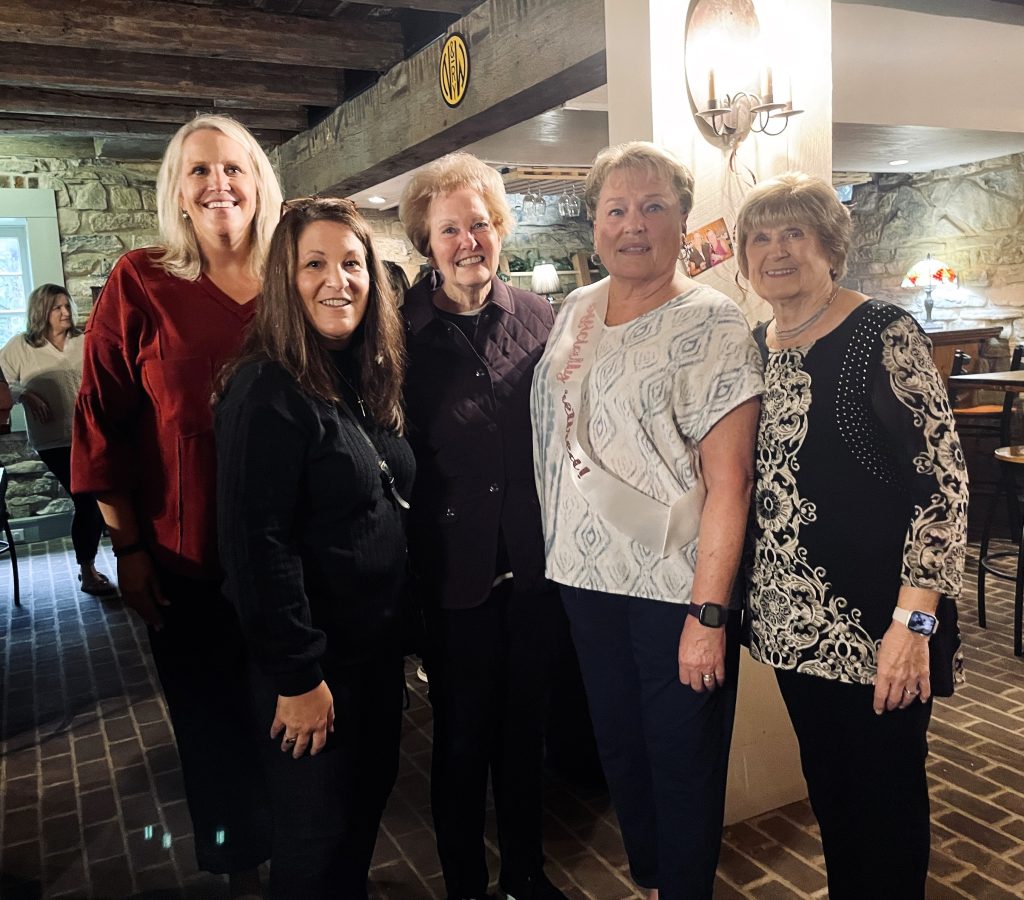 On the Friday she retired, Slusher was surprised with an outpouring of love from all the students
at Bonsack. As she sat in the lobby, each student came by to place a penny in a jar as a memento
for "Ms. Penny." The label on the jar read "Lucky Pennies for Bonsack's Favorite Penny."
Most had a hug or "high five" to offer as well. Some made cards for her. One wrote a note that
read, "You are the best penny in the world."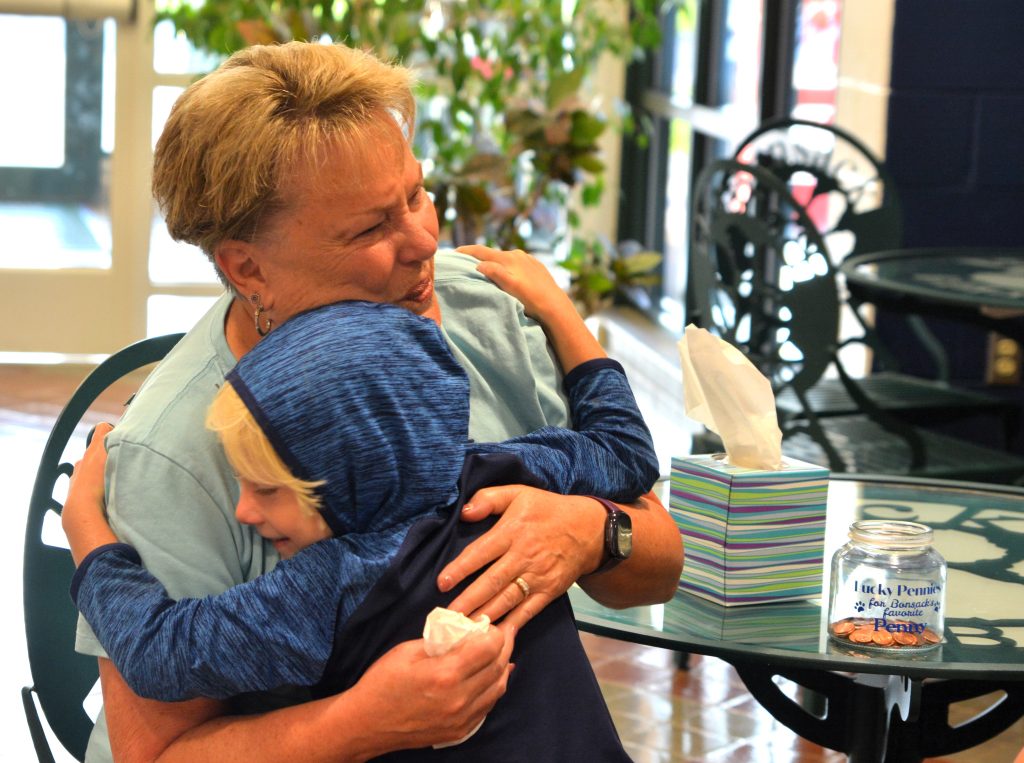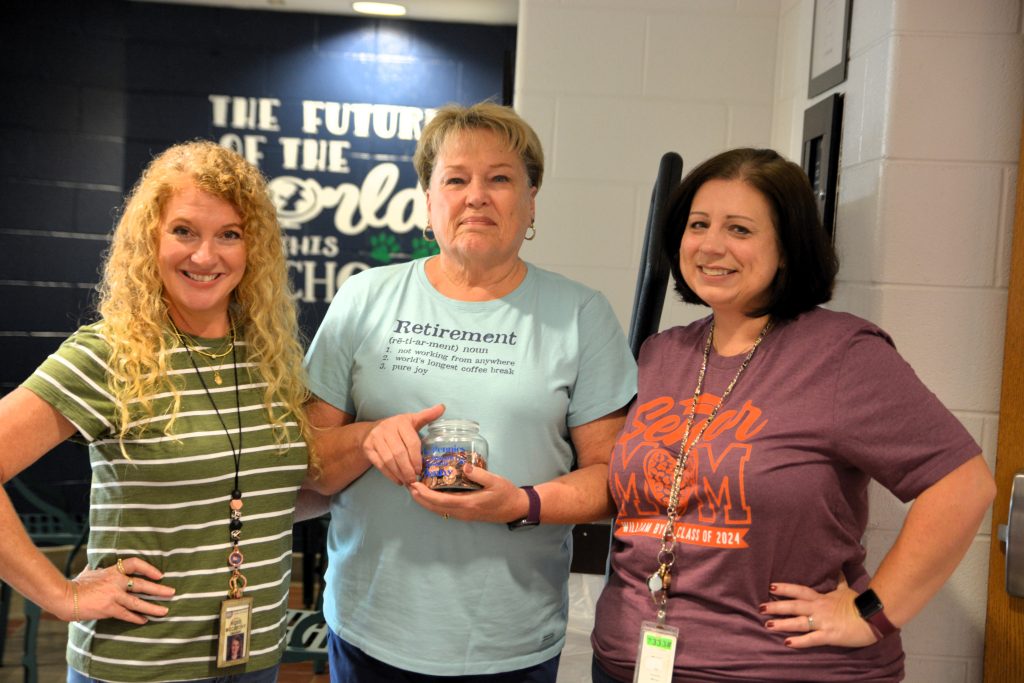 When asked why she delayed retiring, Slusher said, "Because I like what I do. This is the
greatest place to work. I have loved every minute of it."
Slusher lives in Vinton. She is a graduate of Northside High School. She and her husband have
two sons and six grandchildren to enjoy.
Her plans for retirement include "doing anything I want to do."
"Ms. Slusher has been a long-time, dedicated employee of RCPS and has greeted Bonsack
Elementary students and families since it opened in 1999," said RCPS School Superintendent Dr.
Ken Nicely. "We are grateful for her service and wish her the best in her well-deserved
retirement."