By Debbie Adams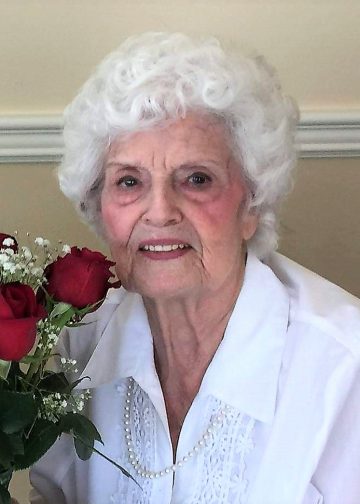 For many years, the Vinton Chamber of Commerce honored a woman each May as "Mother of the Year." That honor went to Ocelia Hogan Pollard in 1980 when she was named "Vinton Mother of the Year" for civic activities, especially for her work with church functions at Waverly Place Baptist Church.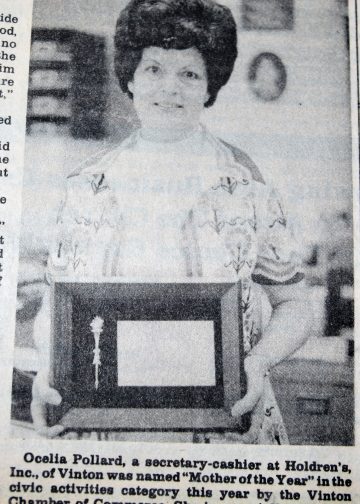 The Vinton Messenger article recognizing her award stated that "Mrs. Pollard's greatest joy has come from her active participation and leadership at Waverly Place Baptist Church. She began attending church there at age 3 and was baptized when she was 12 years old. She became a Sunday School teacher when she was 18."
She was an active member of the church's WMU until her health failed. Her desire was that people locally and worldwide would accept Jesus Christ as their Lord and Savior.
She had a passion for working with the youth at her church and for missions. Her daughter Carolyn Philpott says children were "just drawn to" her mother. She and her brother, Tom, sometimes wondered whether the neighborhood children came to play with them or to see their mother.
"She was sweet and kind and loved children," Carolyn says.
A long-time resident of Vinton, Mrs. Pollard held various offices in the Vinton area schools' PTAs. She was a member of the Vinton Garden Club as well.
She worked for Holdren's, Inc. as the secretary-cashier for over 20 years.
Mrs. Pollard was married to her husband, Hildrey, for 74 years. They married at Waverly Place Baptist on April 20, 1946, just after he returned from serving his country in the Army Air Corps in the Pacific Theatre in World War II.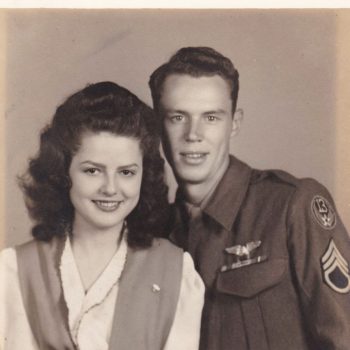 Her daughter says they had a wonderful marriage for all those years and provided a wonderful home for Carolyn and Tom.
On the occasion of one of their anniversary celebrations, the Pollards revealed their secret to a long and happy marriage– "We tried to put God first in our marriage. We let God lead us to do His will. We are grateful to God and couldn't have done it without His help. Putting God in your marriage is very important."
The Pollards were both named "Shining Lights" at Waverly Place in 2007.
Mrs. Pollard was born in Roanoke in 1926. She passed away on April 30, 2023.
She will be missed by the community she served in many ways through organizations and individual acts of kindness. She was well-known for her wonderful pound cakes, delivered to those who were ill or bereaved. The Pollards were supporters of the Vinton History Museum, making many donations of family heirlooms to help "preserve the past for the future."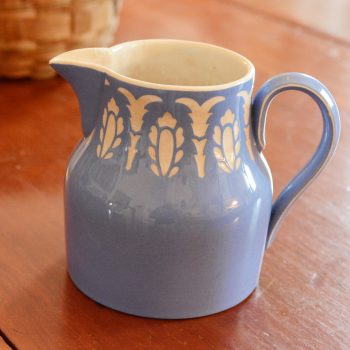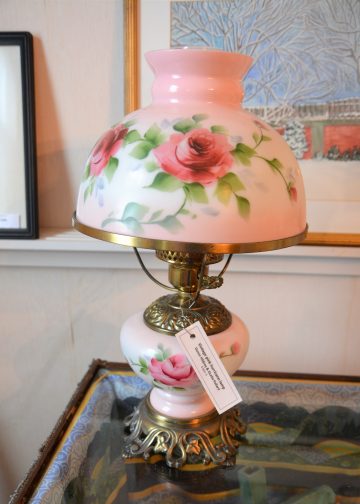 Mrs. Pollard is survived by her two children, Thomas (Tom) G. Pollard and daughter-in-law Kathy of Opelika, Ala., and Carolyn Pollard Philpott and son-in-law Tom of Vinton. Survivors also include three grandsons, Phillip Pollard and great-grandson, Mason of Auburn, Ala.; Eric Pollard and wife, Brittany, and twin great-grandchildren, Parker and Kinsley of Helena, Ala.; and Mark Pollard of Houston, Texas; a granddaughter, Patricia Philpott Williams and husband, Mike, of Blacksburg; and three great-granddaughters, Lauren W. Mehfoud (Greg) of Charlottesville, Mackenzie Williams of New York City, and Abby Williams of Arlington; along with sister-in-law, Nellie Pollard Henry, Bedford, and two brothers-in-law, Carl Price Pollard, Roanoke, and John Garland Pollard, of Roanoke; and sister-in-law, Annie St. Clair Pollard, Bedford County.