The Roanoke Area Youth Softball Association post-season tournaments will be held beginning next Monday at Darrell Shell Park in Roanoke County.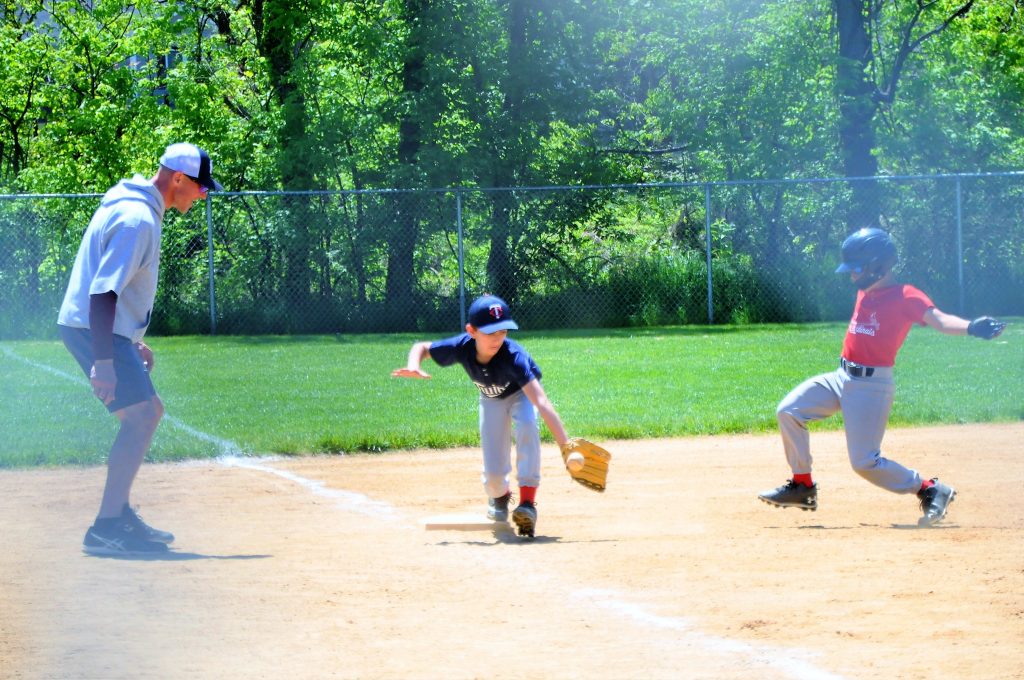 In past years the tournament was played at Darrell Shell and the James I. Moyer Complex, but due to construction at the complex in Salem all the games will be held in the county this year.
Three tournaments will be held with age brackets for girls 10-and-under, 13-and-under and 17-and-under. The 10U and 13U tournaments begin Monday with the 17U scheduled to begin on Tuesday of next week.
In the 10U tournament the Vinton team will open at 6 pm Monday against South County Red.  The tournament is scheduled to run through Friday, June 23, and eight teams are included.
In 13U Vinton opens Monday at 8 pm against Salem. The five-team tournament is scheduled to run through June 23 with an "if game" on June 26.
The 17U tournament has just three teams, Botetourt County, South County and Franklin County.
This year for baseball the newly formed Roanoke Area Youth Baseball Association(RAYBA) will have tournaments for 10U and 12U teams beginning June 24 at Green Hill Park in west Roanoke County. Teams in the association include Salem, Glenvar, Vinton, Franklin County, Mount Pleasant, North Roanoke and Craig County, although not all areas will have teams in both tournaments.
Vinton baseball teams will both open on Saturday, June 24. The 10U team will meet North Roanoke at 3 pm and the 12U team will play North Roanoke at 3:30 pm. The 10U tournament will run through June 28th with an "if game" June 29th and the 12U tournament will run through June 27th with an "if game" June 28th.