By Debbie Adams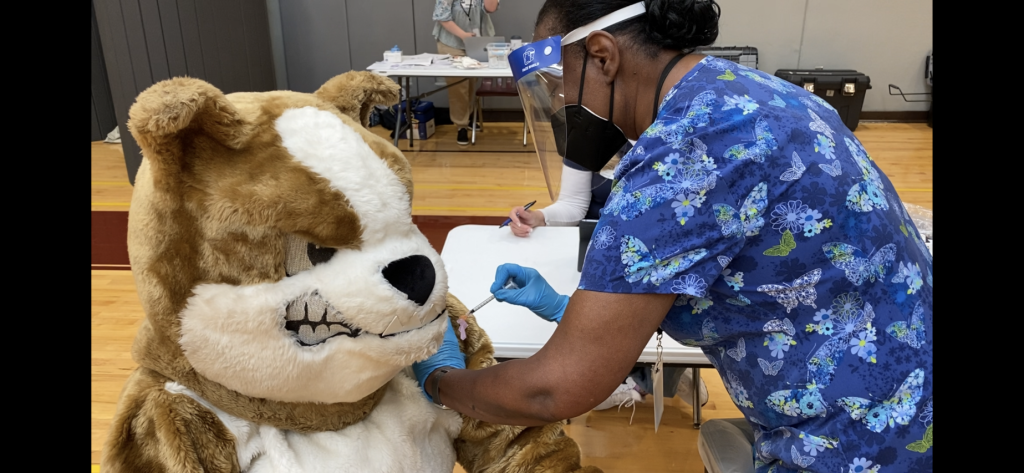 About ninety-six students at William Byrd High School, ages 16 and older, received their first dose of the COVID-19 vaccine at the school on Friday, April 23.
The school was notified early on Thursday by the Virginia Department of Health that 140 vaccines were available and offered to do a vaccination clinic at WBHS.
An email was sent to parents on Thursday asking if they would like their children to participate. Students were able to register online for the vaccine—with parent consent. Almost 60 had signed up by the end of the day.
"Students received the first round of the Pfizer vaccine," said Chuck Lionberger, Director of Community Relations. "The second round will be next month."
The vaccination clinic was set up in the auxiliary gym at the school.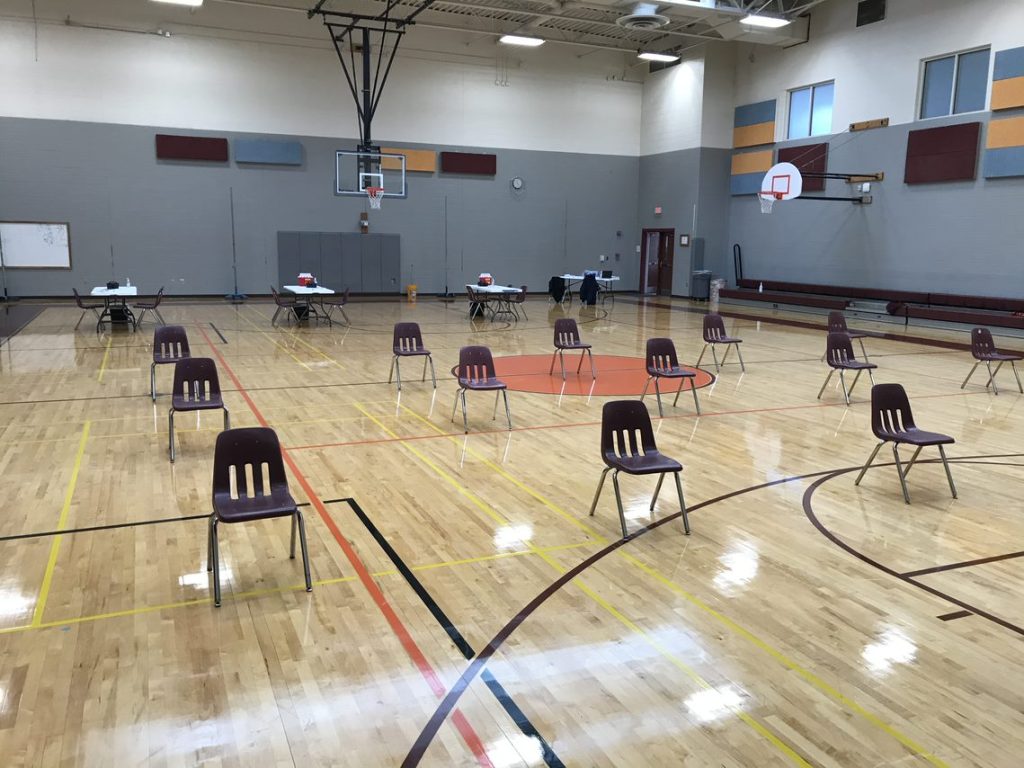 More clinics are being planned for other Roanoke County Public School high schools.
Director of Roanoke Alleghany Health Districts Dr. Cynthia Morrow said in a statement: "These partnerships are a great opportunity for increased access to vaccine, so that students can be better protected ahead of spring milestone events such as graduation."