By Brian Hoffman, Sports Editor
Vinton's Megan Grant had her freshman year of softball cut short by the coronavirus, but she was one of the top players on the team during the 22 games the Phoenix played before the season was cancelled.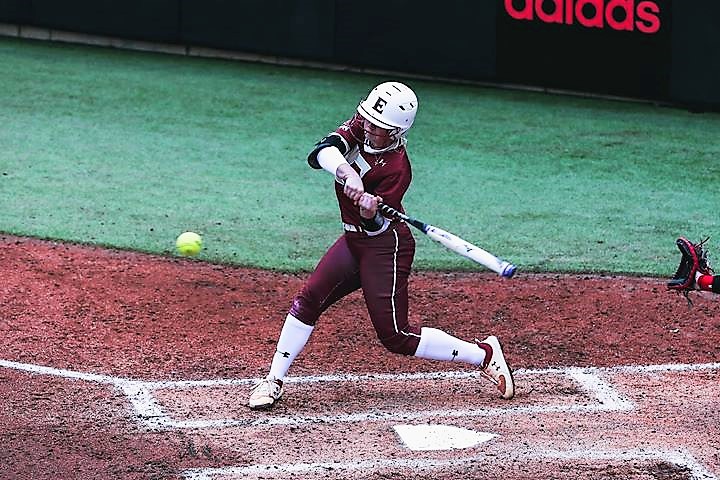 Megan started all 22 games and led the team with a .338 batting average. She had seven multi-hit games, including three hits in a game with Siena on February 15.
Grant was named the Colonial Athletic Association Rookie of the Week on March 3rd after going six-for 14 over five games with a slugging percentage of .643. She had two hits in a win over the University of North Carolina during that run.
Megan is listed as a utility player, playing middle infield and some outfield. She was the leadoff hitter for Elon as the Phoenix went 11-11 before the season was cancelled.
Grant was a four year starter at William Byrd and last year she was the Class 4 state Player of the Year. Megan reached base four times in the championship game victory and scored the run that won the game.