By Brian Hoffman, Sports Editor
It looks like the William Byrd softball team will be the reigning Class 4 champions for another year, and the Terriers aren't even in Class 4.
With any hope of playing some high school softball fading, Byrd's 2019 state championship team will stay on the throne for yet another season. In the meantime the Terriers dropped to the Class 3 ranks but they have yet to play a game after all school activities were curtailed just before the regular season began.
Byrd has three seniors who may have played their last game in maroon and orange. Lexi Powell and Bri Hodges were standouts from last year's team and both will continue their careers at the University of Lynchburg next season. The third senior is Kami Kilinski, who did not play last year. There's a good chance her varsity career is over before it even started.
Like the players, the Byrd coaches were looking forward to making another run at a championship. However, it appears that won't be the case.
"I'm keeping up with some of the team but I've kind of left them alone," said coach Greg Barton. "I know they are disappointed and want to get out and do something. I really doubt that there will be anything team related going on this year. I personally don't think we have seen the worst of this yet."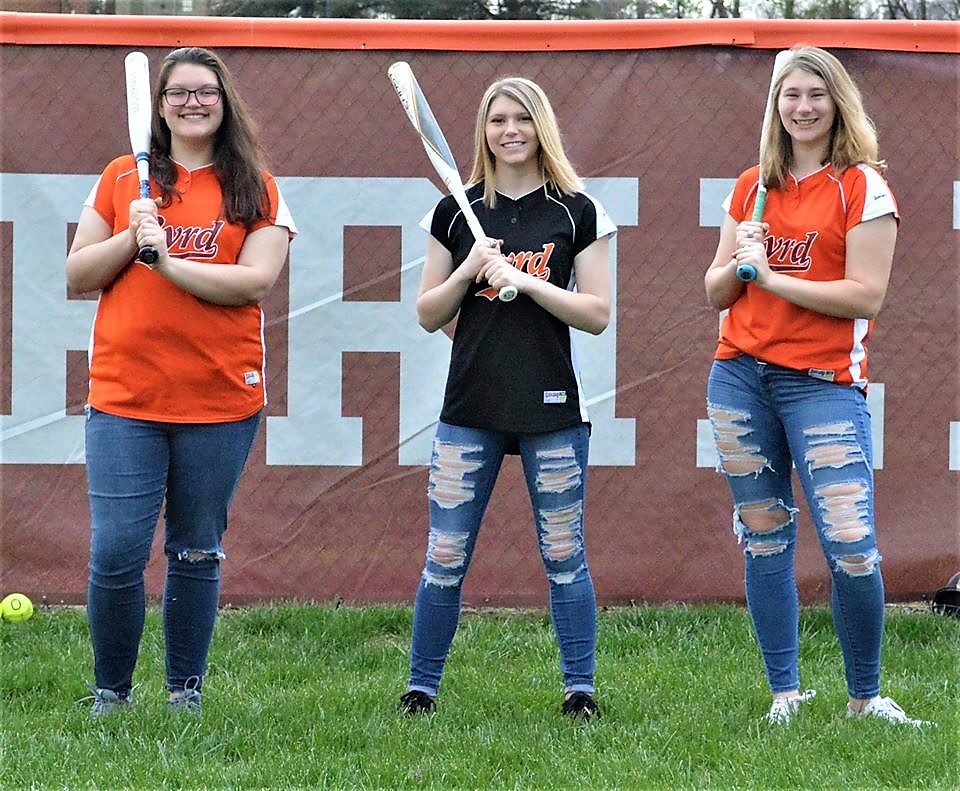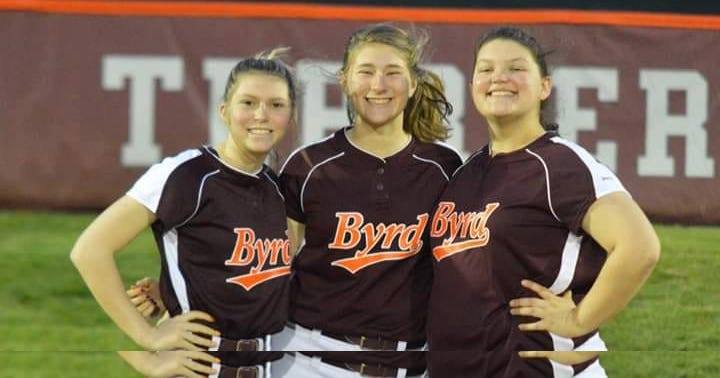 After the scrimmage with Amherst on the Terrier field on March 12th.