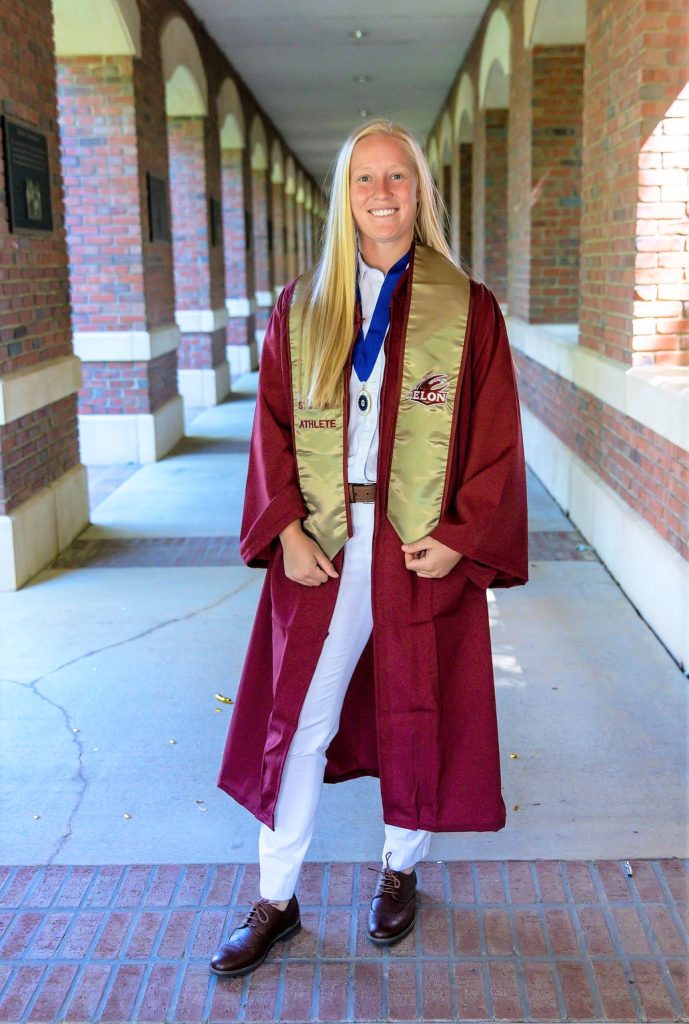 Megan Grant has graduated from Elon University with summa cum laude honors with a double major in psychology and sociology. She is a 2019 graduate of William Byrd High School and was a member of their acclaimed 2019 Softball State Championship team.
Grant has continued her athletic career in college and won the Golden Glove Award for 2023.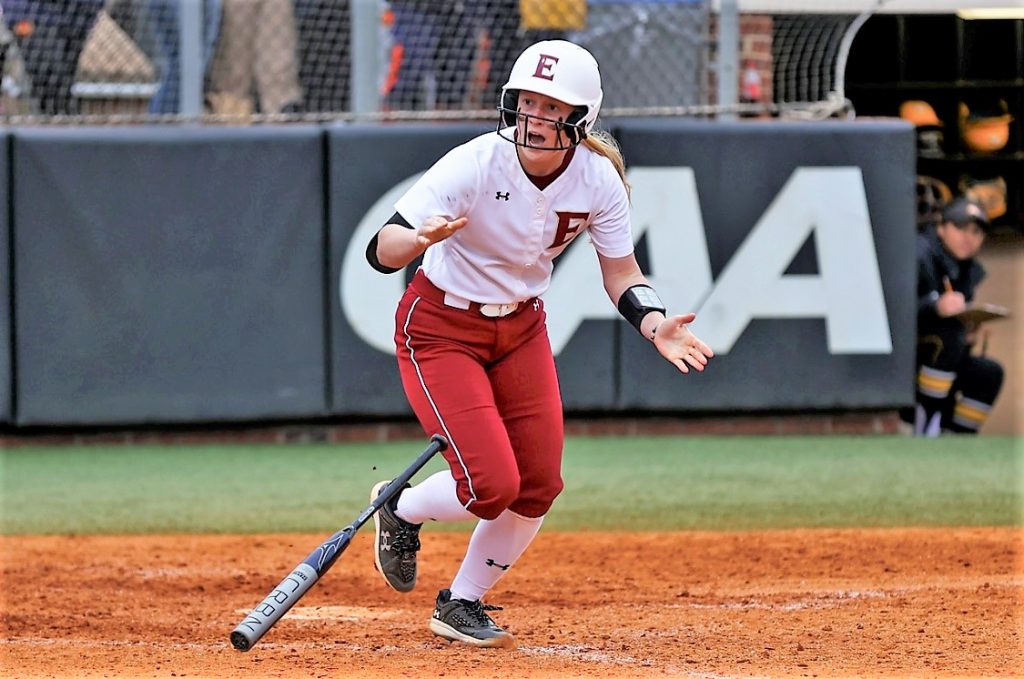 She is a Phi Kappa Phi National Honor Society inductee and was named 2023 to the Academic All-District by the College Sports Communicators (CSC), which recognizes the nation's top student-athletes for their combined performances on the diamond and in the classroom.
She is a four-year letter winner, made second team all-conference in 2021 and the conference all-tournament team. She also won the Phoenix Award in 2021.
Grant will be playing her 5th year of softball at Elon University next fall and begin work on her Master's degree.