Hunter Sipe, a 2022 graduate of William Byrd High School and a product of the Terrier
baseball program, saw lots of time on the mound for VMI as a freshman.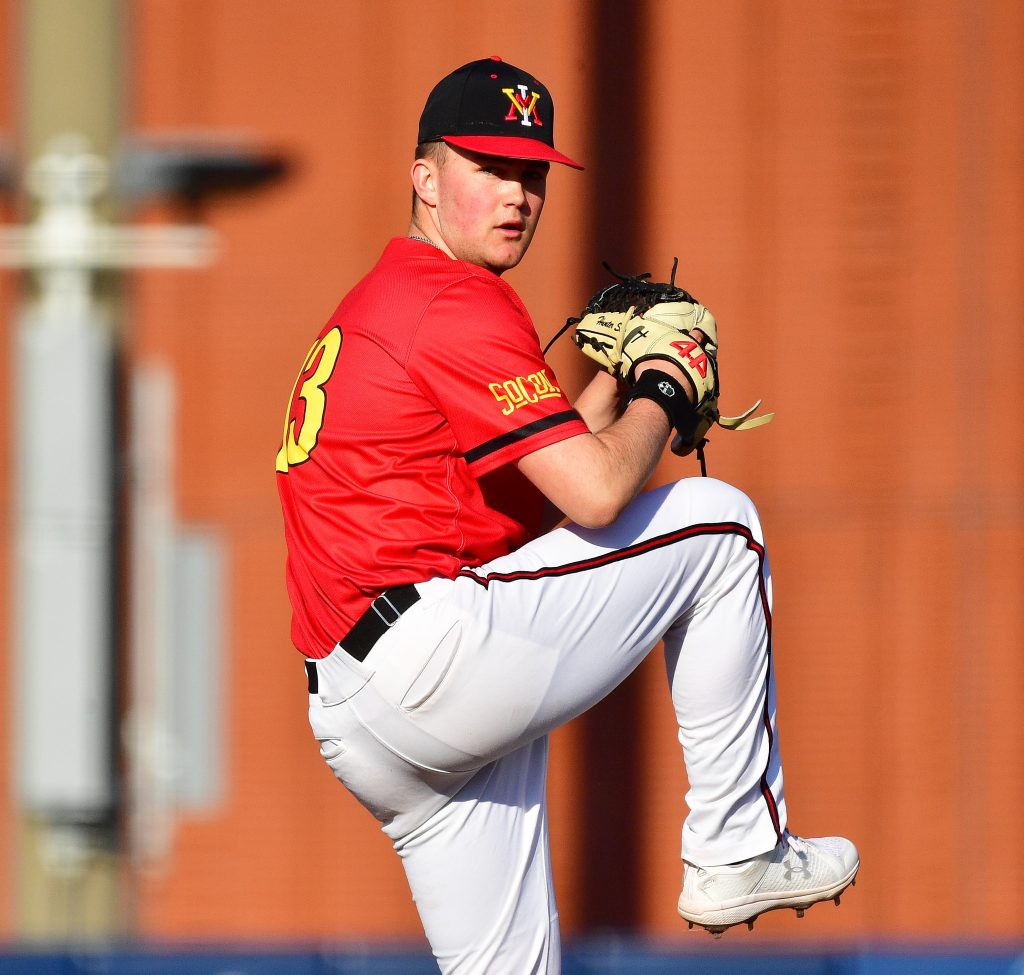 The 6'1", 185 pound lefty appeared in 23 games for the Keydets, pitching 36 and a third
innings. He struck out 21 with 11 walks and finished the season with a 6.94 earned run average on a
team that was 26-29. His longest stint was on March 28 when he pitched four and a third innings
against Virginia Tech in Blacksburg.
Hunter had a 1-3 record. He picked up his first collegiate win on March 17, St. Patrick's Day,
in a 14-4 win over Norfolk State. Hunter pitched three and a third innings, striking out four with no
walks and allowing one earned run.
In his senior season at Byrd Sipe was 7-1 with a 1.77 ERA, striking out 67 in 59.1 innings.