William Byrd High School had players in all spring sports represented on All-Region 3D teams, but
the most by far came from the 17-3-2 girls' soccer team. Of seven Terriers who made first team All-Region,
five came from the soccer team.
In addition to being first team all-region senior Maddy Simmons was the Region 3D Player of the
Year in girls' soccer. In addition, Byrd coach Molly Cox was named the region Coach of the Year.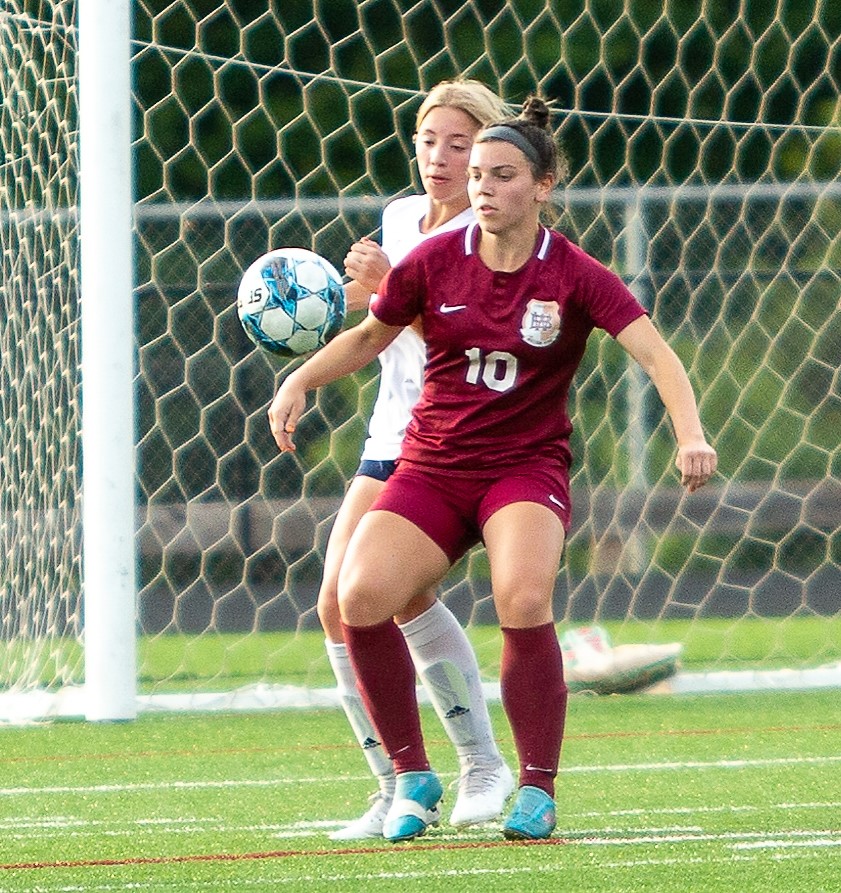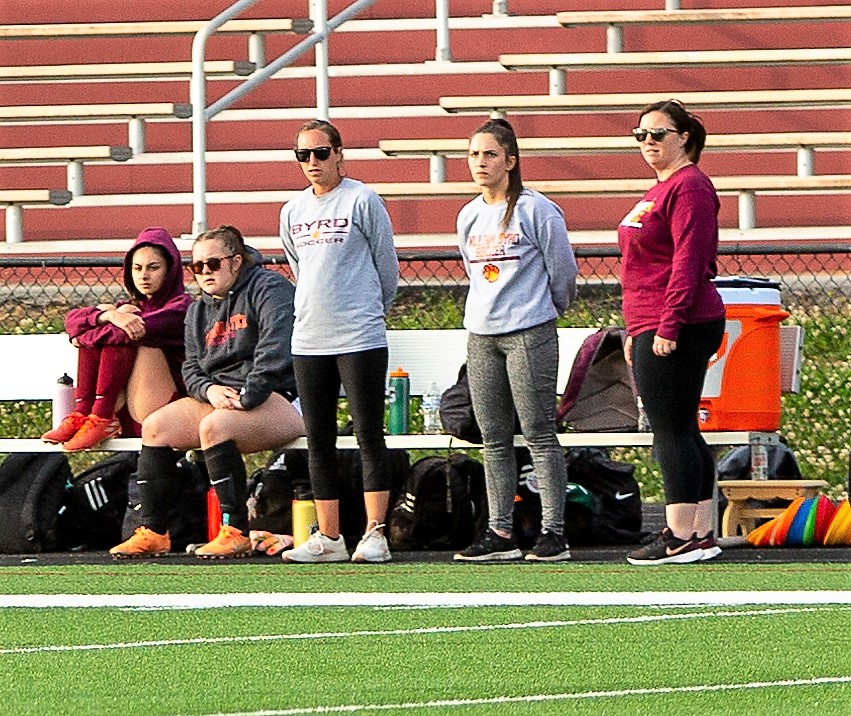 Senior keeper Sophia Chrisley was first team all-region, and Chrisley and Simmons would also be
named second team All-State in Class 3. Also making first team All-Region 3D were senior defender Maci
Glass and two juniors, forward Addi St. Clair and midfielder Claire Glover.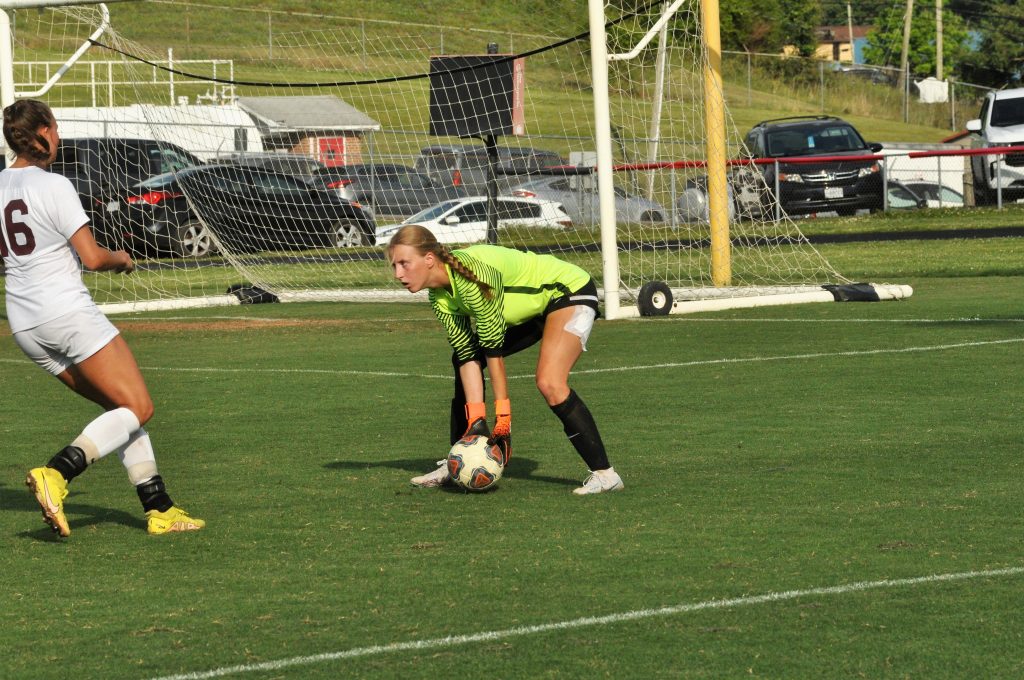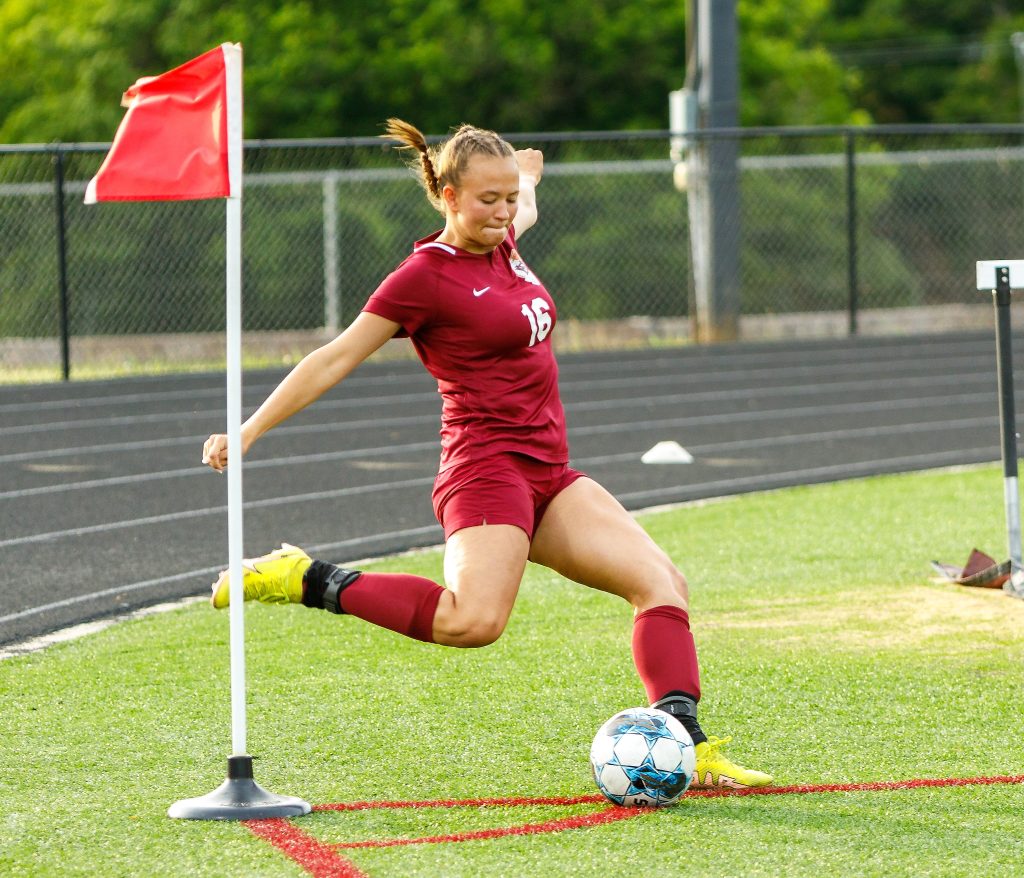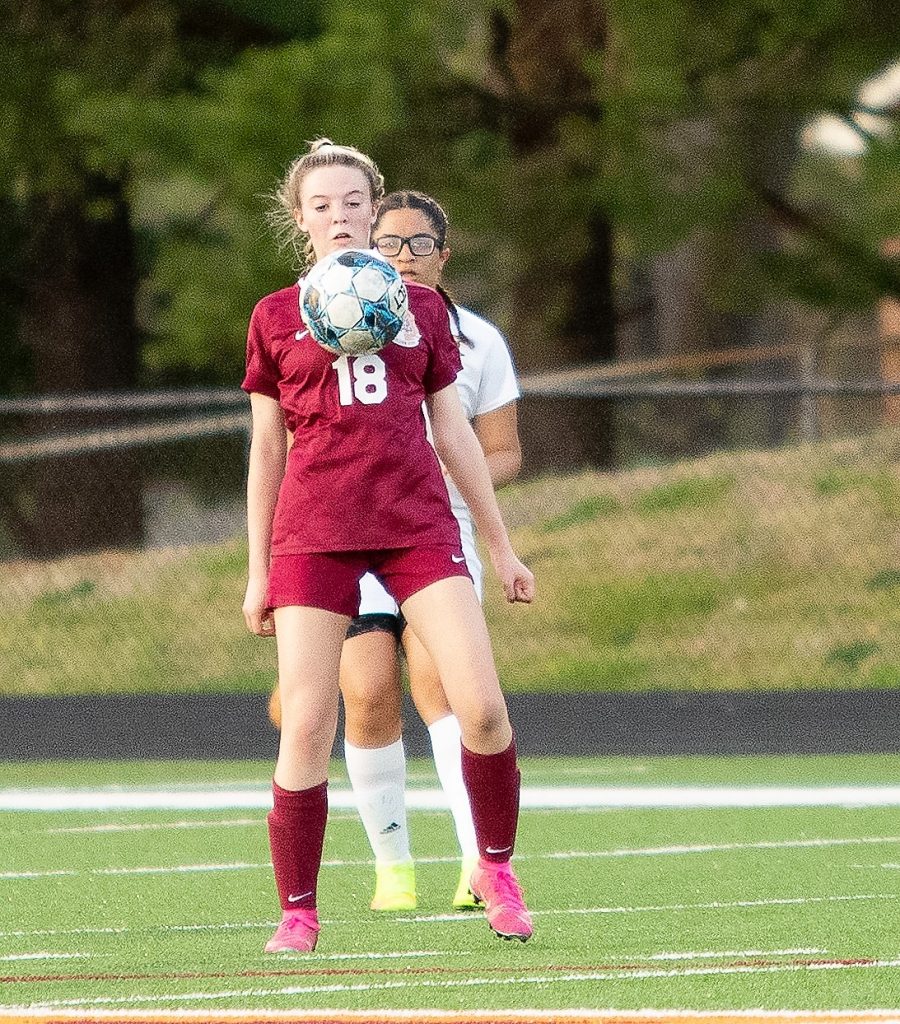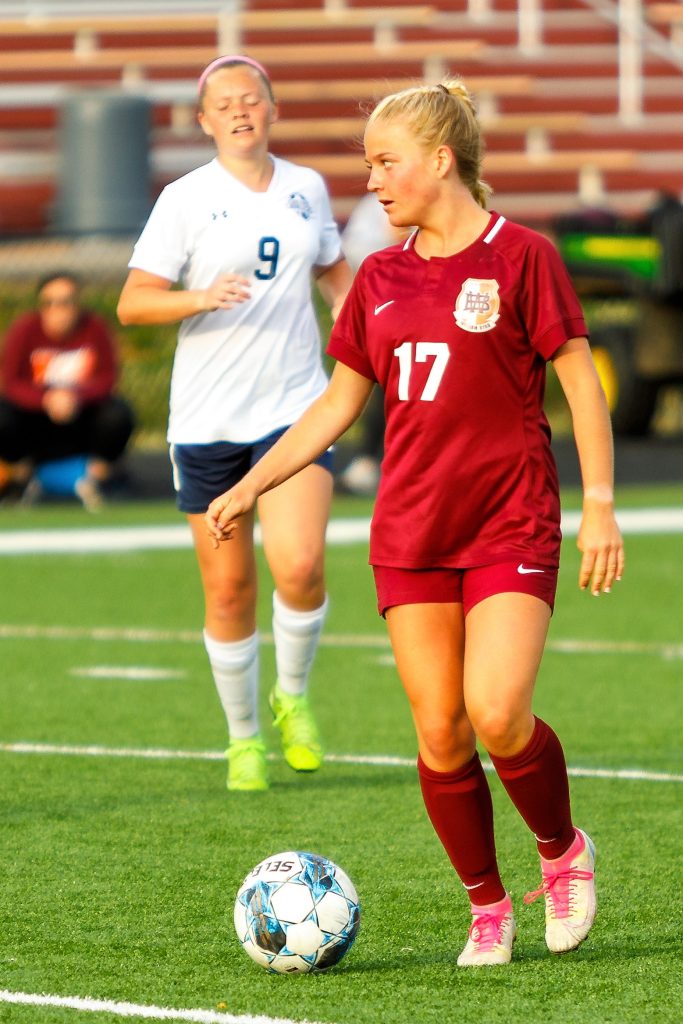 In boys' soccer sophomore defender Ian Sigmon of Byrd was named to the first team. Seniors
Braden Crossan, at forward, and defender Dylan Hughers were all-region second team selections.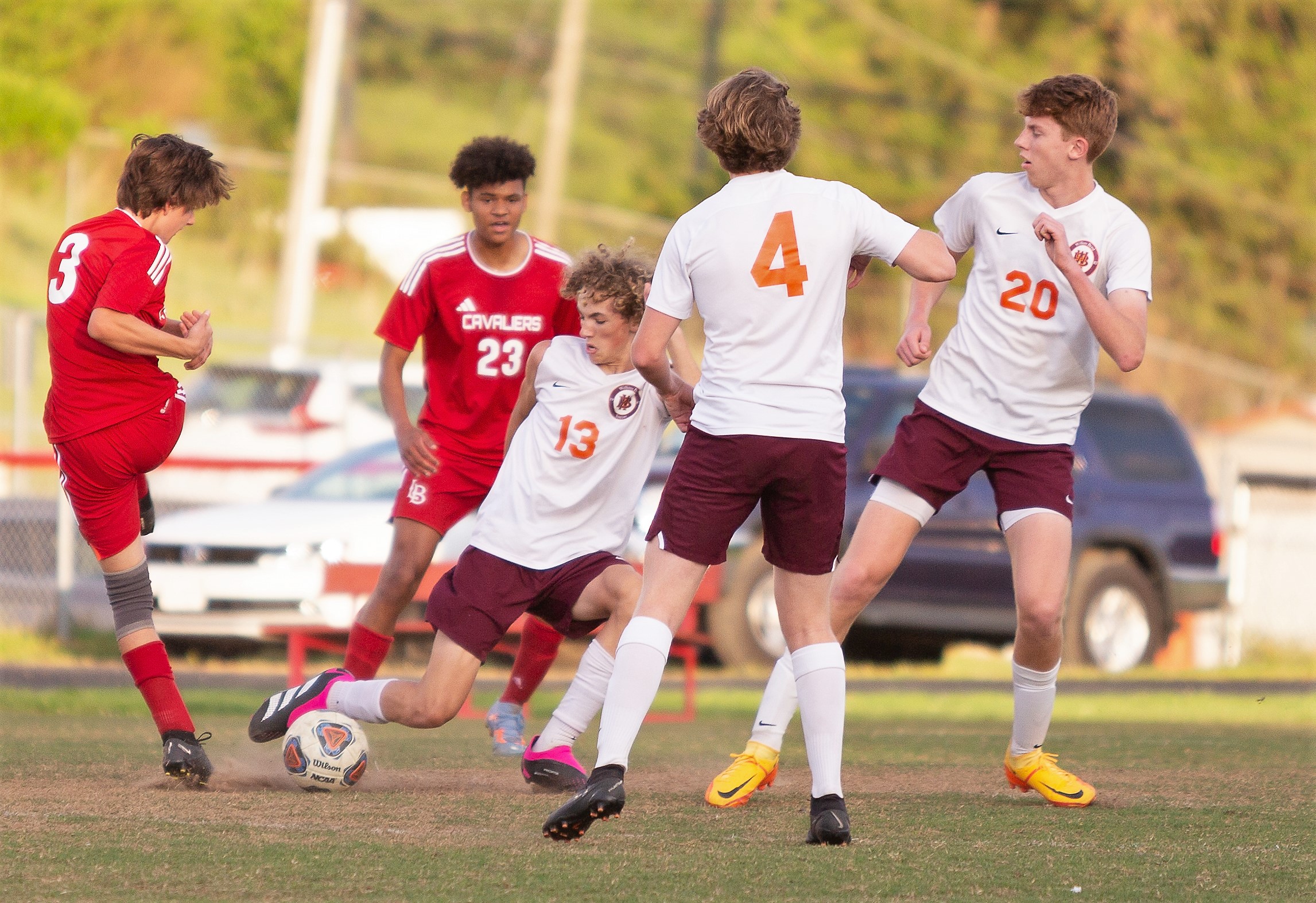 In softball Terrier senior Haleigh Vaughan, the Blue Ridge District Player of the Year, was named to
the All-Region 3D first team as a shortstop. Seniors Makayla Bell and Brooklyn Peters and freshman
Addison Clark were all Honorable Mention all-region selections from Byrd.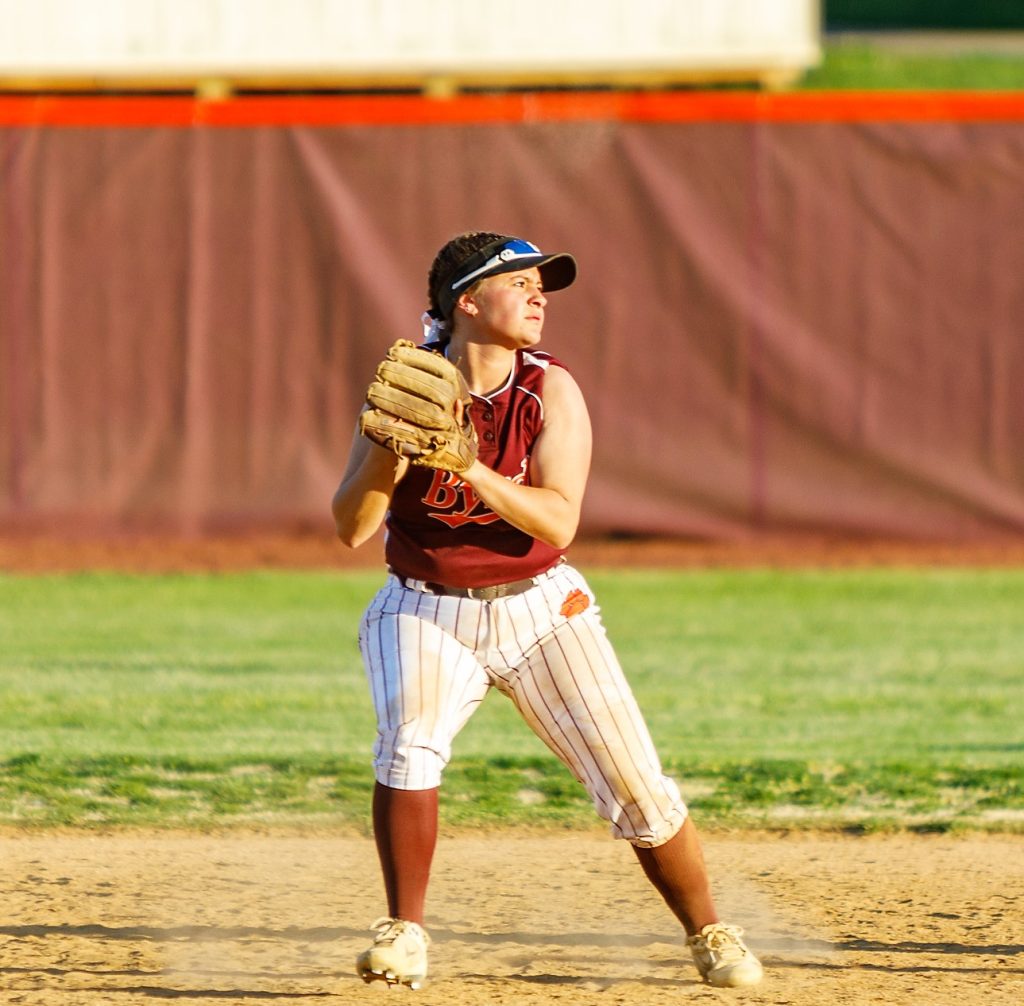 The baseball team had no first team selections but had three players on the second team. Senior
James Purcell was named second team at catcher, senior Evan Mullen was chosen in the outfield and junior
Ian Burnett was named at second base.
In boys' lacrosse Byrd put four players on the all-region second team, and all four are juniors slated
to return next year. Second teamers include Beau Brady at midfield, Dom Dulak at short stick defensive
middie, Ian Vest on defense and Julian Pantoja in the goal.
For the girls' lacrosse team, sophomore Annika Hylton was selected second team all-region at attack.
Samantha Martin, another sophomore, was honorable mention at midfield.