In 2021 William Byrd's dynamic pitching duo of Tyler Dean and Isaac Fix gave the Terriers a terrific righty-lefty combination on the mound. Both have gone on to play in college, and two years later they both contributed to their respective teams, Dean at Virginia Tech and Fix at Davidson College.
Dean went to Tech as the number 10 incoming freshman in the Atlantic Coast Conference, as ranked by "Perfect Game." He was number 51 among Perfect Game's top 500 freshmen going into the 2022 season.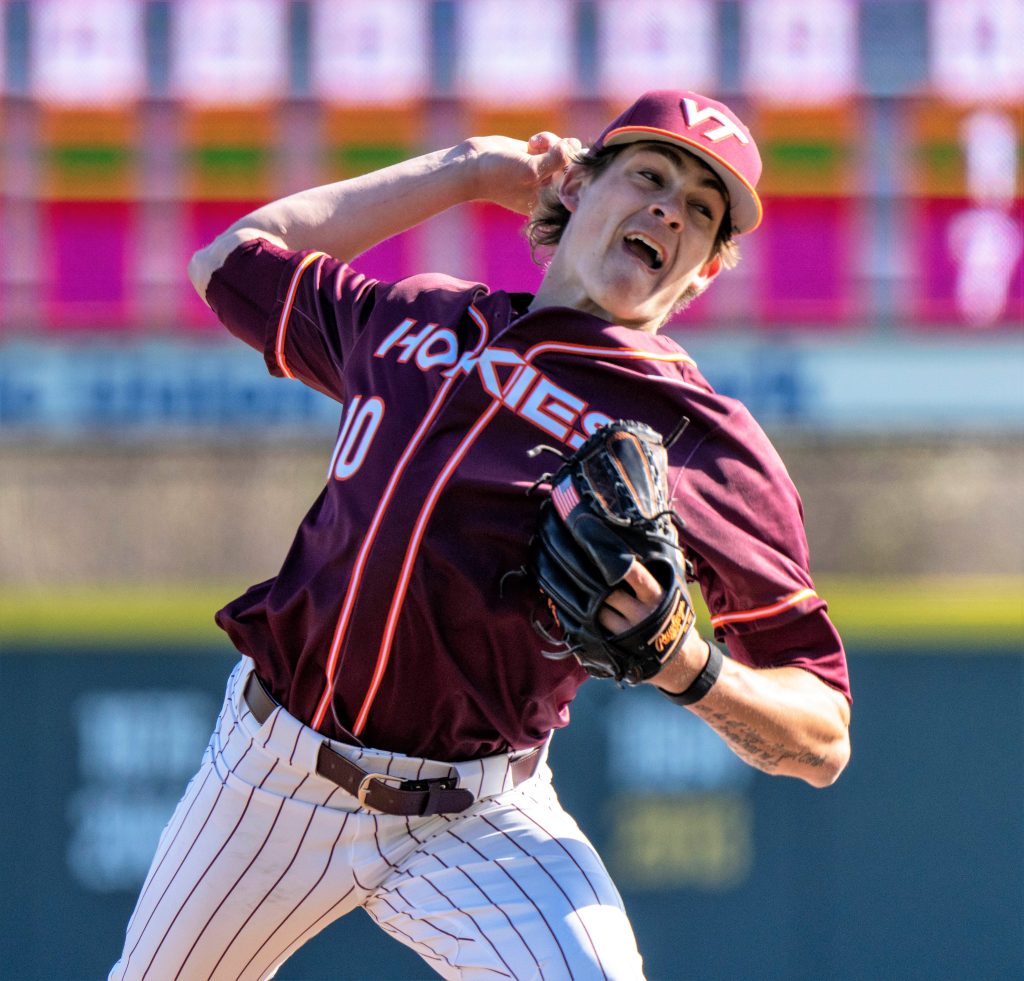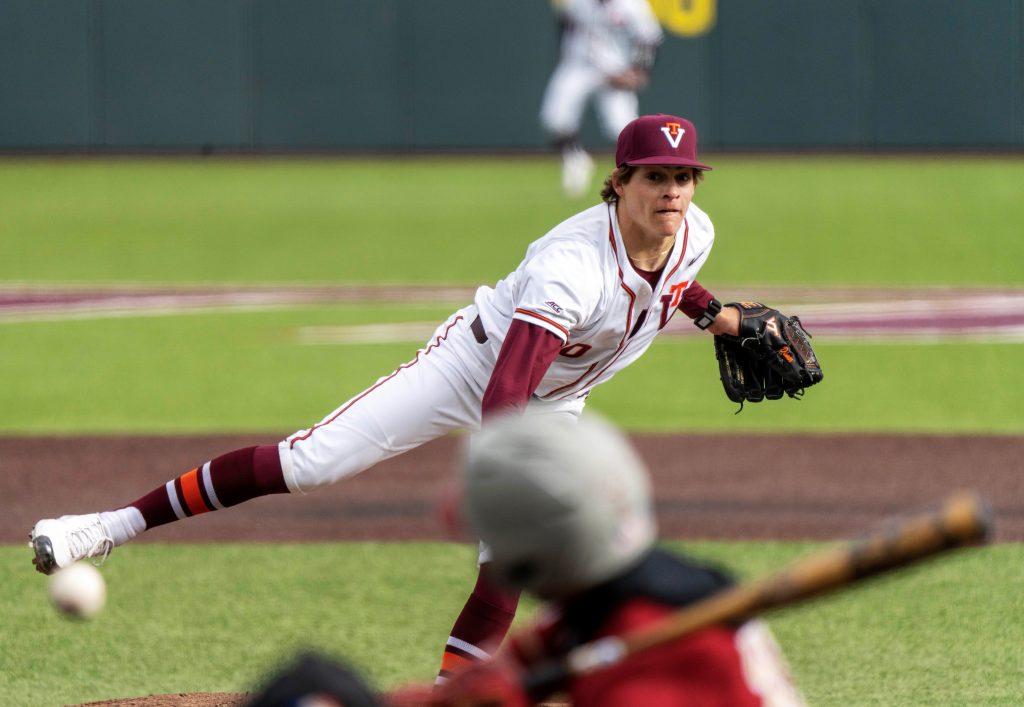 Tyler made six relief appearances as a true freshman during the 2022 season, striking out seven over four innings while allowing nine walks and six earned runs. He struck out the side in a win over Wright State, and got a strikeout for the final out in a win over High Point.
This past season Tyler appeared in over twice as many games as a true sophomore, pitching in 13 games, all in relief. He pitched 12 innings and struck out 15 while walking 14 and allowing 16 hits. He finished the season with a 6.75 earned run average and picked up his first collegiate win against Charlotte on March 3 when the Hokies scored two runs in the bottom of the 10th inning after Tyler got a strikeout for the third out in the top of the inning.
Fix signed with Davidson College in Davidson, North Carolina following his senior season at William Byrd. As a freshman Isaac pitched in 12 games, making two starts, compiling a 1-1 record and a 3.60 ERA over 25 innings. He held hitters to a .217 average.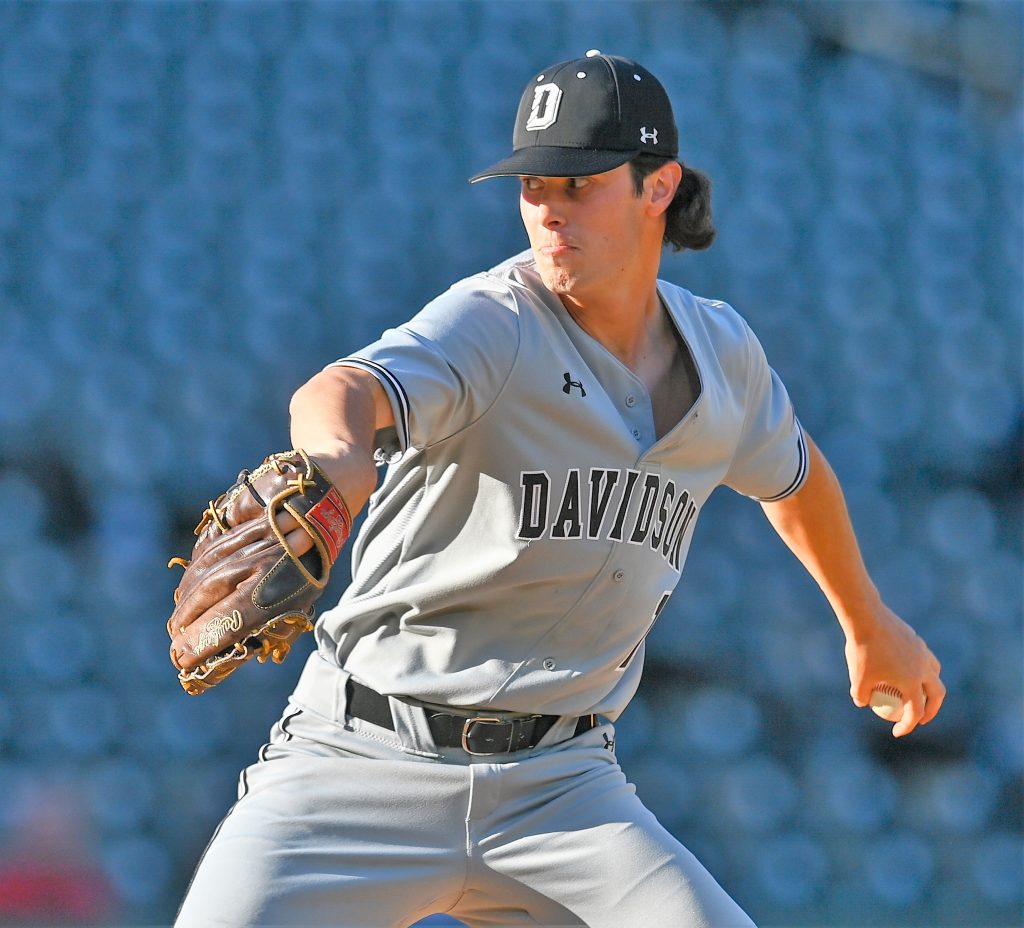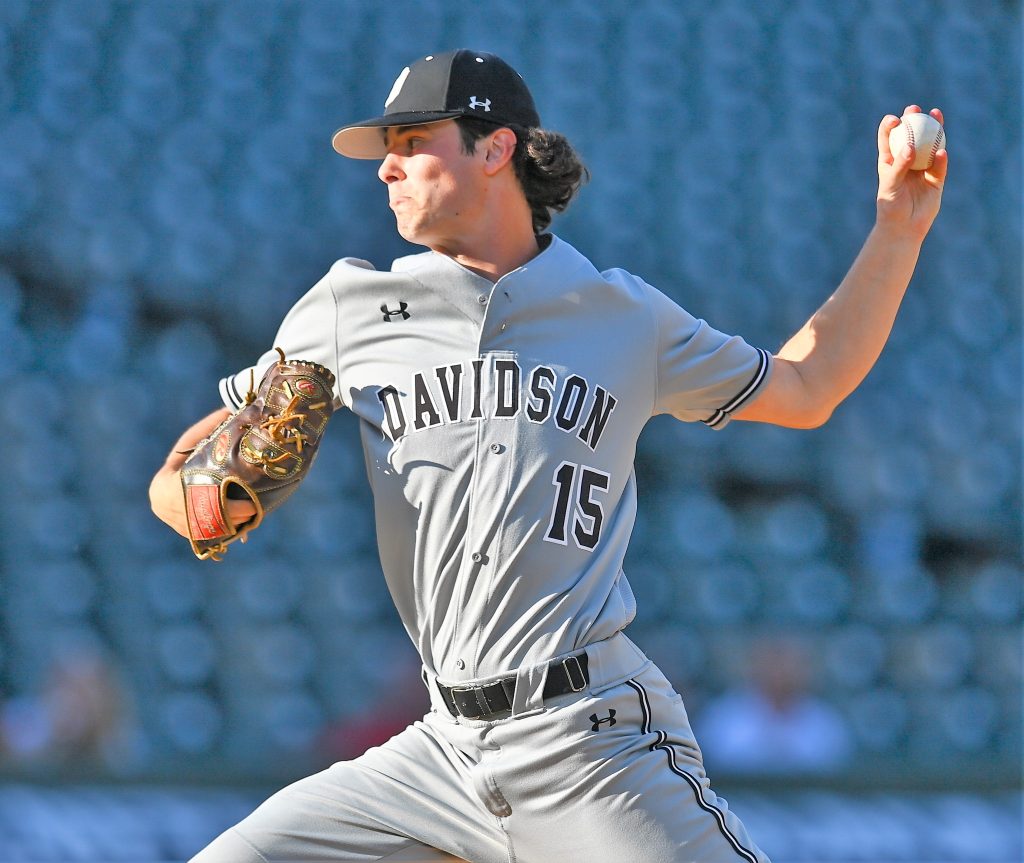 This past year was a challenging one for Fix. On February 21 in a start against North Carolina A&T he took a line drive off his jaw from the first batter of the game. The trainer came out to check on him and Isaac said he was fine, and the next batter lined a ball right by him that resulted in a double-play. The third batter hit one off Isaac's leg and he gathered the ball and threw him out to end the inning. Issac stayed in the game and pitched four innings, giving up three hits and one unearned run to pick up the win.
After the game Isaac said he felt fine, but upon further evaluation it was discovered he had a broken bone in his jaw and was out the rest of February and the entire month of March, returning to action the first week of April.
Issac finished with a 5.67 earned run average. He ended up pitching 27 innings over 13 games with 18 strikeouts. He had a 3-2 record with wins over Massachusetts and Saint Louis in addition to the win he was credited with in the game he was injured.