By Sports Editor Brian Hoffman
Recent William Byrd graduate Logan Baker received two big honors from the B'nai B'rith ceremony last week. Logan was the winner of the B'nai B'rith Award for males and he also received the Artie Levin Award.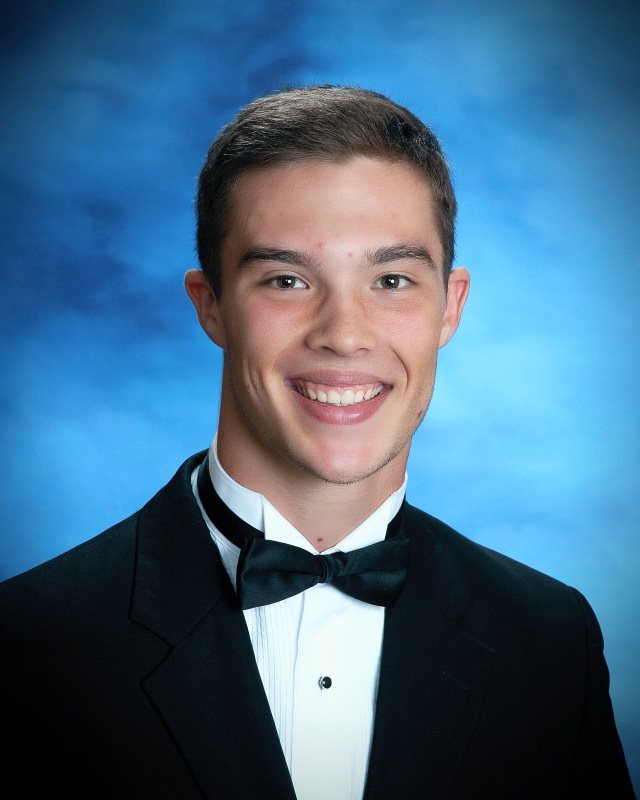 The B'nai B'rith awards are normally given out at a banquet honoring male and female nominees from among 19 schools in the Roanoke Valley. However, due to the coronavirus pandemic this year the two winners were announced on the internet. Miette Veldman of Lord Botetourt was the girls' recipient and Kelly O'Connor was the nominee from Byrd. Kelly participated in soccer and indoor track for the Terriers.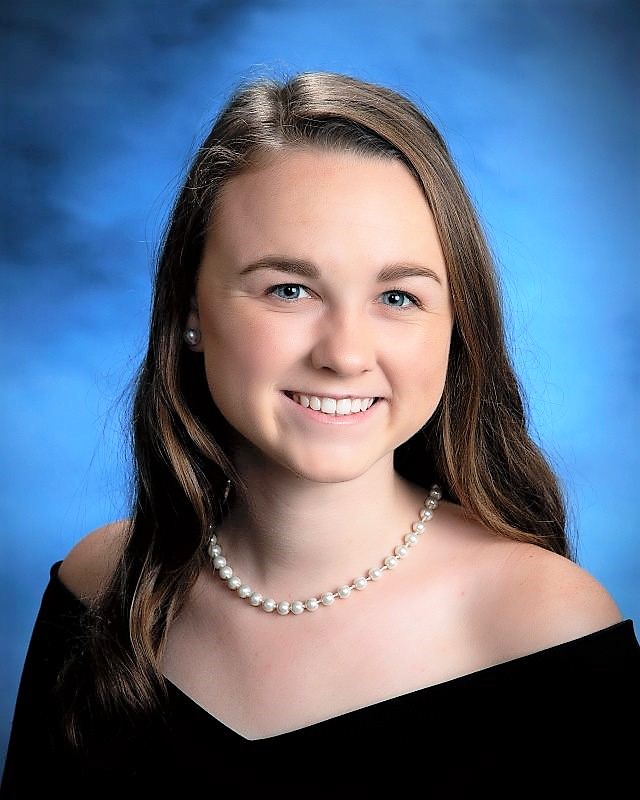 Established in 1951, the B'nai B'rith Athletic and Achievement Awards recognize and honor student athletes, both men and women, for their scholastic success, good citizenship and character, as demonstrated by their extracurricular commitment to community service. The B'nai B'rith awards were conceived by a small number of Roanoke's Jewish communities who were also members of the international organization known as B'nai B'rith, which in Hebrew means "Sons of the Covenant."
The B'nai B'rith supports Jewish values and culture, but has also worked to foster cooperation among various religions and has promoted religious tolerance. The local B'nai B'rith chapter is the Israel Friedlander Lodge. They sponsor the B'nai B'rith Athletic and Achievement Awards, which each year honor student athletes from high schools in the Roanoke and New River Valleys.
Baker played football and baseball for William Byrd. Last fall, it didn't take long for new Byrd coach Brad Lutz to realize what a gem he had in Logan, who played quarterback for the Terriers.
"Logan made a huge impact on the field for our football team, but what made him so important to our team is the work ethic and character that he brought to the program," said Lutz. "Those characteristics make him better on the field, and makes his impact on our program more significant.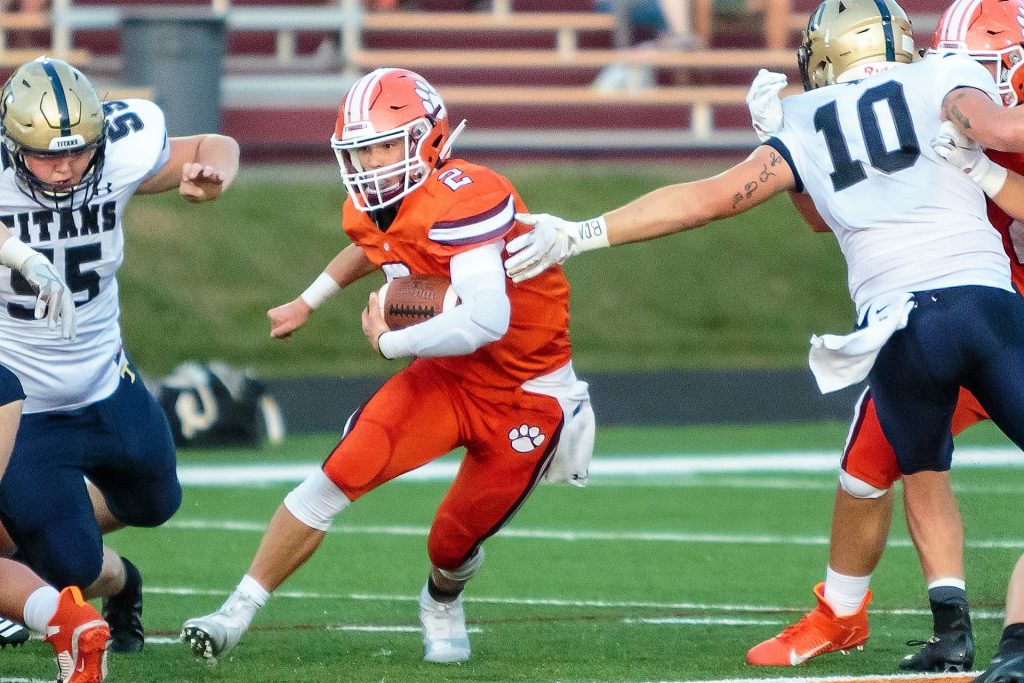 "Every coach wants to fill their locker room with role models. We want our younger players in the middle school and youth program to see players like Logan Baker and understand that success comes to those who work for it, earn it, and share it with the teammates. We are extremely proud of his accomplishments, but I'm prouder that he worked so hard and surrounded himself with great people, who pushed him and supported him. While I only got one year with him as a high school student-athlete, I am very grateful for that season and the impact that he made that will help us in the future."
Logan missed his baseball season due to the pandemic, and he was expected to be a key pitcher and outfielder for the Terriers. Like Lutz, Byrd coach Neil Zimmerman has been impressed with Logan's character.
"Logan has always been a stand-up kid," said Zimmerman. " He has always handled himself well, and treated his coaches with respect. He has done an excellent job balancing the pressures of not only being a strong student in the classroom, but being a starting quarterback and starting pitcher as well. I am proud of Logan for winning this award and proud of how he has represented William Byrd in academics as well as athletics."
Winning the Artie Levin Award was a bonus for Baker. Levin, who was so well-known in Roanoke for hosting his exercise and fitness program on television for 22 years, believed in the value of physical fitness. He and other members of the Jewish community established the B'nai B'rith awards.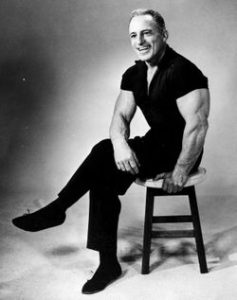 "He practiced what he preached and he believed in recognizing the contributions and achievements of youth," said Dr. Dennis Weiserbs, the president of the Roanoke Jewish Federation Israel Friedlander Lodge, who announced the 70th annual B'nai B'rith awards last week. "On his 82nd birthday, Levin swam 82 laps, biked 40 miles, and then ran five miles."
In recognition of his contributions to the community and to the B'nai B'rith program, in 1997 the B'nai B'rith established the Artie Levin Personal Life Award. The award honors the student nominee who scores the highest in citizenship achievement among his peers. Last week Logan Baker was presented that award.
"Logan is an example of what a student athlete should be," said Byrd principal Tammy Newcomb. "He is a great student and excels athletically. He is kind to other students and to his teachers.  Logan's goal is to be a teacher after college and I hope he decides to return to the Vinton Area."
Baker will be attending Christopher Newport University in the fall and will play football for the Captains.