The William Byrd baseball team will open Region 3D play today when the Terriers travel to Northside to take on the Vikings at 5 p.m.
Byrd comes in as the ninth seed in the 10 team region tournament and Northside is eighth. They both come into the game with a 12-10 record and, as Blue Ridge District rivals, they played twice during the regular season. The Terriers swept the season series, winning 7-5 at Northside and 18-8 in Vinton.
At press time Terrier coach Jason Taylor was still undecided who would start on the mound for the Terriers Thursday. He indicated either righthander Blake Glover or lefty Brogan Dent would get the start.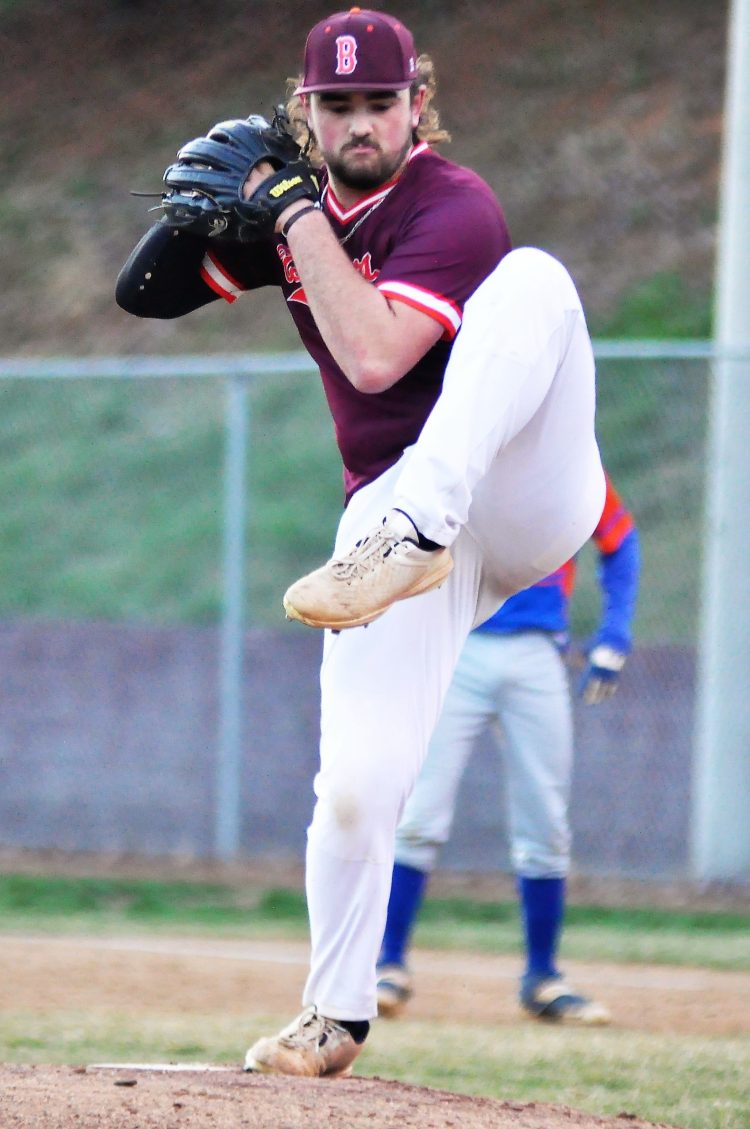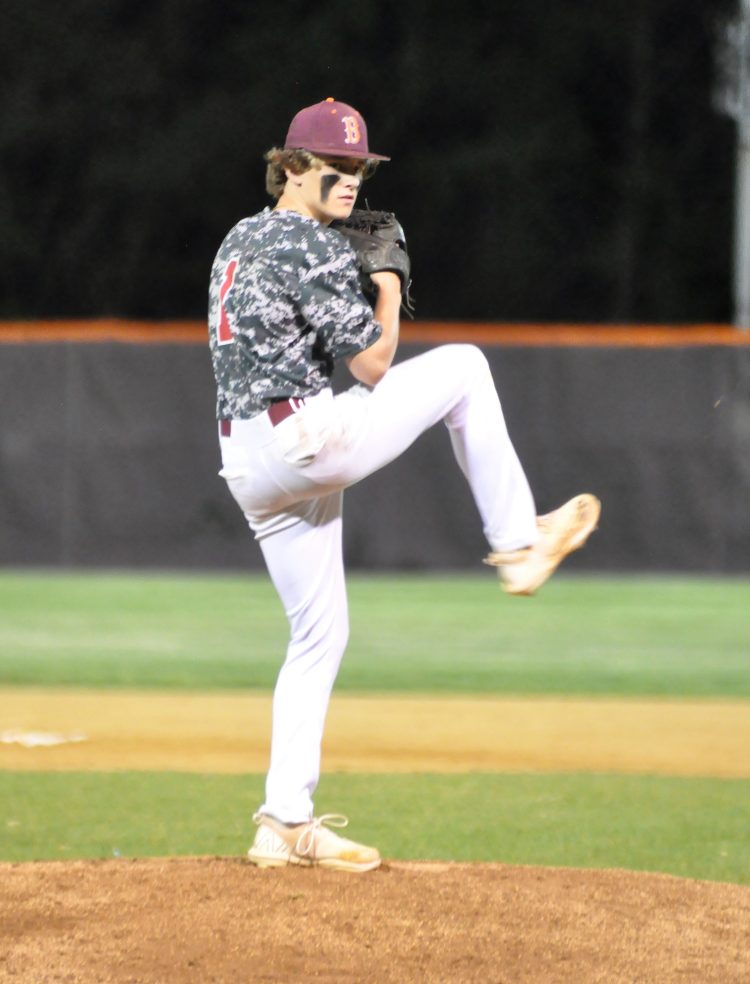 Glover picked up the win in both regular season games against Northside, both in relief. Cooper Minnix started the game at Northside and Glover relieved, earning the decision when the Terriers came from behind for the win. In Vinton, Glover relieved Jacob Dickerson, who started on "Senior Night," and again Blake came out of the bullpen to get the win. The Vikings have yet to see Dent in the two previous games.
If Byrd wins tonight the Terriers will travel to South Roanoke County Friday to take on top-seeded Cave Spring. The Knights come in at 16-5-1 but the Terriers played them tough in two regular season games, losing 3-0 at Cave Spring early in the season but returning the favor with a 7-4 Byrd win in Vinton on May 3rd. Cave Spring is coming off an 8-3 loss to Salem in the River Ridge District championship game last Friday.
The Region 3D semifinals will be next Tuesday and the championship is Friday, June 2nd. Both teams in the championship game will advance to the state tournament.