On the weekend of the June 18 and 19, four members of the William Byrd Track and Field team competed in the New Balance Nationals meet and the Adidas National meet.  The New Balance Nationals meet took place at the historic Franklin Field on the campus of the University of Pennsylvania, and the Adidas Nationals Meet took place at North Carolina A&T.
William Byrd rising sophomore DeShawn Austin competed in the freshman 400m hurdles event at the New Balance Nationals meet after qualifying with his 300m hurdle time from earlier in the season.  He ran a time of 1:06.64.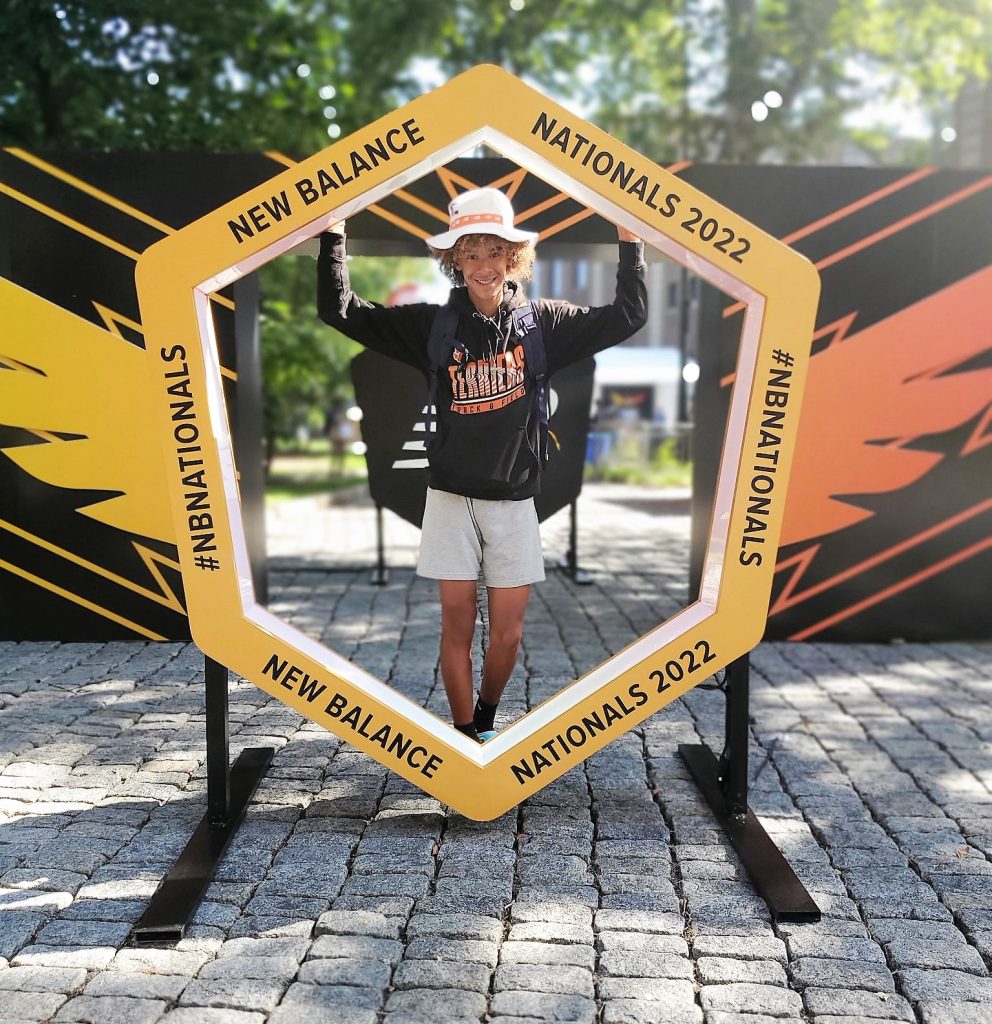 At the Adidas Nationals meet at North Carolina A&T, Ethan Haston finished 14th in the freshman long jump with a distance of 5.69m.  Wyatte Bailey ran a time of 52.53 in the 400m National Elite division and Caleb Thompson finished 23rd with a throw of 34.61m.