By Debbie Adams
The Blue Ridge Figure Skating Club delivered three great performances at the Lancerlot Sports
Complex ice rink on July 7, 8, and 9. Their theme for this show was "A Night at the Movies."
The Theater on Ice program began in May 2021 as a chance for skaters to learn choreography,
work within a group of all ages and ability levels, and showcase fun, theatrical programs. The
figure skating program has evolved from a very successful "Learn to Skate" program at the
Lancerlot. It is now in its sixth season. Past productions have included "Beetlejuice," "The
Wizard of Oz," "Holiday Show," and "Skating Through the Decades."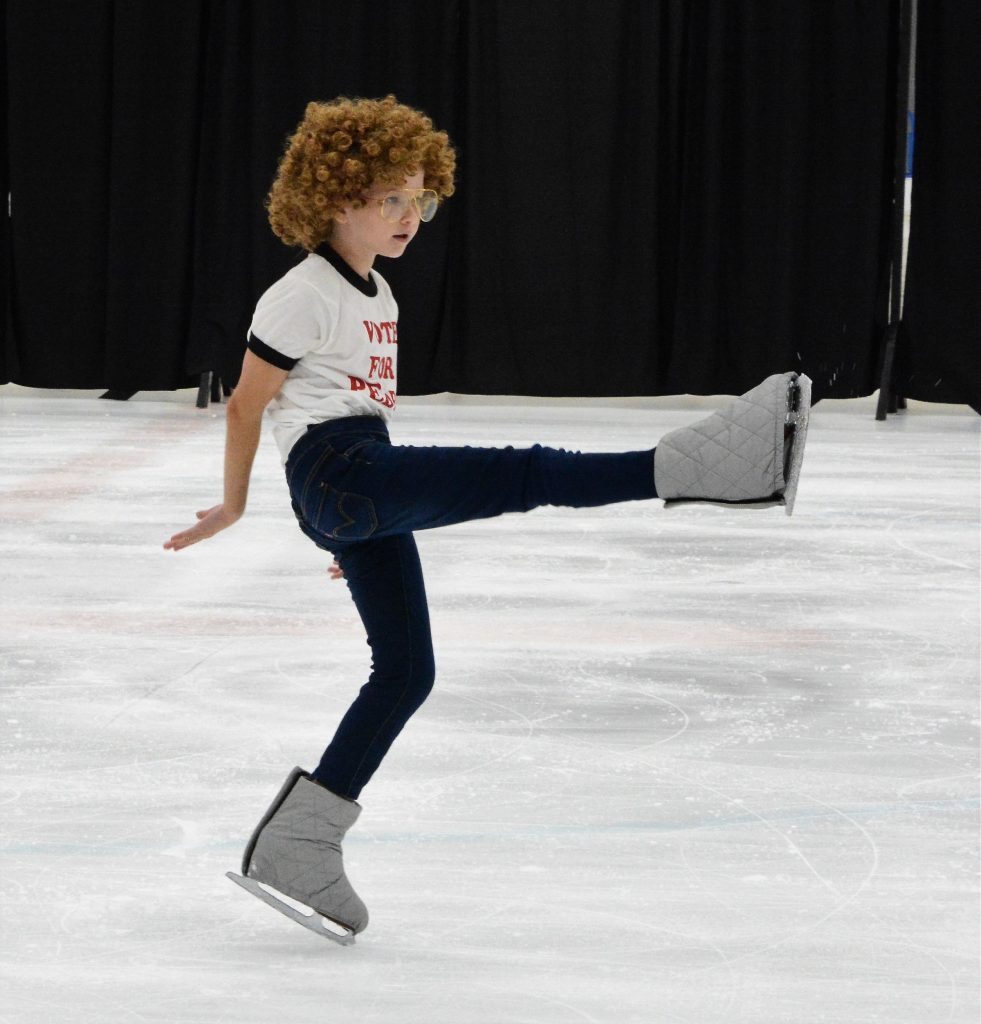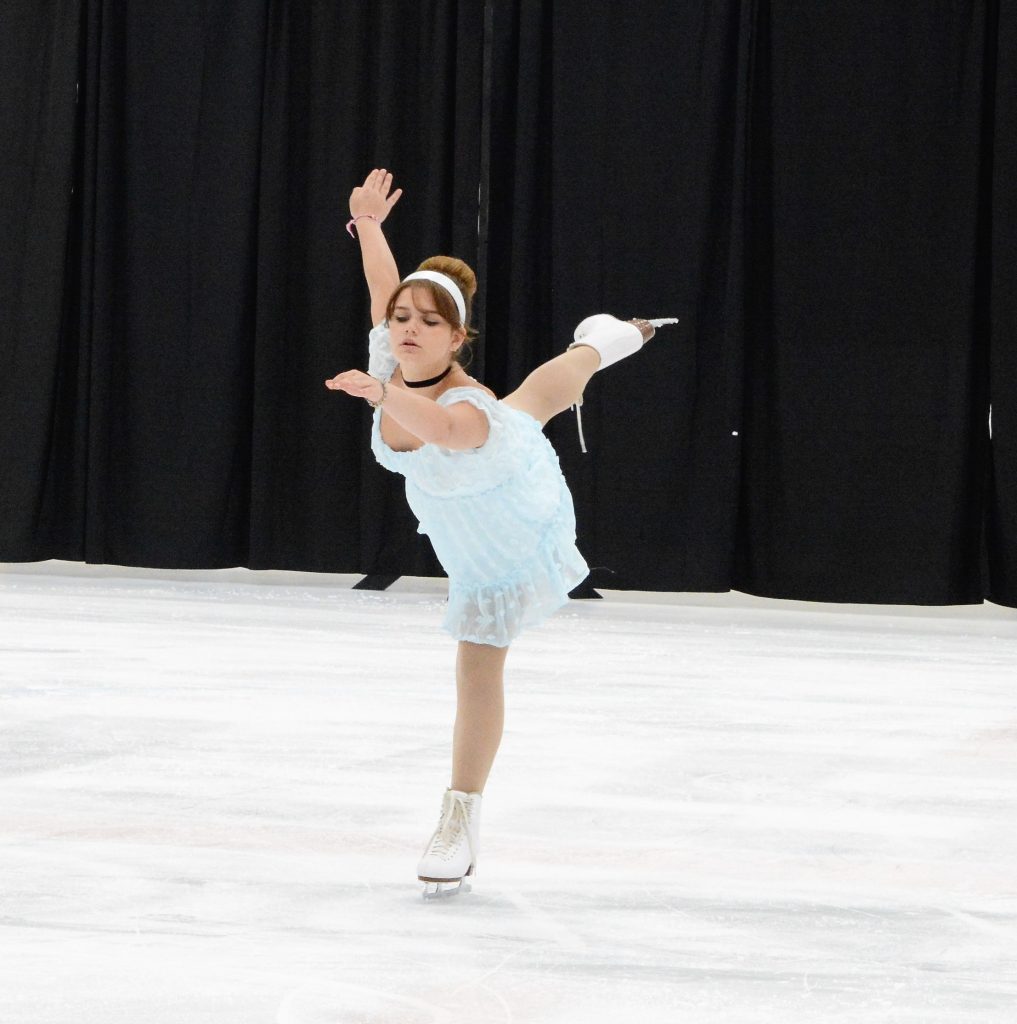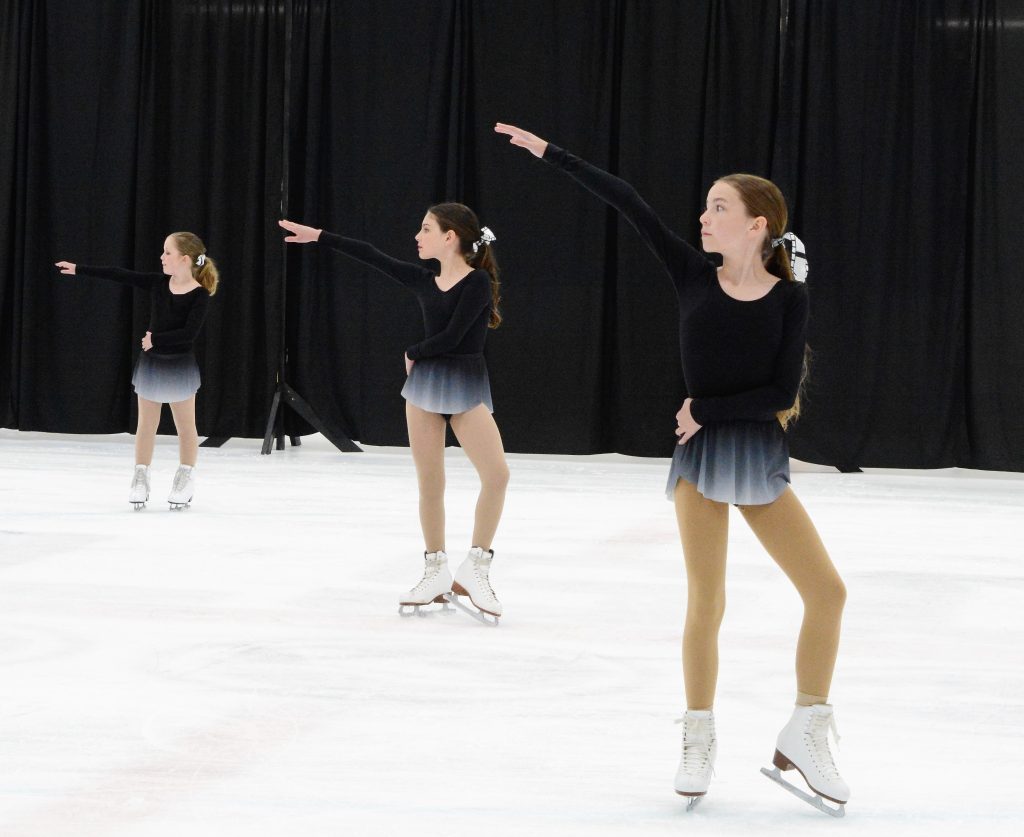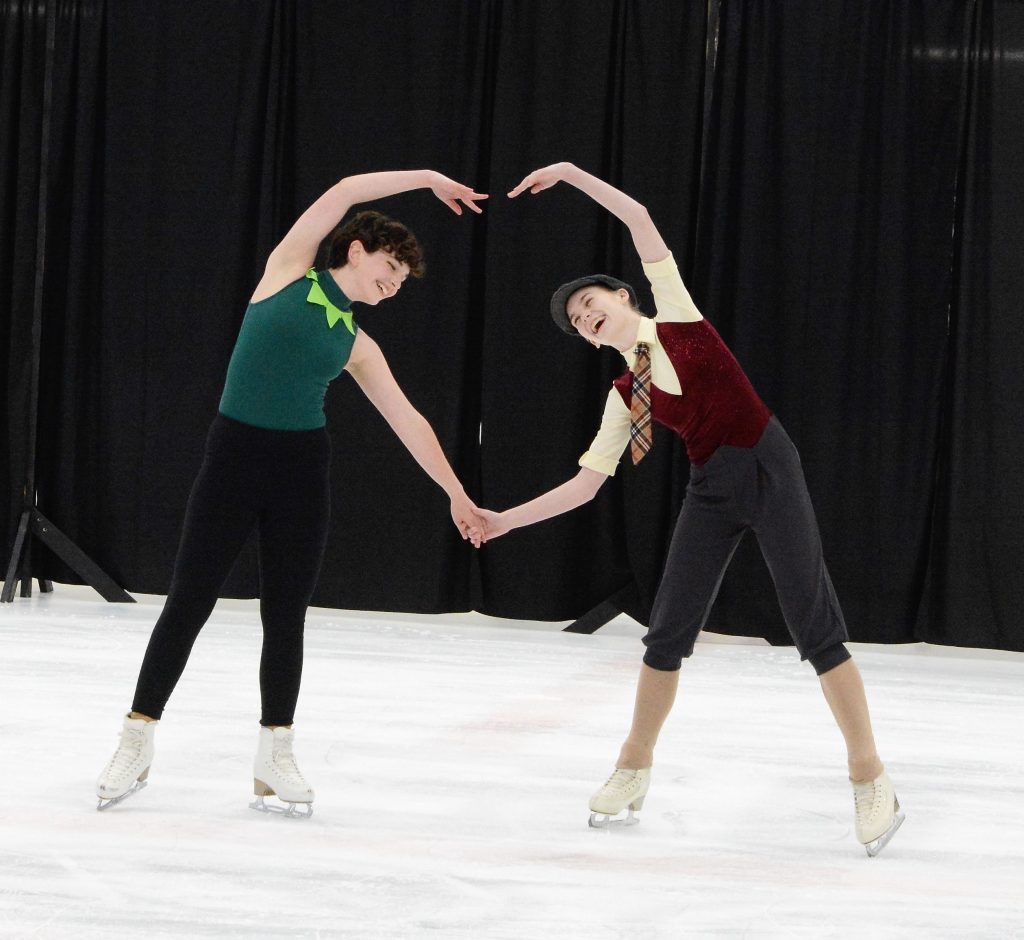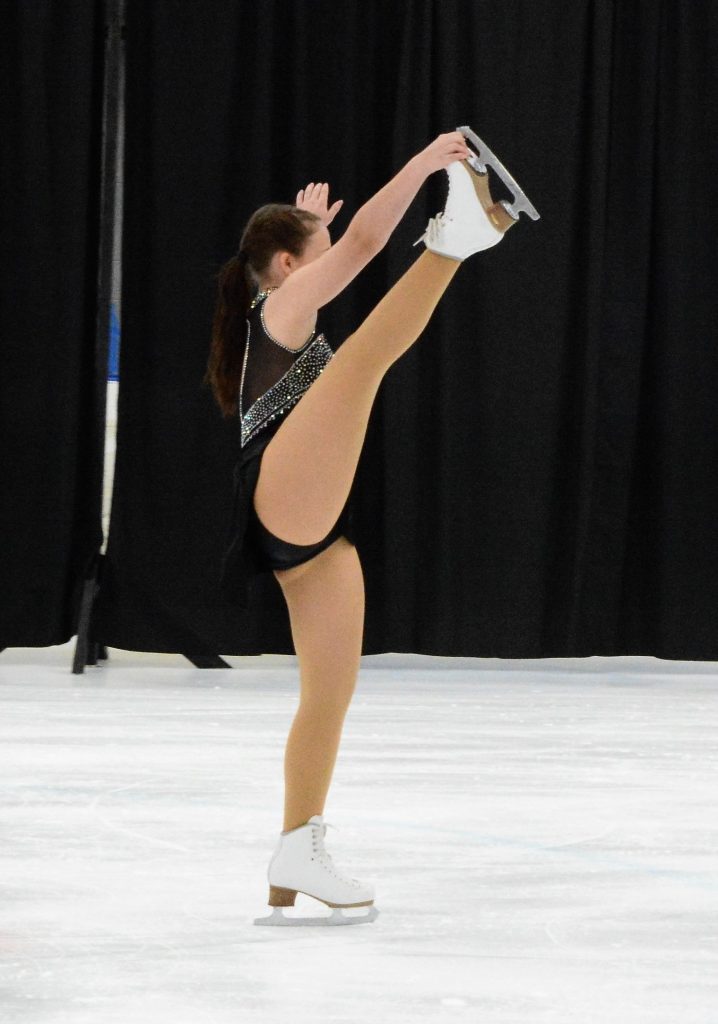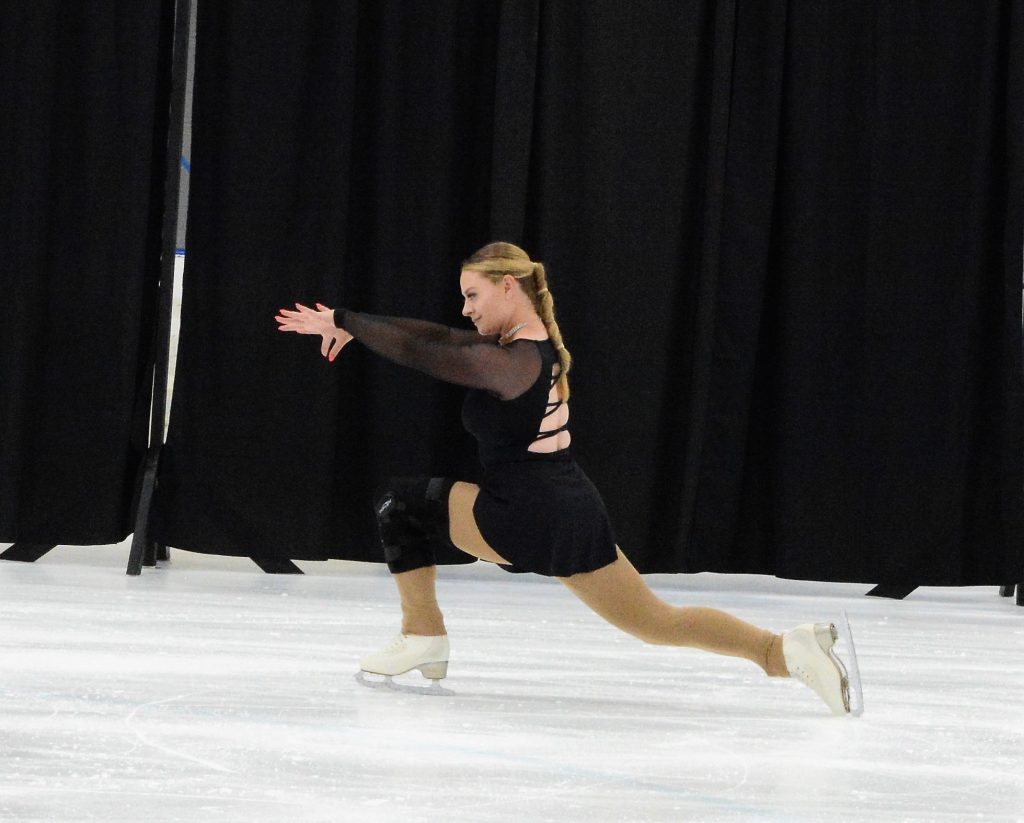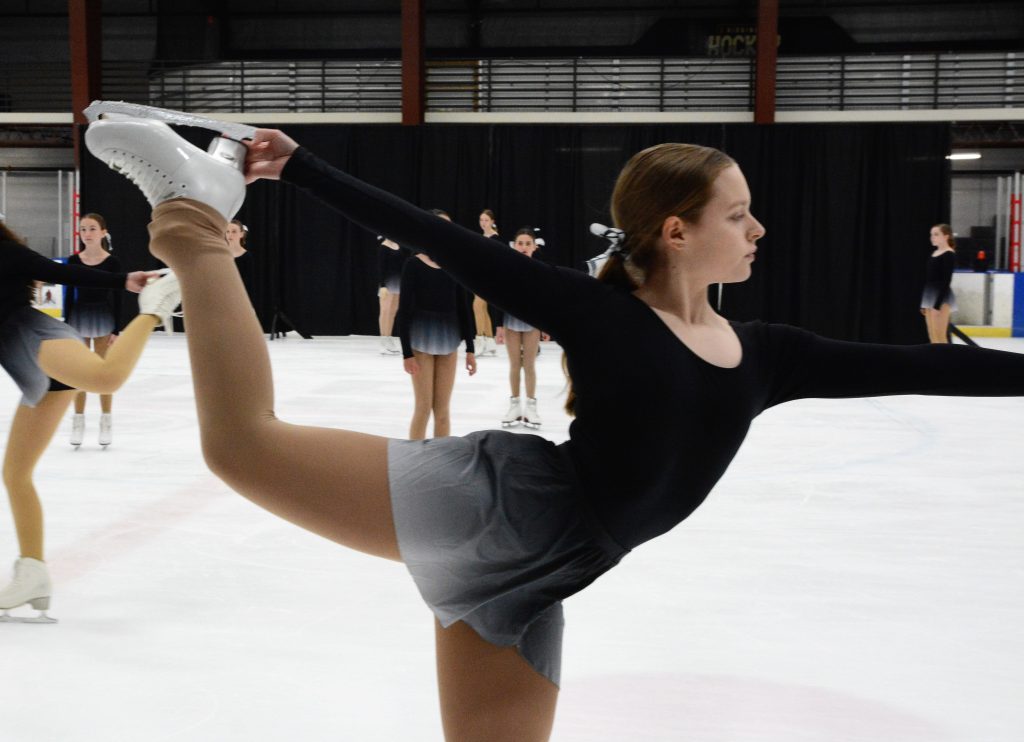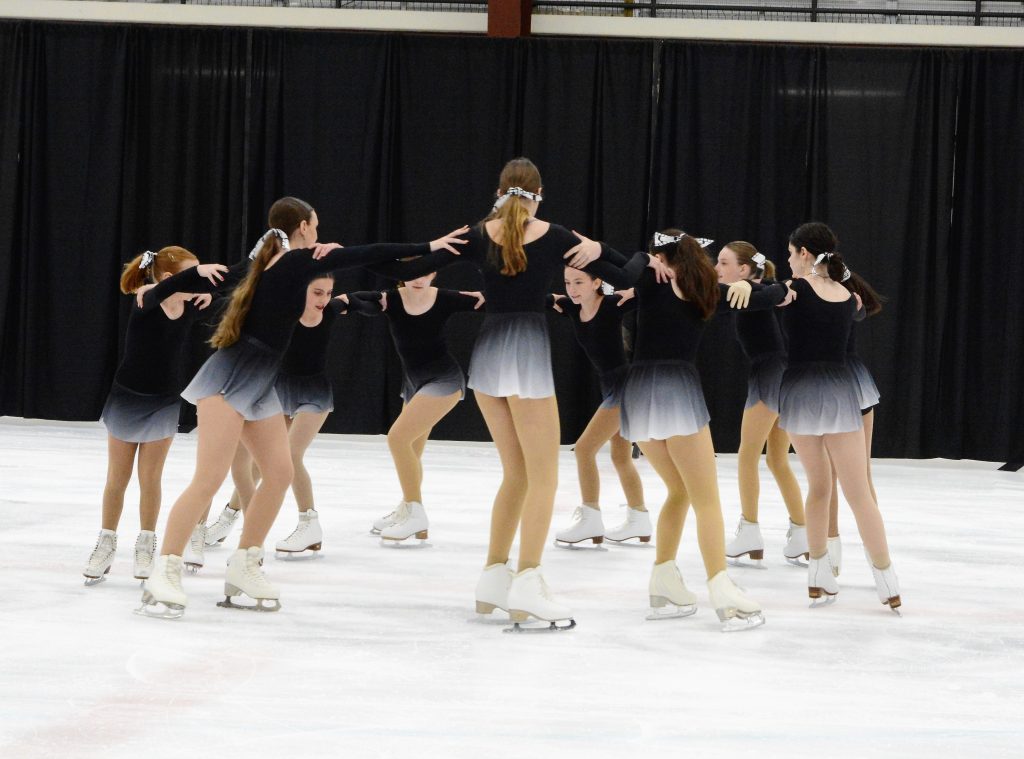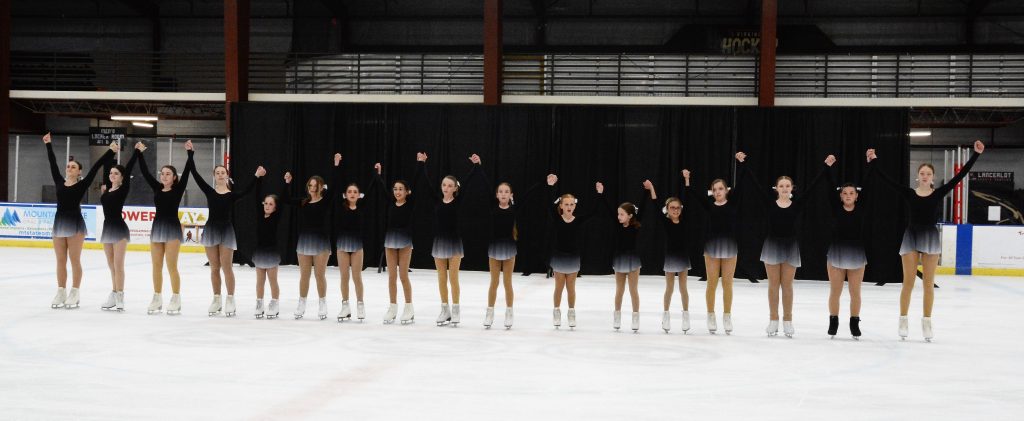 Skaters come from all over the valley and beyond – Christiansburg, Floyd, Blue Ridge,
Montvale, Vinton, Roanoke, Fincastle, and more. Their coaches are Addalai Clark and Meghan
Noga, who is also the figure skating director at the Lancerlot. Practices are held on and off the
ice, with some practice time spent in the Lancerlot's aerobics studio, practicing choreography
and synchronization using the mirrors there.
"None of this would be possible without the dedicated skaters who have spent more than 20
weeks and countless hours working towards putting together an amazing exhibition," their
coaches said after the final performance. "The community is so proud of you."
This weekend's program showcased the ensemble skaters performing to movie tunes, featuring
music from Star Wars, Indiana Jones, Mission Impossible, Top Gun, Pirates of the Caribbean,
Pink Panther, James Bond, Jaws, Jurassic Park, Chariots of Fire, and more. There were also 20
solo performances, a duet, and a trio.
They included:
Cheka Brindle skating to "Beautiful Colors" from "Cats"
Jordan Lucas, "It Had to Be You" from "Harry Met Sally"
Addi Clark, "Skyfall" from "James Bond"
Isabella Fagiani, "If I Could Dream" from "Elvis"
Leslie Asenov, "Clair De Lune" from "Twilight"
Sophia Rush, "Top of the World" from "Lyle, Lyle Crocodile"
Julia Torre, "Listen" from "Dream Girls"
Marley Spaulding, "Dance Scene" from "Napoleon Dynamite"
Irena McCormick, "Merry-Go-Round of Life" from "Howl's Moving Castle"
Tess Notebaert, "A Million Dreams" from "The Greatest Showman"
Brynn Leigh, "Another Day of Sun" from "La La Land"
Kenzie LaVenture, "Danger Zone" from "Top Gun"
Hannah Thompson, "Medley" from "Oceans 8"
Savannah Collelouri, "Harry Potter"
Faith Baker, "How Far I'll Go" from "Moana"
Paige Sykes, "Come Alive" from "The Greatest Showman"
Orien Henderson, "La Seine" from "Monster in Paris"
Willow Cooper, "Remains of the Day" from "Corpse Bride"
Ella Paulos, "A Dream is a Wish Your Heart Makes" from "Cinderella"
Leslie Asenov, Amanda Kelly, and Hristo Asenov skating to "Spirited Away"
Elliana Foutz, "Con La Brisa" from "Black Panther"
Cheka Brindle and Brynn Leigh skating to "Man or Muppet" from "The Muppets"
Learn to Skate classes teach the fundamentals of ice skating and provide a foundation for figure
skating, hockey, and speed skating. The Theatre on Ice program practices on Saturday mornings.
For more information on their ice-skating program and schedule, and Theatre on Ice, visit the
Lancerlot website at www.lancerlotsportscomplex.com.
The Blue Ridge Figure Skating Club is working towards full club recognition and membership in
the United States Figure Skating Association. Noga says that one of the goals of the figure
skating program is to eventually take part in competitions. They are working with the Lancerlot
by hosting and sponsoring figure skating programming including Learn to Skate and Theatre on
Ice.
For more information on the Blue Ridge Figure Skating Club, see the Facebook page at
https://www.facebook.com/blueridgefigureskatingclubva.
For photos of all the skaters, see the Vinton Messenger Facebook page.