The high school basketball season is now officially over so the all-district and all-region basketball teams can be announced. William Byrd was represented on both the girls and boys All-District and All-Region teams.
For the girls, senior Emilie McCaskill was named to the All-Region 3D first team while junior Sophia Chrisley was named to the second team. Both girls were named to the first team in the Blue Ridge District while Jeni Levine of Staunton River was selected Player of the Year in both the district and the region.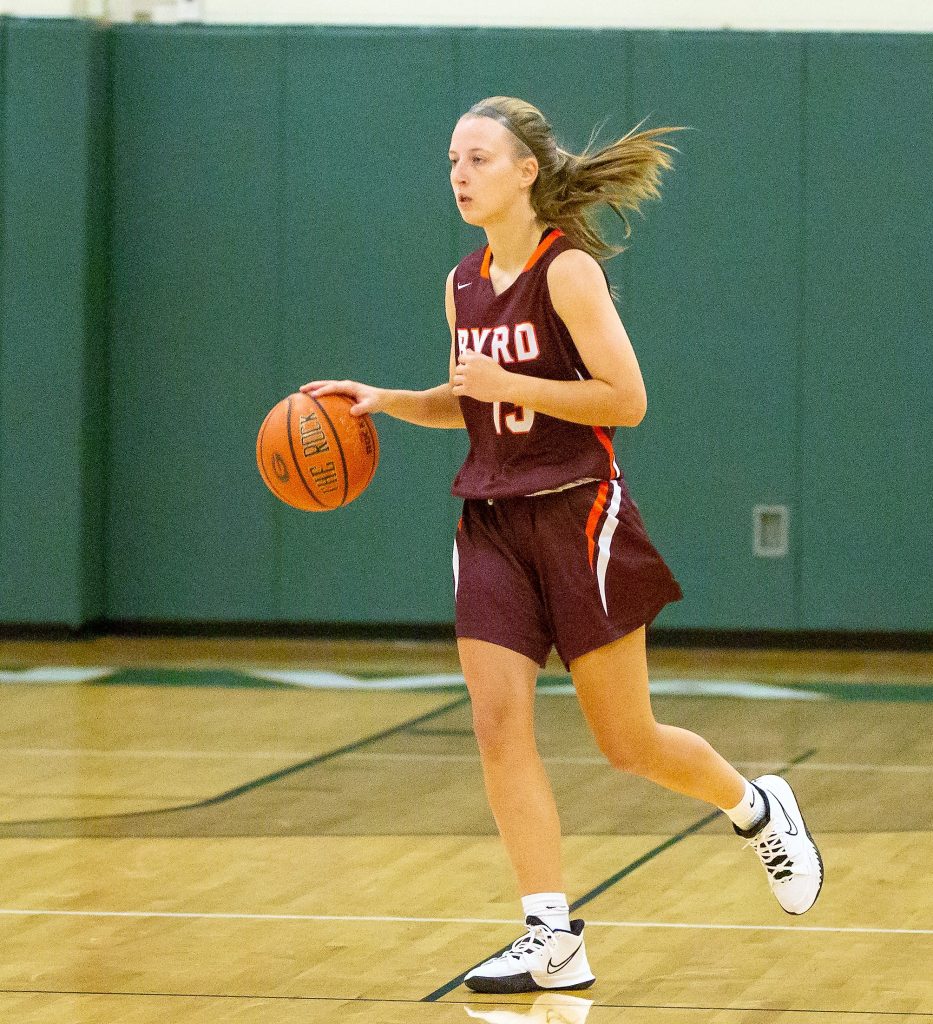 For the boys, senior Cam Richardson was a first team All-Blue Ridge choice and made Honorable Mention in Region 3D. Seniors Ethan Hairston and Trevor Ruble were both second team All-BRD. Ayrion Journiette of Northside was Player of the Year in both the district and region.