The William Byrd girls were 10th and the boys were 12th as host Blacksburg swept the team titles at the Metro Cross Country meet at Blacksburg High School last week.
It was all but perfect weather for the race, the 47th running after missing the meet for the first time since 1974 due to COVID last season. Meet favorite Carly Wilkes of Glenvar didn't disappoint as she won the girls race in 19:43.8, eight seconds faster than Jessica Palisca of Cave Spring.
Byrd's first finisher was Olivia Hurd with a 13th place finish in 22:06. The junior Terrier earned All-Metro by finishing in the top 15 among 104 runners in the race.
"Olivia has asserted herself into the lead runner for the Lady Terriers," said Byrd coach Eric Royal. "It has been a few years since we have had a runner break into the top 15.  She has been working to get back to her personal best time."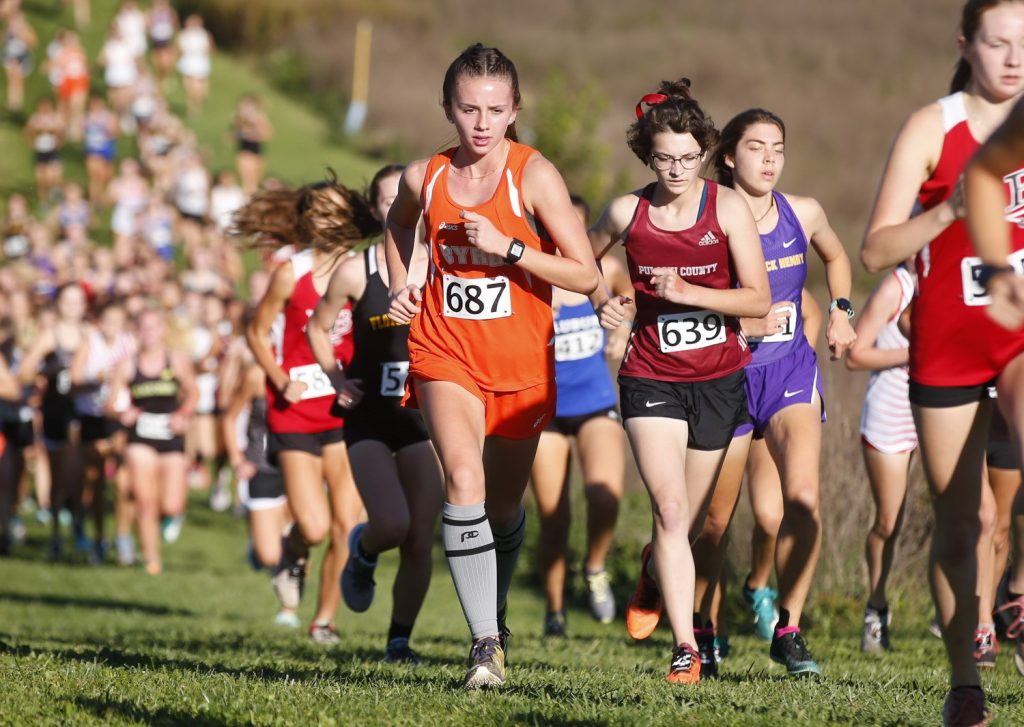 Maci Glass was Byrd's next finisher in 27th place. Also scoring were Rebecca Qui in 69th,  Emma Gordon in 73rd and  Riley Roth in 83rd.  Gracie Mick, Skylar Fitzgerald, and Emma Rupe also ran for Byrd but did not score.
"We seem to struggle this year getting everyone healthy and able to come together at the races," said Royal. "Hopefully at the BRD meet we can surprise a team or two and have a great race leading into the region meet on November 3rd at Sugar Hollow Park."
Nathan Atchue of Franklin County won the boys' race in 16:48. Byrd was led by freshman DeShawn Austin with a 45th place finish in 19:36.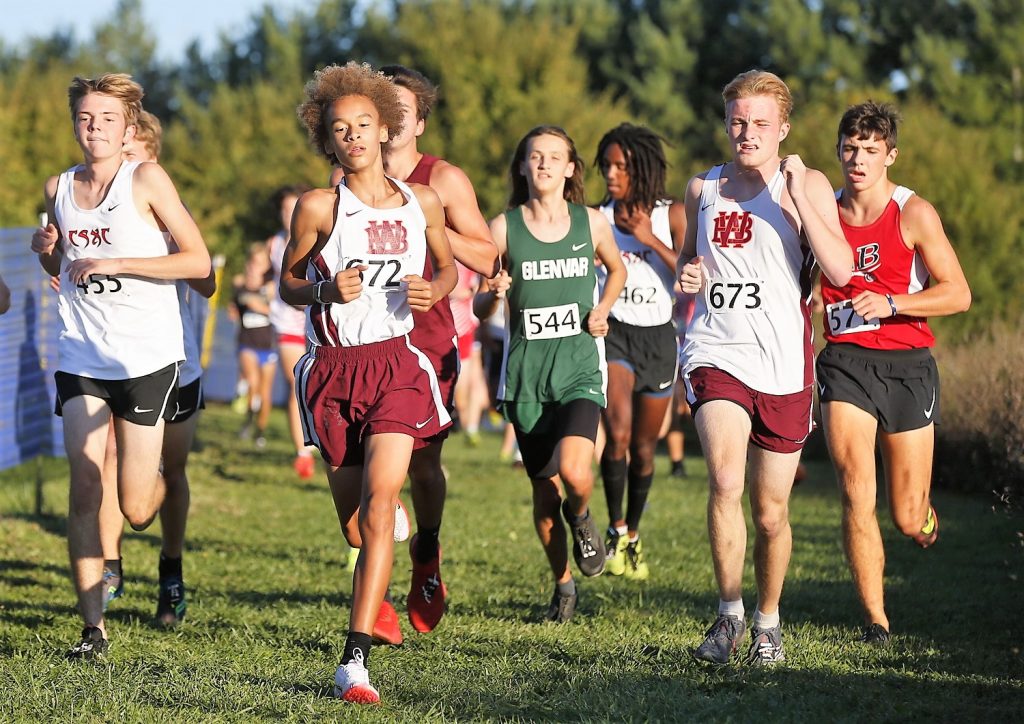 "The boys continue to see first year runner DeShawn Austin lead the way," said Royal. "He ran his second fastest time of the year on a much more challenging course. I truly believe he is just now tapping into his potential."
Stephen Underwood was the next Terrier to cross the line in 78th place, followed by Dakota Bell in 91st, Brayden McCollough in 95th and Bodie Gonzalez at 111 among 132 runners. Reagan Lilley and Matan Morse also ran but did not score.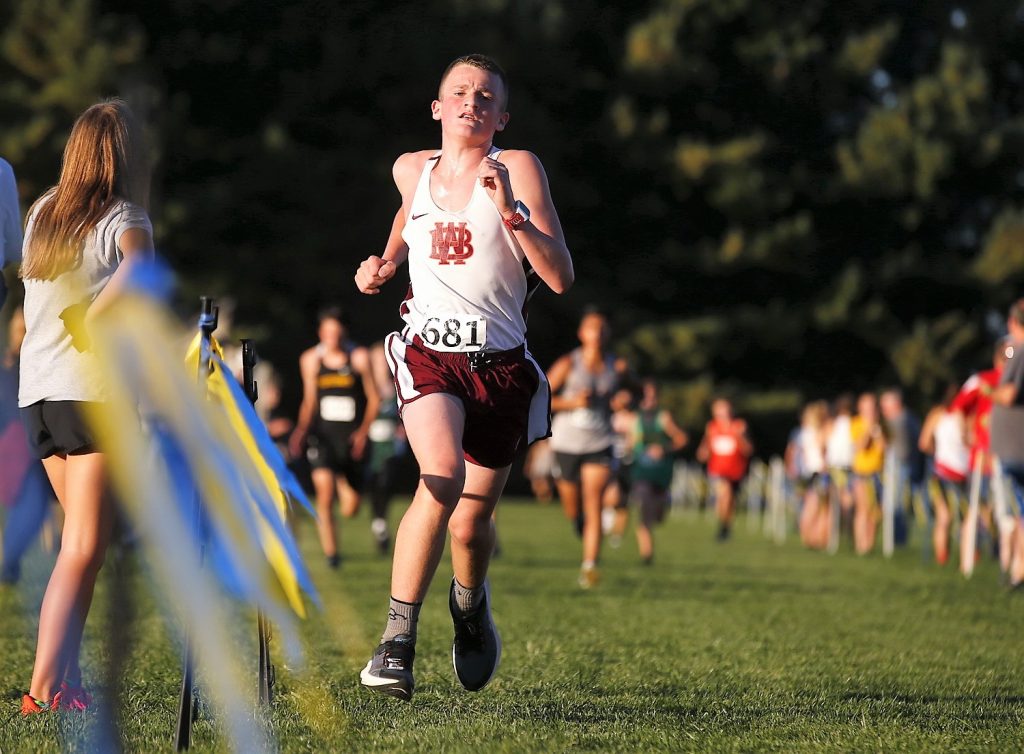 "It pretty much is the same story as the girls," said Royal. "We can't get everyone healthy and ready to run at the same time."
The Terriers were scheduled to run in the Blue Ridge District meet at Waid Park in Franklin County on Wednesday, but results were too late for publication. Next Wednesday, Novemeber 3rd, the Region 3D meet is at Sugar Hollow Park in Bristol.