By Sports Editor Brian Hoffman,
Spring sports for Virginia High School League teams officially began Monday but spring failed to arrive. Six William Byrd opening day games and matches scheduled for Tuesday were postponed when the last week of winter blew through the Roanoke Valley.
William Byrd's baseball game with Liberty was moved to Wednesday of this week and the softball game at Liberty was rescheduled for April 19. Tennis matches with Hidden Valley were moved to Wednesday and both the boys and girls soccer games with Bassett were postponed with a makeup date yet to be announced.
The lacrosse teams were scheduled to open at home, as scheduled, on Wednesday of this week and the softball team had a home game with Christiansburg. Today, Thursday, the tennis teams will play Bassett with the boys at home and the girls at Bassett.
There is a full schedule of events for Friday, but at press time there was consideration of moving some to Thursday with more inclement weather predicted. That includes baseball at Cave Spring, softball at home with Cave Spring, two tennis matches with the Knights and soccer against Hidden Valley, with the boys at home and the girls at Hidden Valley.
Once the weather clears up, the Terriers are ready to go. Baseball is always big in Vinton and coach Jason Taylor is rebuilding again. Taylor took over a team last spring with major losses from the year prior and guided Byrd to a 16-6 record, earning him Blue Ridge District Coach of the Year honors.
This year, Taylor will try to replace five key players from last year, including the top two pitchers and the middle of the infield combo. Blake Glover is the top returnee on the mound with lefties Cooper Minnix and Brogan Dent slated to start along with Keller Spraker. Taylor pitched 10 different players over two scrimmages so there's lots of arms to choose from.
"We have a lot of arms, what we don't have is game experience," said Taylor.
Taylor has a stud catcher in James Purcell, who was first team all-state behind the plate last year. Israel Hairston and Evan Mullen return in the outfield and Ian Burnette moves from rightfield to second base. Peyton Leftwich will start at first, and he saw some time last year. Cam McKee and Hayden Eads will vie for time at shortstop and Spraker will be at third.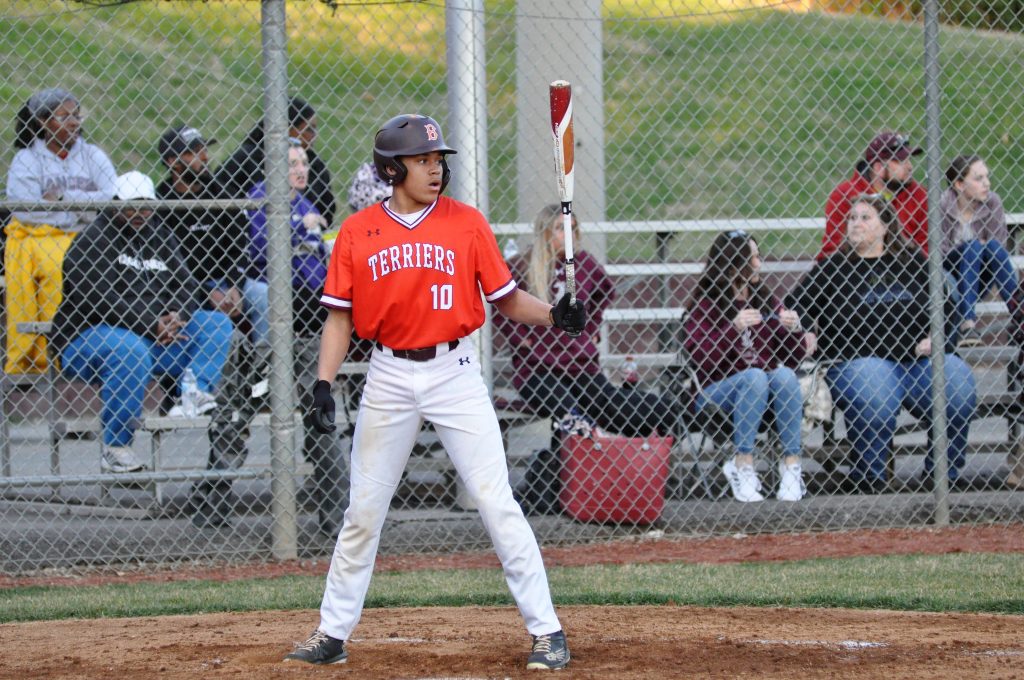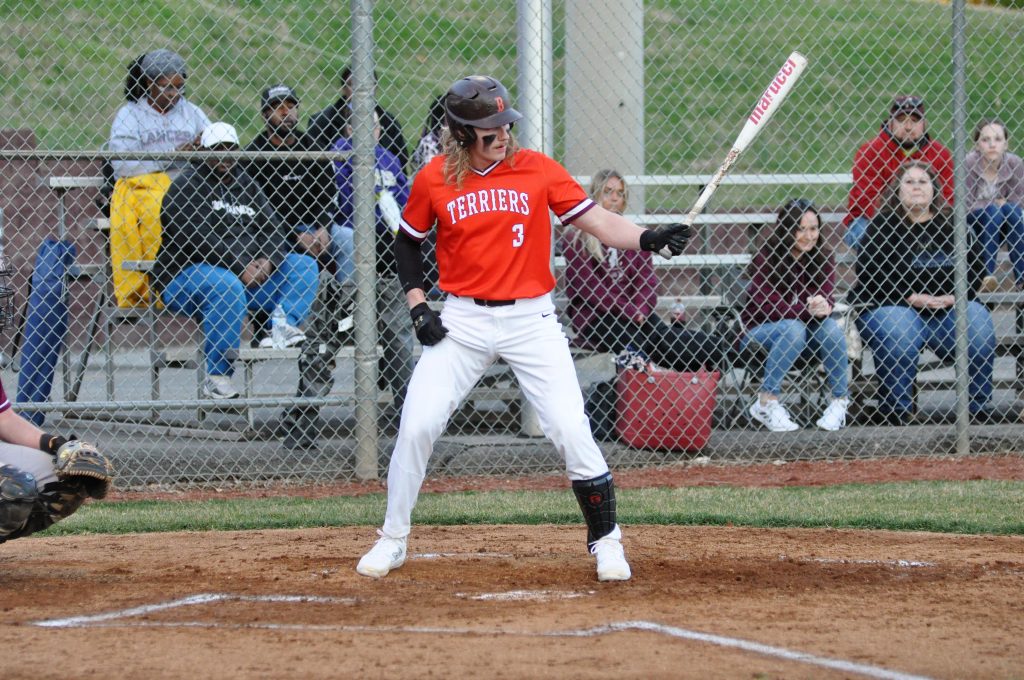 On the softball diamond Byrd will be led by Brooklyn Peters, Haleigh Vaughan and Sydney Blewett. They have some pop, as Blewett blasted three home runs in one scrimmage a couple weeks ago and Vaughan had a long homer against Auburn last week.
In the circle will be Addison Clark and catching her will be Ryleigh Grubb.
"Both of these kids are freshmen but very good," said coach Greg Barton.
Olivia Lyle, Makayla Bell and Mandolyn Draper all return in the infield. Newcomers to varsity include Carson Wood, Sara Lang, Abby Fitzgerald, Mallory Peroulas and Kendall Agee.
"We are young in very key spots but are learning fast," said Barton. "I know it will take a few games to start to come together but we are off to a good start."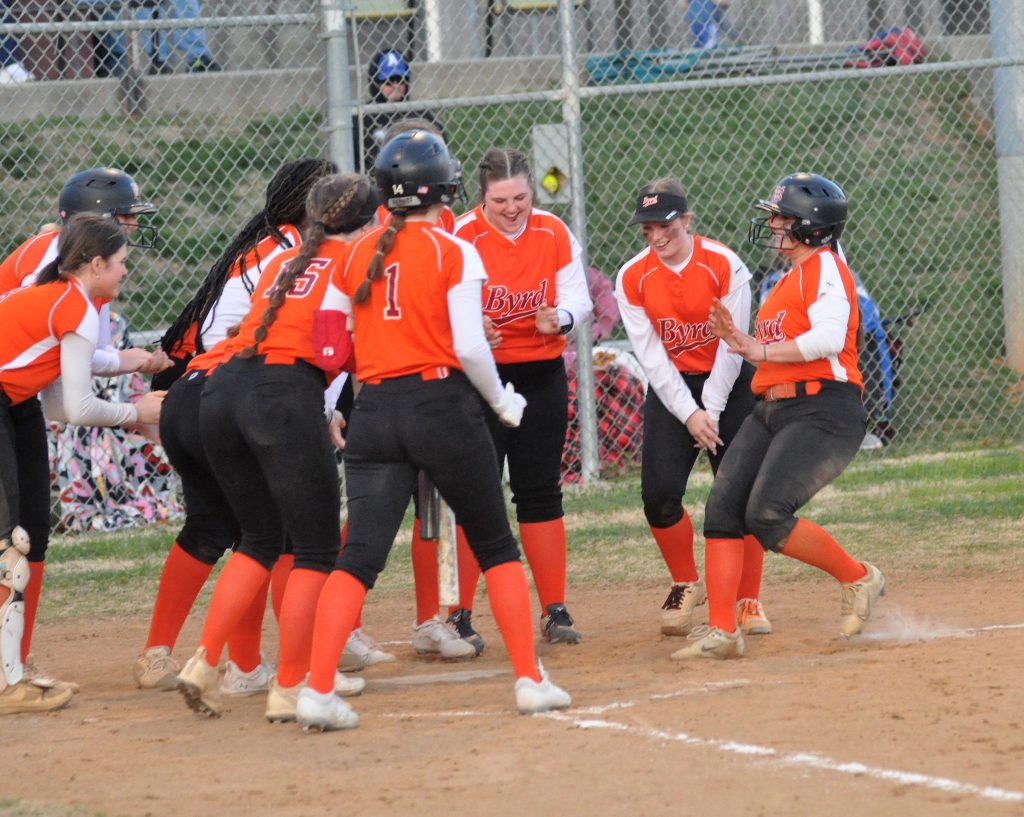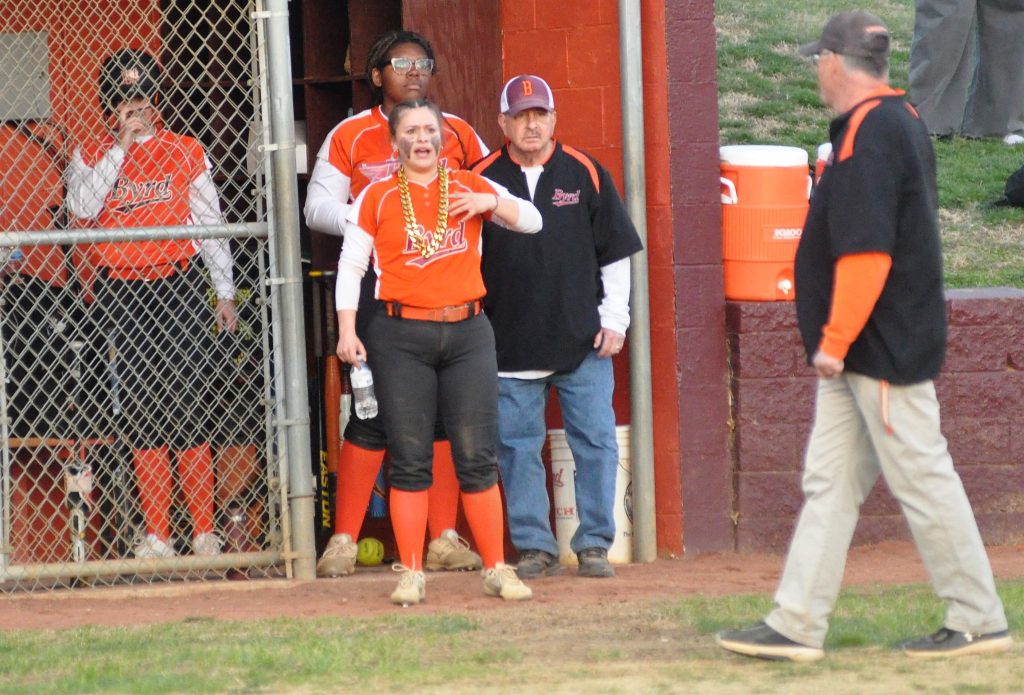 The boys' soccer team is in its third year under coach Russell Dishman.
"It has been an interesting start to the year so far," he said. "I feel that we came in with a plan and some aspects have worked and other parts have had to be adjusted. That is not unusual, just an extra challenge to start."
Dishman has been pleased with what he's seen in two scrimmages.
"We were able to try several things and move guys around to see who worked in places and combinations," he said. "I feel the guys have used the opportunities to learn and improve. The last two years we have had to make a lot of adjustments through the season, this year we have tried to implement a more consistent style for the team and the guys have been working hard to settle into it. We were young last year so hopefully the experiences from last year should hopefully be a help."
The girls' have looked strong in the preseason, winning both their scrimmages with Brookville and Patrick Henry. Coach Molly Cox returns an experienced group.
"We have 11 seniors this year so we have a lot of experience and these girls have set goals that they are determined to accomplish before they graduate," said Cox. "The schedule will be tough, as always, playing teams like Lord Botetourt and Hidden Valley."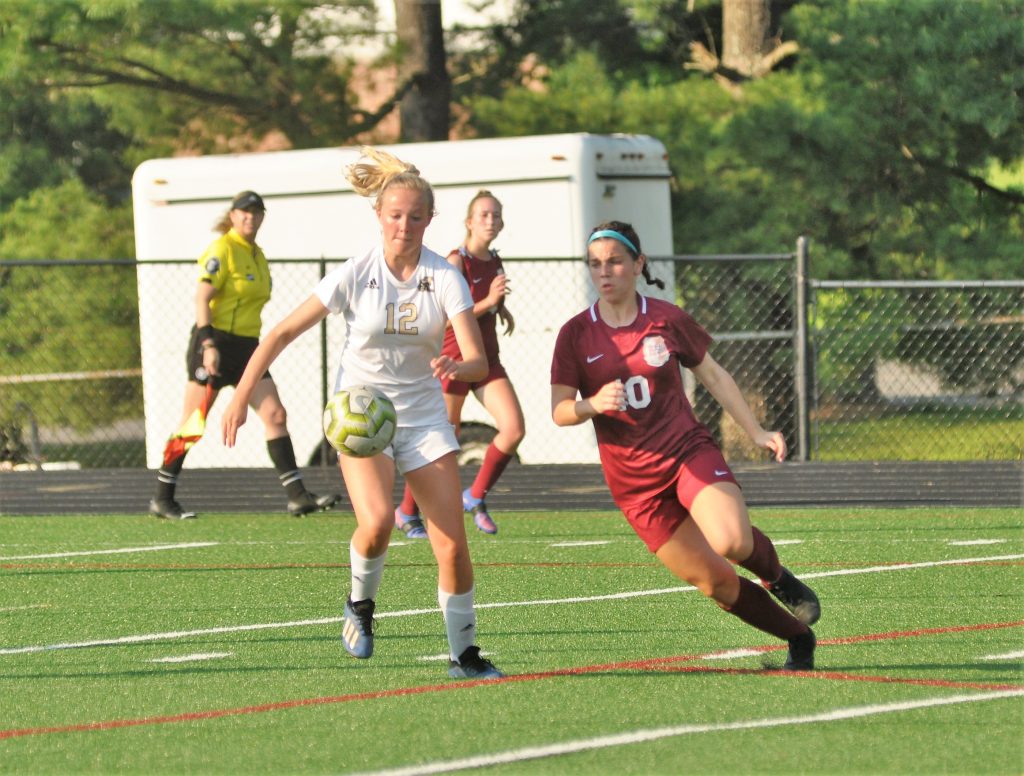 Will Satterfield begins his second year as coach of the boys' lacrosse team, and the Terriers look much improved already in the preseason. With a strong group of freshmen and sophomores the Terriers should continue to improve as they gain varsity experience.
"I'm really excited about this season and William Byrd lacrosse in general," said Satterfield. ""We continue to grow in numbers, and although we are young we have a lot of guys who have played the sport for a couple of years now. I think we have a good, young core that are going to get vital minutes this year that can help us continue to build our program the right way."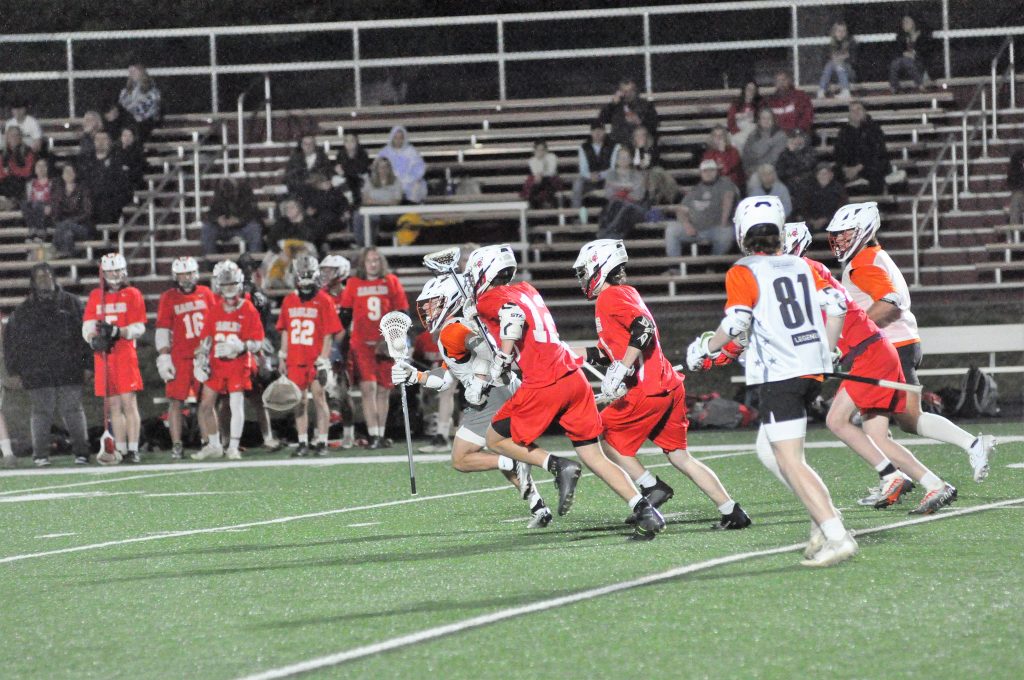 Dan Eberhardt returns as girls' lacrosse coach and he has some strong returnees. Bethany Beecher is back on attack along with midfielders Olivia Hurd and Annika Hylton and defender Emma Miller. Byrd will have to replace Haley Firebaugh in the goal, who kept the Terriers in the game the past several years.
In tennis the Terriers are mostly freshmen and juniors. The two Byrd teams combined have just one senior and one sophomore. The girls have six juniors and six freshmen and the boys have 11 juniors and six freshmen, so both should continue to improve with experience.
"We are a young team this year," said girls' coach Kayla Mitchell-McCroskey. "Lots of big shoes to fill from last year, but we are hopeful we will improve as the season goes on."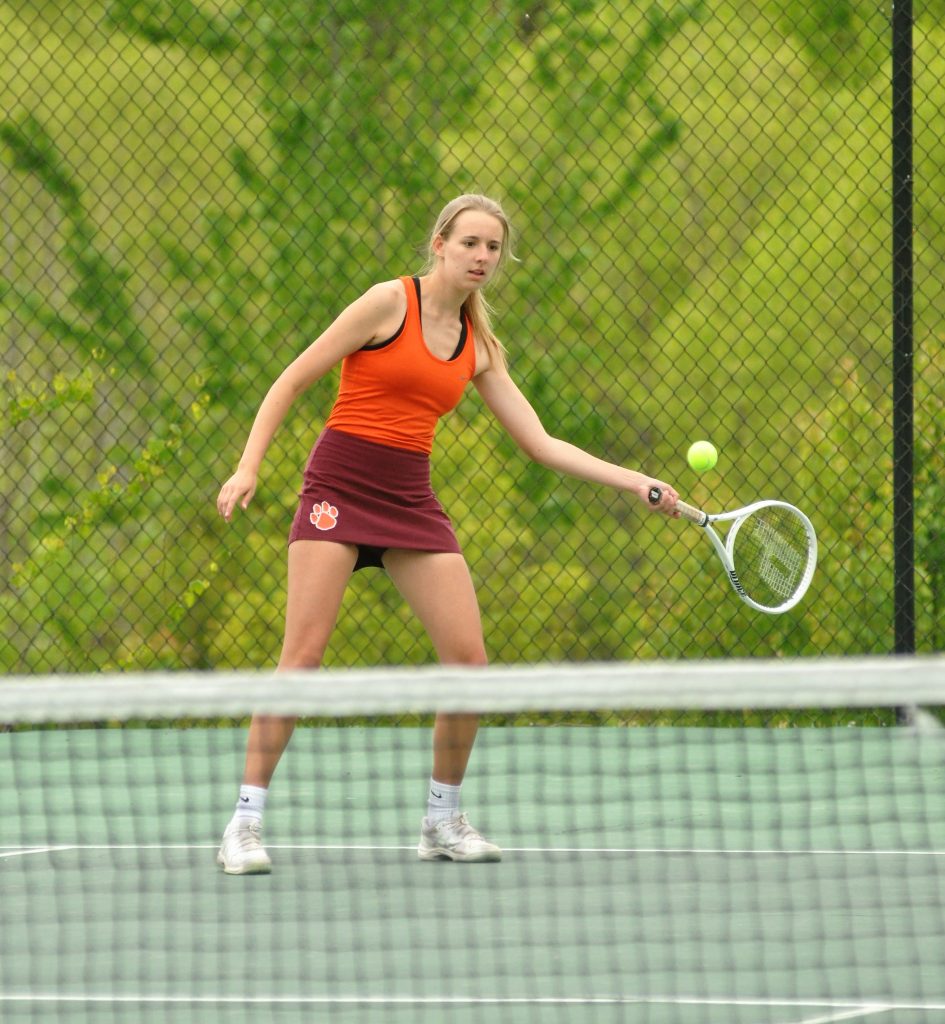 The track team just finished the indoor season and will open with a home meet at Patterson Stadium next Wednesday, March 22.