The William Byrd lacrosse teams swept a girls-boys doubleheader Monday night at Patterson Stadium. The lucky number was 11 as the girls opened with an 11-7 win over the Bruins and the boys followed with an 11-9 victory.
Ashlyn Stover led the girls with five goals in the win. Trinity Hylton added three and Bethany Beecher had two. Haley Firebaugh had five saves in goal.
In the boys game Jerze Webb scored a season high seven goals in Byrd's win. Connery McCarthy had two goals and Josh Barker and Kaden West had one each.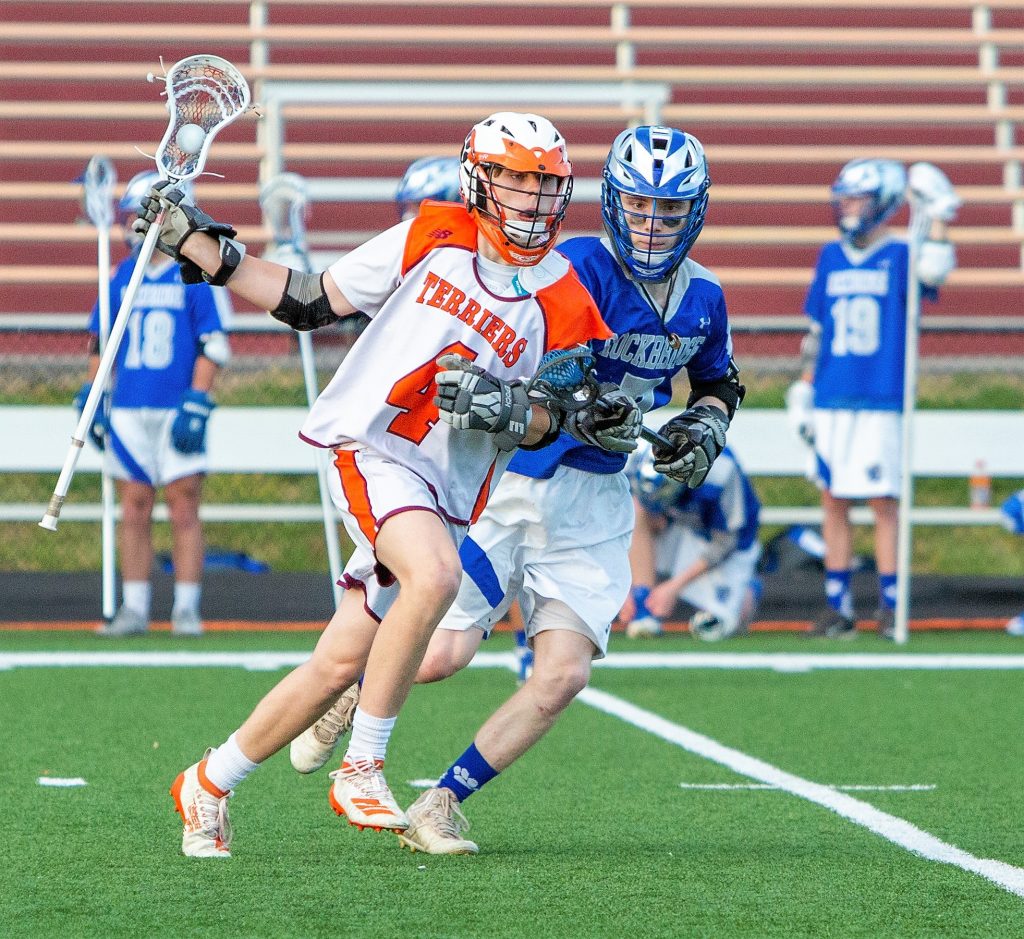 The boys are now 1-5 but continue to improve every game. Last week they dropped a 21-4 decision to a strong Rockbridge team. Webb had four goals in that one.
The girls also played Rockbridge and lost 15-2. Hylton and Beecher scored for Byrd and Beecher assisted on Hylton's score. Firebaugh had nine saves against a relentless Wildcat attack.
The girls will take a 4-3 record to Hidden Valley Monday night as they play in the first game of a doubleheader with the boys. The boys' team will be looking for their second win tonight when they host a Christiansburg team that squeaked by them in the first meeting. Tonight's game will be at 7 pm at Patterson Stadium.