The high school basketball season begins this week with two new head coaches on the bench at William Byrd. Actually, there's just one new coach and an old one who has moved to a different bench.
Brad Greenway has moved from being the Byrd girls' coach to taking over the boys' program while Randy Bush is the new girls' coach. Both teams will open Tuesday against Cave Spring with the boys at home and the girls at Cave Spring.
Brad takes over a boys' program that Josh Cunningham coached for the past four years. He didn't see many games because his girls usually played on the same night as the boys at the opposite location, much like they will do next Tuesday.
"I watched more of their games on 'Huddle' than I did in person," he said. "I did get to see some playoff games, and I got to watch them some in practice."
Returning seniors for the Terriers include Camden Richardson, Trevor Ruble, Peyton Fuchs, Ethan Hairston, Ross Divers and Jayson Marvin. Senior Garrett Hendrick also returns to Vinton after playing his junior year at Glenvar. Garrett came up through the Vinton Rec. program and played at Byrd his freshman and sophomore seasons.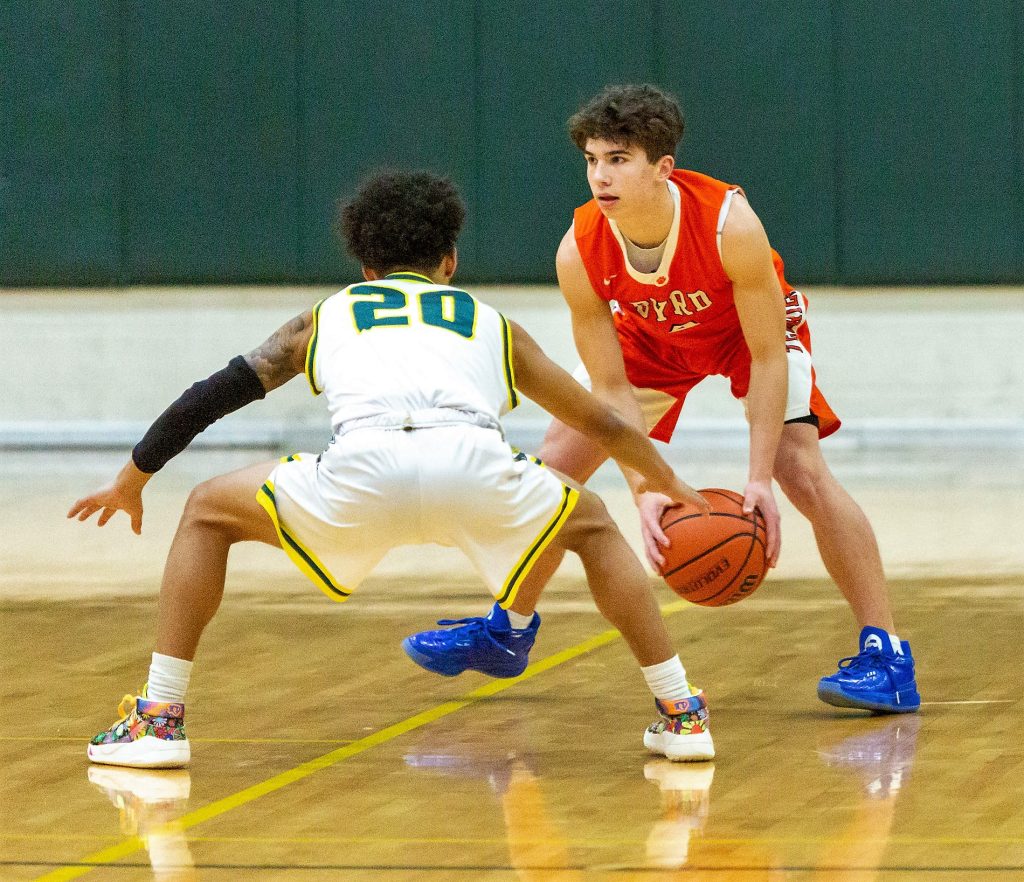 Juniors are Grayson Webb, Jaiden Childress and Briar Boska. Freshmen Hayden Eads and Isaiah Board are players to keep an eye on.
"Hayden has a ton of talent and an even more impressive work ethic," said Greenway. "He'll figure in at some point, he's going to be a player.
"Isaiah is in range as soon as he pulls in the parking lot.  If he is able to adjust to the size and speed of varsity competition this year, look out."
Greenway takes over a team that finished the pandemic shortened 2020-21 season at 4-6, playing nine of the games against Roanoke County opponents due to rules set down by the county. At this point he's not worried about wins and losses.
"Really, our focus right now is to create a winning culture and habits, and be consistent with our effort day in and day out," he said. "I'm not really worried about the results at this point…they will take care of themselves."
The girls' team finished 6-3 under Greenway last winter and Bush will now lead that group. He's not entirely new, as he assisted Brad with the girls last year so he hit the ground running.
"I love the work ethic of the girls at William Byrd," he said. "They want to learn and improve."
Bush has seven returning seniors, including fourth year varsity player Emilie McCaskill who was the leading scorer last season. Other seniors include Ashlyn Stover, Riley Firebaugh, Greta Walls, Jaylen Rosser, Mya Rosser and Sarah Fuchs.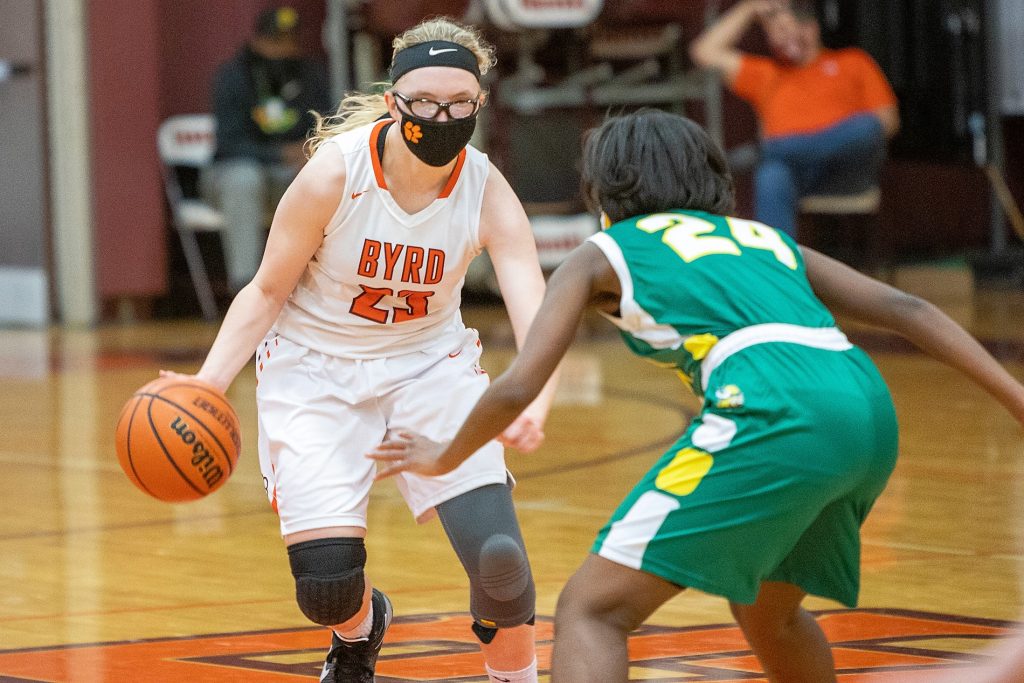 Junior point guard Sophia Chrisley is a saavy veteran, junior Alexis Helton is a returning starter and Taylor Davis is a third junior. Sophomore Jalla Barger and freshmen Samantha Martin and Jada Johnson round out the roster.
"We are looking forward to this season," said Bush. "The Girls are buying in and going hard in practice. We have quite a few returners and seven seniors, but the district is going to be tough because there are many teams that can win it."