By Sports editor Brian Hoffman
Seniors Logan Baker and Kelly O'Connor are this year's B'nai B'rith nominees from William Byrd High School. The award is given annually to one boy and one girl from among 19 schools in the Roanoke Valley who not only show athletic skill but have also excelled in the classroom and in community service.
Baker played football and baseball for the Terriers. He was team captain during last fall's football season and was second team All-Blue Ridge District as a quarterback. He was also a pitcher and outfielder for the Byrd baseball team.
Logan is a member of the BETA Club at Byrd and a two year member of the YOVASO Club. He'll attend Christopher-Newport University in the fall, where he'll play football.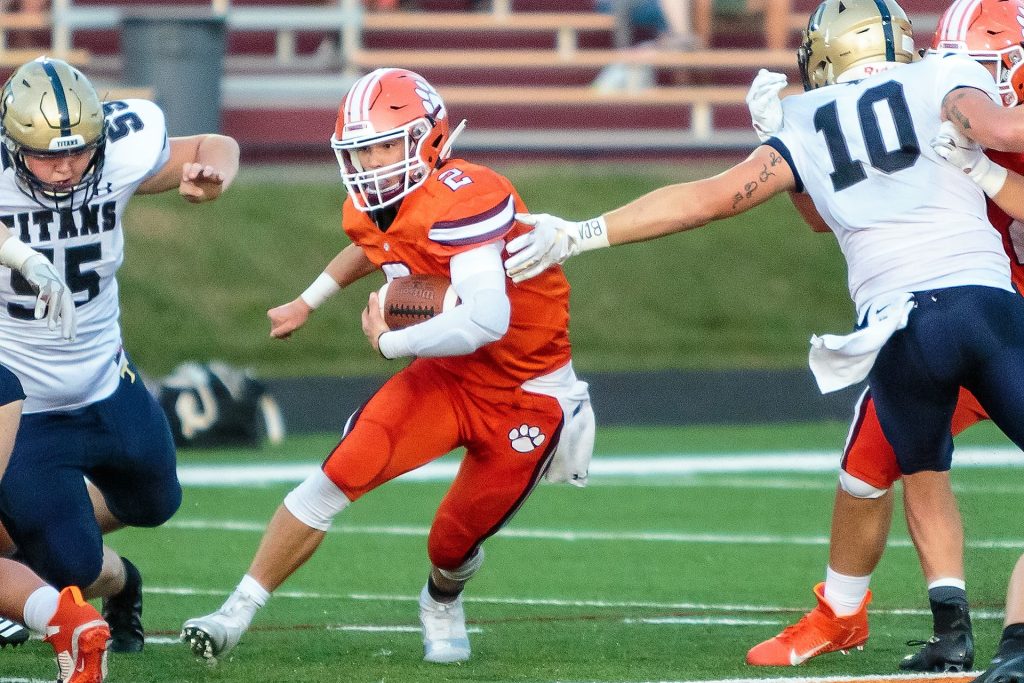 O'Connor was on the soccer and indoor track teams for the Terriers, where she earned first team All-District and second team All-Region honors in soccer. She also ran on two state qualifying relay teams during the indoor track season.
Kelly is a member of the BETA Club and National Honor Society and a four year member of the Help Save the Next Girl organization. She's headed to James Madison University this fall.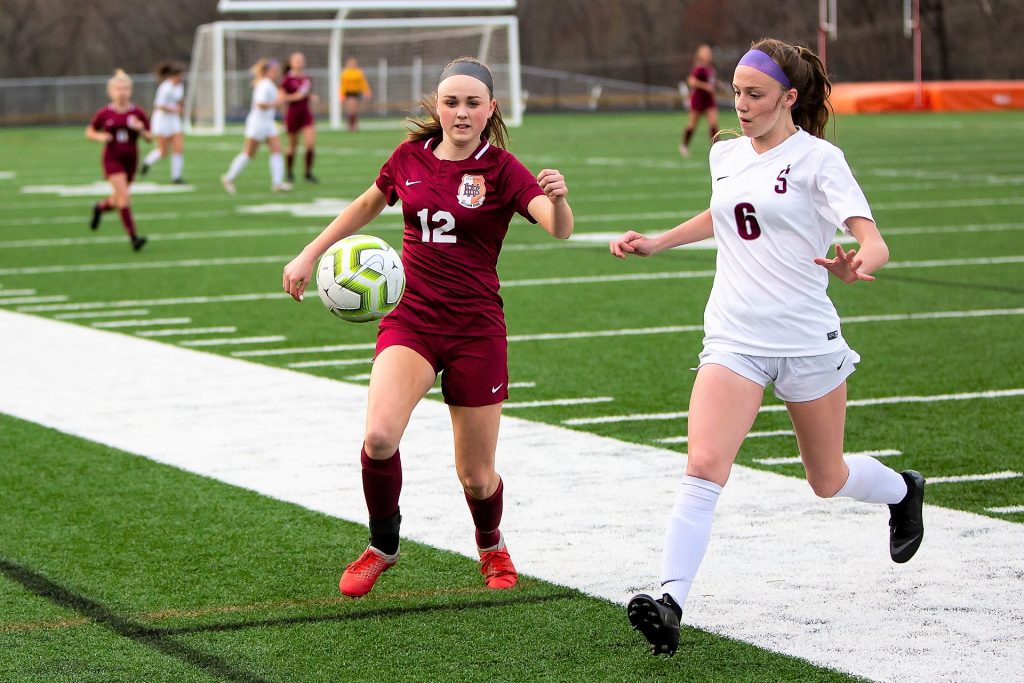 The male and female winners will be announced on Thursday, May 28 during an on-line ceremony beginning at 6 p.m. In normal years the nominees would be treated to a banquet where the two winners would be announced.
The link to the Facebook ceremony is:
https://www.facebook.com/2020-Bnai-Brith-Athletic-and-Achievement-Award-Sponsored-by-the-RJF-109520070772003/
The name of the Facebook page is: 2020 B'nai B'rith Athletic and Achievement Award Sponsored by the RJF